Finally celebrated local singer Rema Namakula managed to show the love of her life Dr Hamza Sebunya to her parents in Naguru.

As Sebunya and his rich friends were welcomed with wild cheers in Naguru, our sharp snoops recognized something fishy with the highly decorated ceremony.
From the pictures shared by only invited photojournalists it might just turn out that Rema snubbed Kenzo's first daughter Maaya and only put her biological daughter Amaal on the pedestal.
Although an insider informed us that Maaya was taken back to her mum the moment Rema broke up with Kenzo, the 'Silimuyembe' hit maker did little to have her step first daughter attend her 'Kukyala' a decision that fans see as some sort of  discrimination given the fact that Maaya has been with Rema for so many years
From the pictures shared it is evident enough that Amaal is the only child seen being paraded to the visitors in Naguru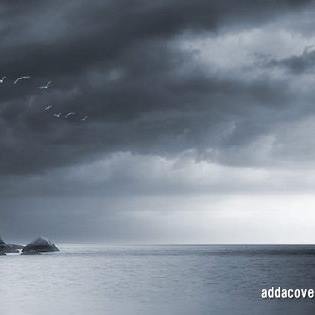 The Maverick is a seasoned Journalist and writer currently working for Galaxy FM. Connect with him on Social Media using the links below