Kyaddaki Zari Hassan alaze nti ku myaka gye, asobola bulungi nnyo okukola omulimu gwa Ssenga singa afuna omukisa.
Zari alina emyaka 39 n'abaana bataano (5) kyokka alaze nti alemedde ku mutindo kuba atageera kye bayita okweteekamu ssente.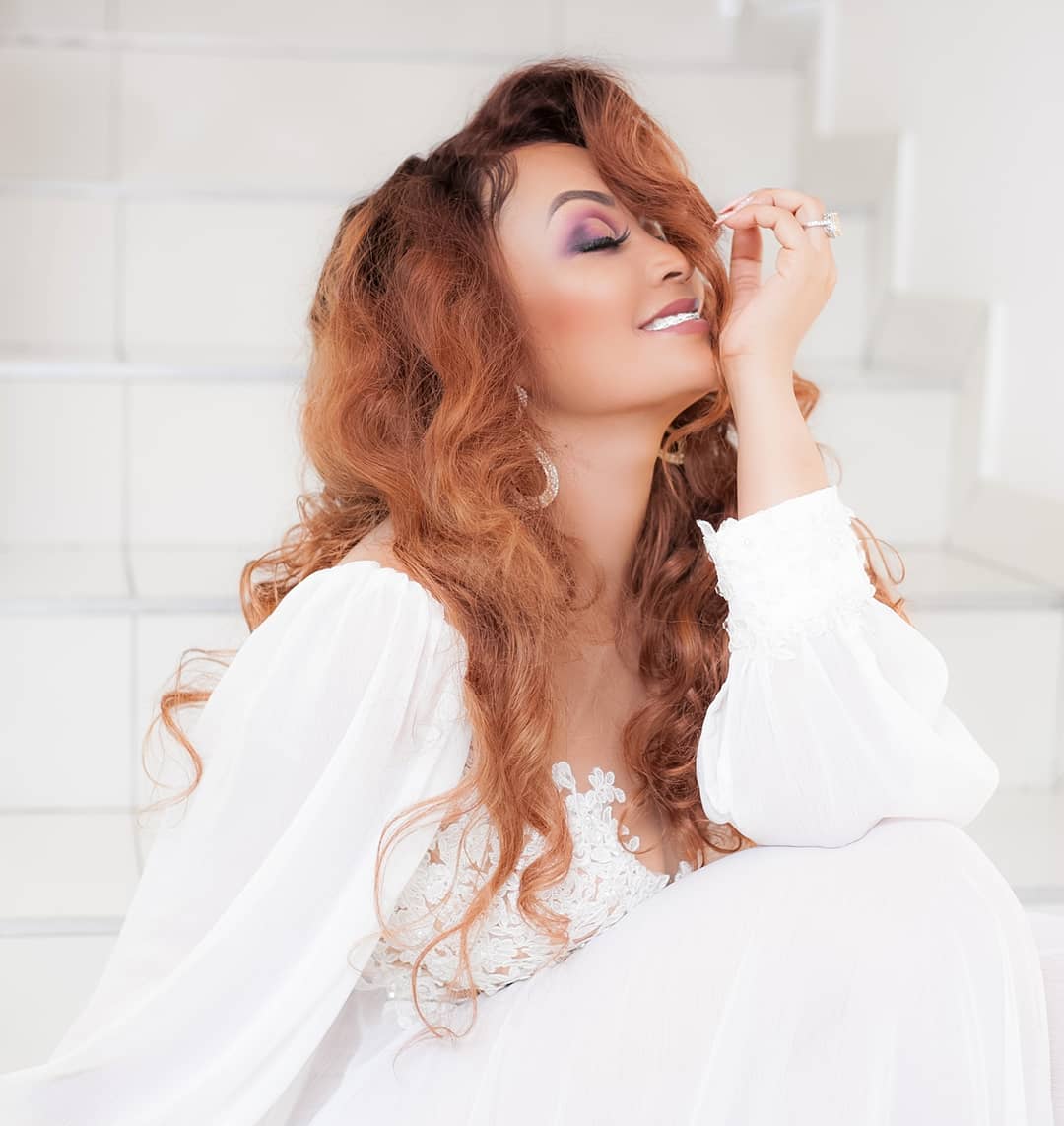 Zari ku wikendi agamba nti yabadde mu makaage kyokka yasobodde okuteeka obubaka ku mukutu ogwa Instagram obugamba nti, "kaseera ka kweyambula, kuyingira mu buliri ate osigaleyo.
"The weekend is here. Time to get naked, get in bed and stay there", bigambo bya Zari ku Instagram.
Ku nsonga eyo, waliwo omugoberezi wa Zari ku Instagram era agambye nti ekifaananyi kyakubiddwa Mr M, zari gw'agamba nti ye muganzi omuggya oluvanyuma lw'akaboozi.
Ate omulala agambye nti, "Zari ku myaka 39 n'abaana 5 okuteeka ekifaananyi kye ku mutimbagano ng'ali bwereere, kiraga nti yabadde akooye akaboozi ng'obusungu bwa waaya bumwerabizza omuwendo gw'abaana be kuba toyinza kukola ebyo ku myaka gye, alina okusasira abaana kuba bakuze, betaaga maama abaweesa ekitiibwa".