Singer Ykee Bender seems to be so hungry for attention! Yes he has new good music receiving fair airplay but when it comes to making headlines and showbiz, his name comes last.
Mukyala Musaawo, Rema Namakula and ex-boyfriend, Eddy Kenzo have lately not allowed any other artist to enjoy media space and indeed fans are hooked.
Ykee Bender perhaps thought he would use the same vibe to tap attention by hoodwinking fans that he has also been dumped by his bonkmate, Jennifer but his trick has miserably flopped.

No one is giving a crap as fans Seems To Be Too Busy With Rema- Kenzo Saga. The Kyenkyebula star has taken to Facebook and lamented;
"JENIFER U WILL CURSE THE DAY YOU WALKED AWAY FROM ME!
I gave you my heart,treated you like a queen taught you how to make money,shared my bed with you and u just wake u one morning and claim you are not feeling this?…mbu am always working late nights kati gwe mukazi watu who loves the larvish life where did you expect the money to come from….Young silly girl!….Kankuleke olabe kunsi eno!!"
Below is his post;
Below is how fans reacted!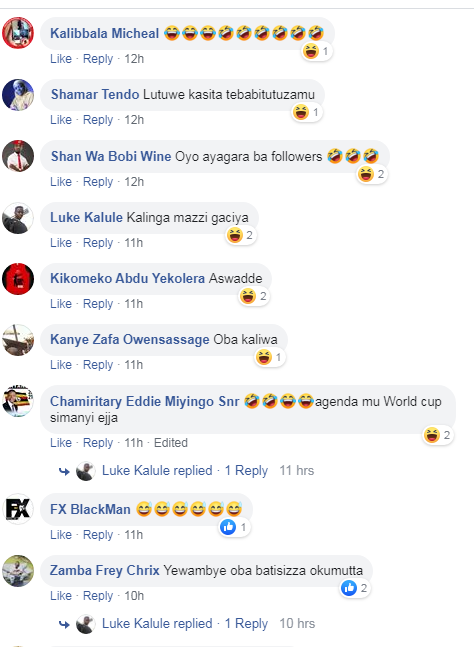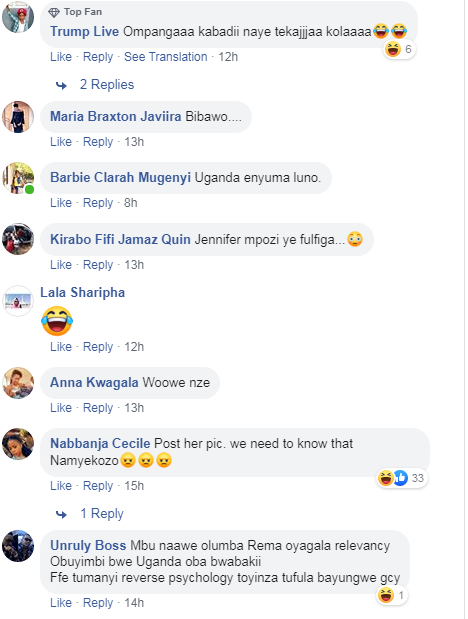 Enock Mugabi aka Eye Witness is a Journalist, Seasoned Writer and Music Analyst with a passion for sports.
Connect with him on social media using the links below in bio.