Prince Omar and Skales link up on master piece of a song. The new song dubbed called Bikini which is beach inspired.
Bikini was co-written by Skales and Daddy Andre and produced by the very talented Daddy Andre himself before Sasha Vybz executed the video in the most perfect way at a beach in Kenya.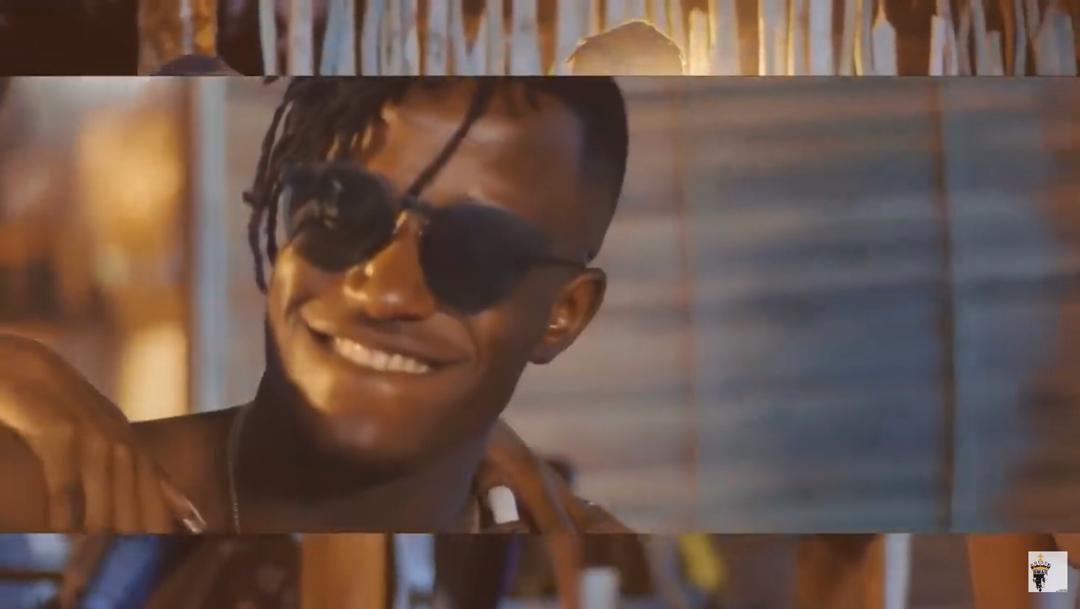 Bikini is a 'feel good' song that talks about a lady moving her body in the bikini. Prince Omar's voice blends well with Skales' in this mid-tempo track, everyone complementing the other almost flawlessly making the song pleasing to listen to.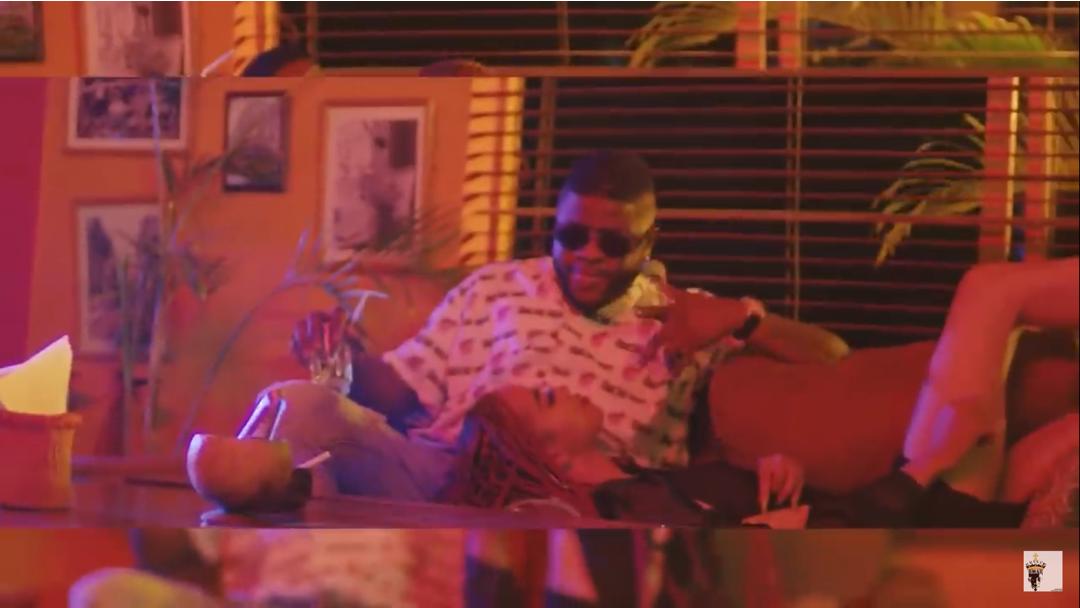 Prince Omar is a fast-rising star and this collabo with Skales will give him entry into an international audience.
Watch video here.