Ugandans will never cease be creative creatures!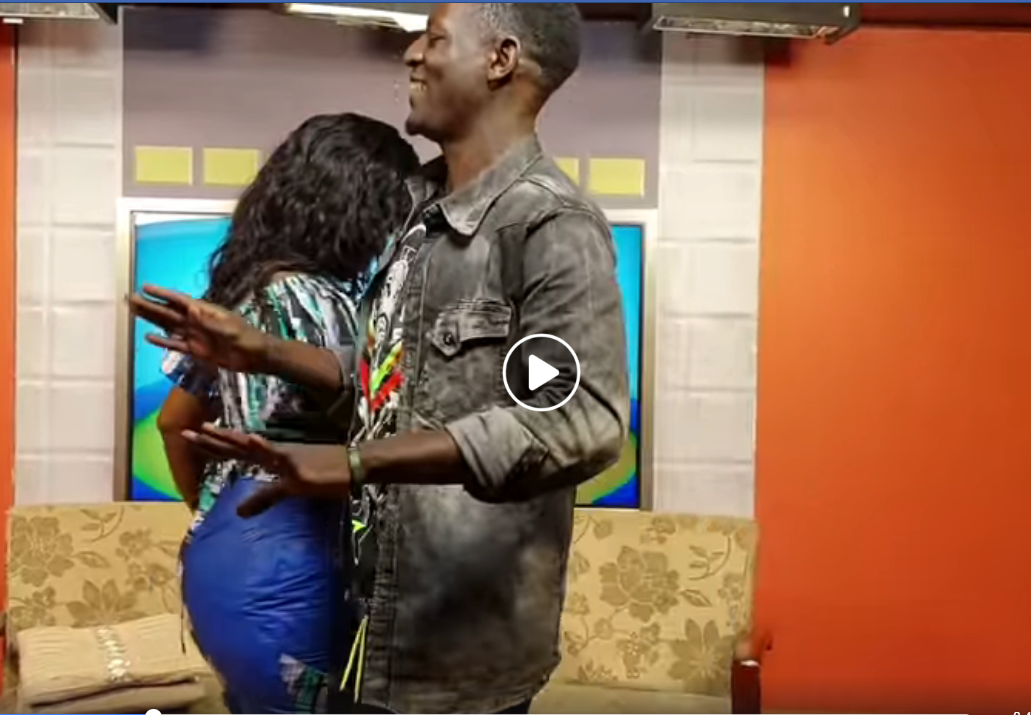 Perhaps after carefully studying Kenzo's unending cat and mouse fight with Sheik Muzaata, renown city Comedian Rain decided to make a relatable song out of the whole saga.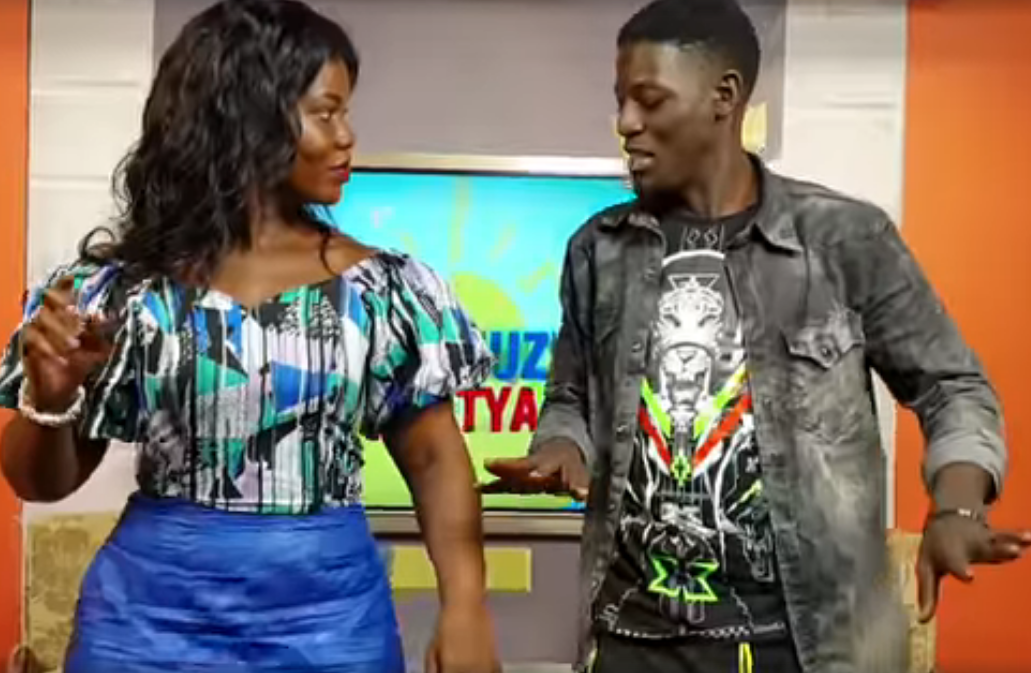 It should be noted Kenzo went absolute nuts when controversial man of God Sheik Nuhu Muzaata boldly told him to go and marry his mum after failing to put the ring on Rema's finger.
After trying and failing to stomach Muzaata's insults as a grown up man, Kenzo started a series of online campaigns demanding the man of God to apologize or else risk a peaceful demonstration at his home.
It now seems after the back and forth bickering between kenzo and Muzaata, popular City Comedian Rain has released a massive song titled 'Nyoko' as a direct inspiration from the situation created by the two big wigs trending on social media.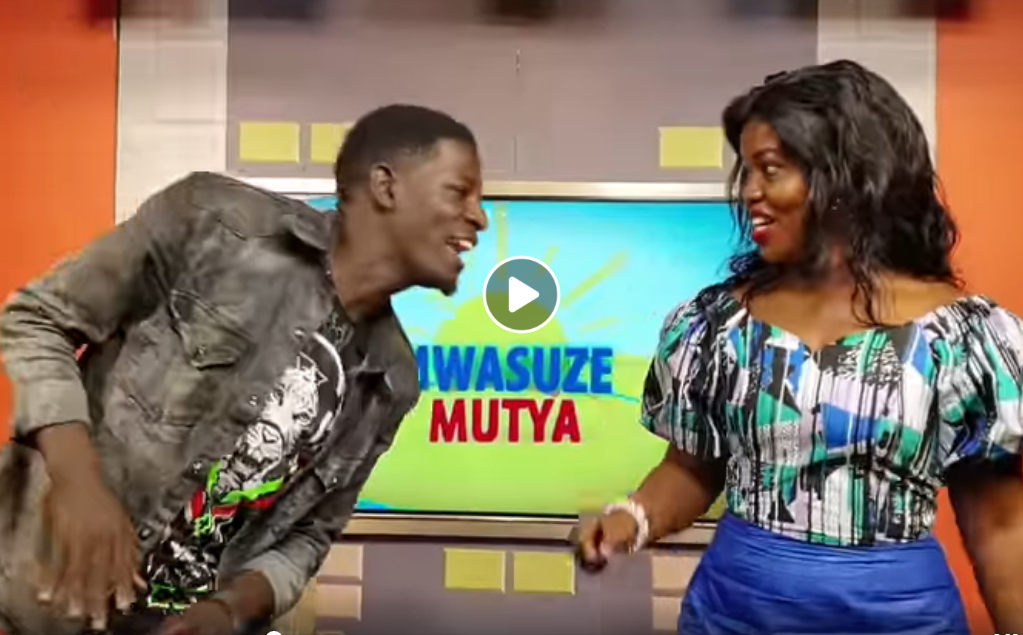 While appearing on Spark TV's Mwasuze Mutya morning show hosted by Faridah Nakazibwe, the funny man premiered his brand new song
Listen to the track below;