MGT Africa is an Urban music trio comprised of three acts ; Mad Marx from Uganda, Officer Haywire from Nigeria and Young A.K Flippa from kenya.
Their type of music focuses mostly on the Urban Sounds/Melodies coupled with unique African styles.
An undoubtedly versatile trio, MGT Africa can do genres like Trap, Hiphop , Reggae , Pop and Afro beat all depicting their everyday life experiences.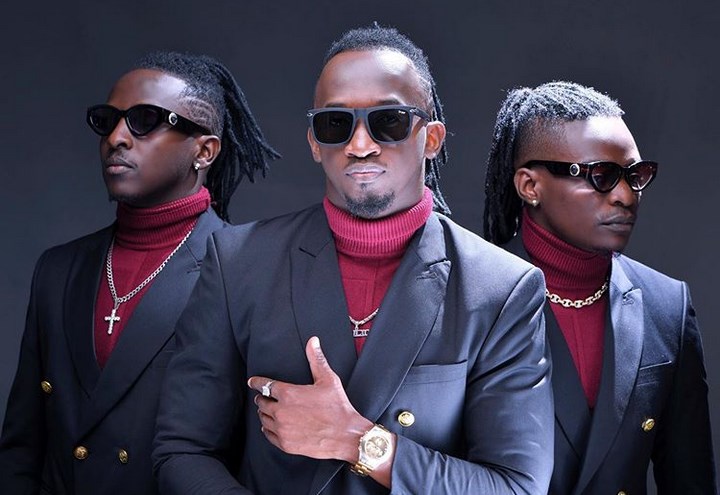 MGT Africa are almost finishing up with their '20 track' debut album set for release later this year in December. Titled ' Good time ' , the album is a compilation of songs of motivation , pride in African culture , well executed lyrical content and party vibes.
Executively produced by FireOneSAM , a super talented Kenyan Producer/Sound Engineer at True Line Studios , Africa should brace themselves for a new wave of great music to inspire a lot of generations ahead.
Their debut single 'Good time' is officially out on all Platforms .
It's a song that emphasises the value of being happy and thankful for whatever you have achieved.
The visuals were directed by Eddy K of Game Concepts and edited by the talented Makaka THE KRITIC.