Before the grand opening to the general public happening this Friday, Samitto, a new bar and lounge that opened in Naalya hosted the members of the Press. In what they termed as the Media Launch, the bar treated the media people from different media houses to free drinks and bites that were on the house.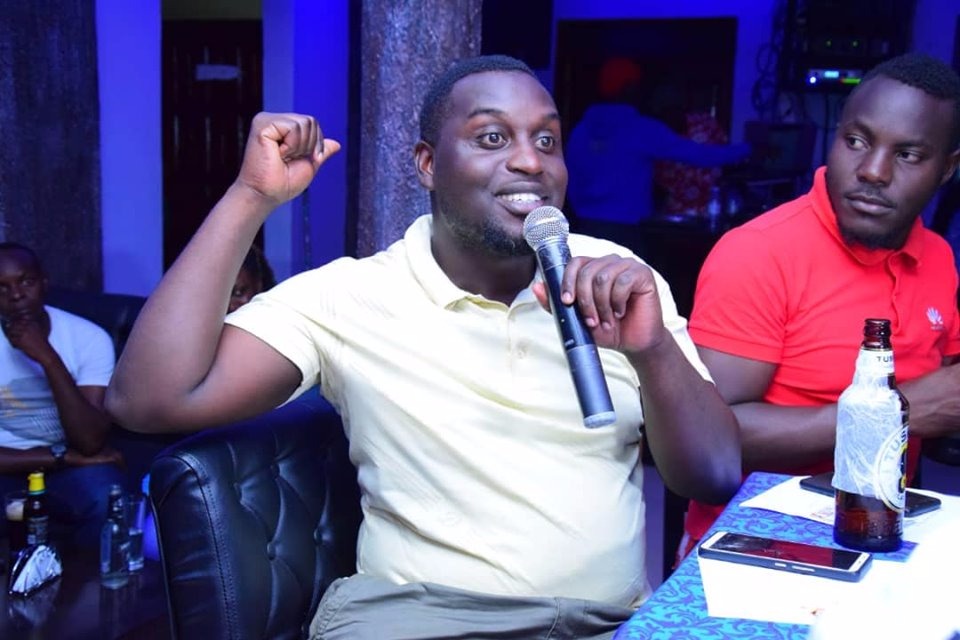 According to the Director of the bar, the media is always key in promoting business and it is the reason they had to host them before anyone else. On Friday, the manager confirmed that singer Vinka will entertain the people who will come for the grand opening of the bar.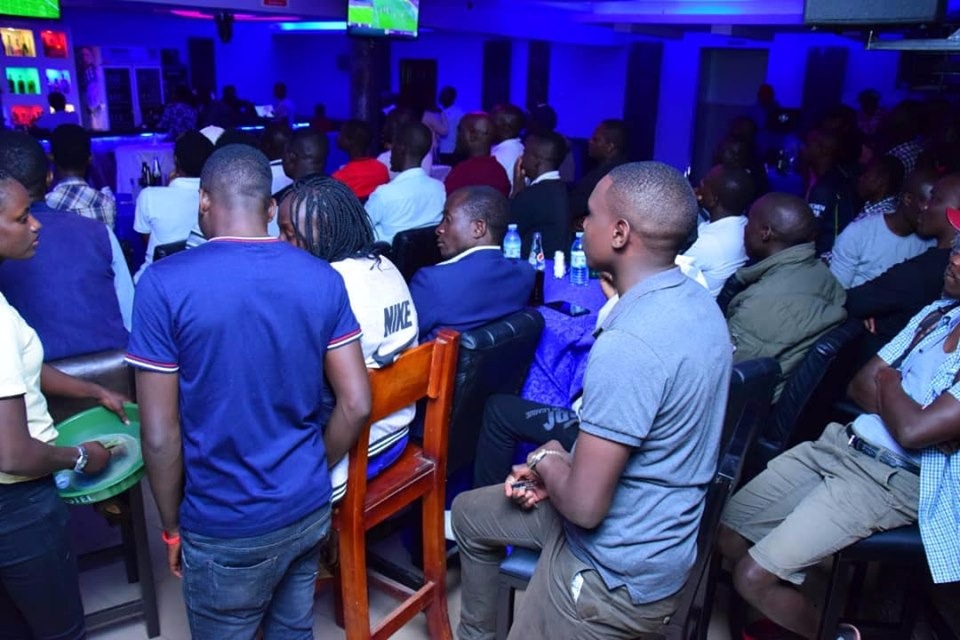 The bar's name Samitto according to the Director said that the name was derived from Japan which means Sumiit. He said that summit also means top of a mountain and the bar being situated on top of Naalya Hill, they referred to it as Samitto Bar and Lounge.