The Acting Vice-Chancellor Makerere University professor Umar Kakumba has blasted students of smoking weed and generating unnecessary riots within the university.
The professor Kakumba said this while addressing the media on the ongoing strikes by students at Makerere University, protesting the 15percent increment by the university management in June 2018.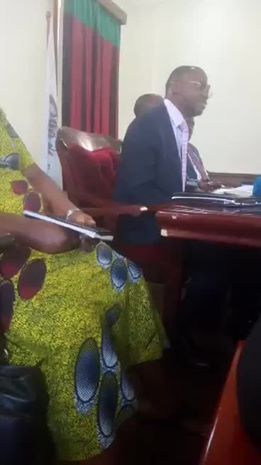 Kakumba said some students also went on strike during October as a stunt to win favors from fellow students ahead of the next guild elections.
The visibly angry professor ranted that it's pointless for students to strike now over a joint resolution that was made in June 2018.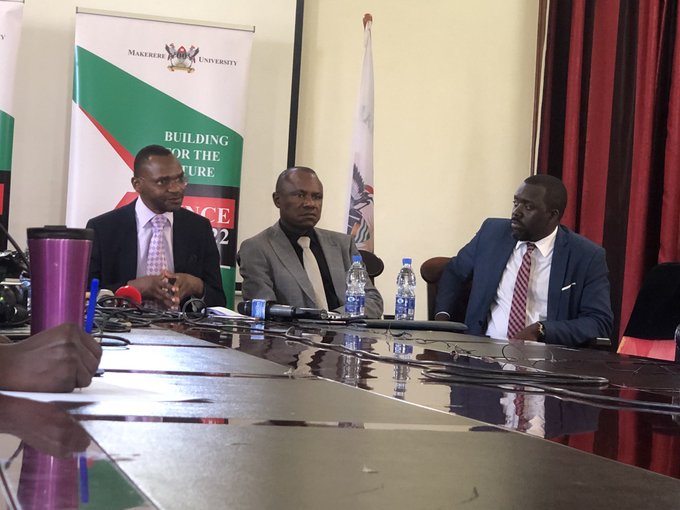 The Makerere University authority is slated to meet the student guild council Monday to address their demands which include among others halting of the 15 percent tuition and functional fees increment, reinstatement of suspended students and revocation of suspension letters among others.
Prof. Umar Kakumba Picture by NBS TV