Singer Gravity Omutujju is in big trouble after failing to control his emotions in Mbale last night where he apparently  thumped a musical promoter for simply questioning him.

It is said that Gravity was booked for a show in Mbale but things turned chaotic when revelers who had paid to catch a glimpse of him turned violent when time for his performance came but was no where to be seen.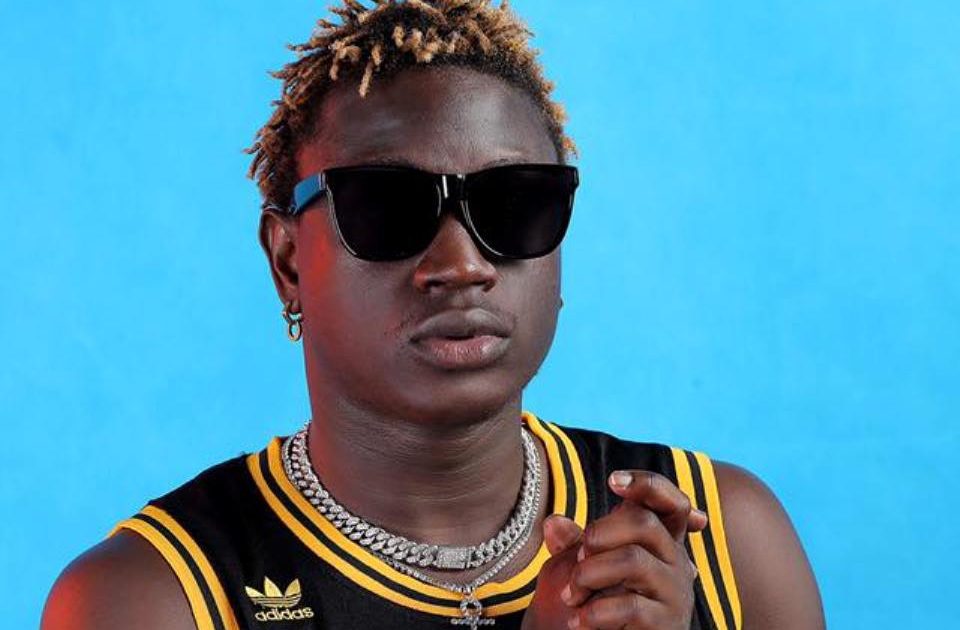 It is alleged that Gravity turned up late for the show when almost every body at the venue had left but when he was tasked to explain why he showed up past the agreed time, the dark skinned rapper decided to teach the inquisitive promoter a lesson he will never forget.
A source in Mbale tipped us that a no nonsense Gravity grabbed the promoter by the neck, threw him down like a sack of potaotes and began kicking him like a 'Jabulani' ball
As we speak, the said music promoter has opened up a case at CPS and Police looking for Gravity Omutujju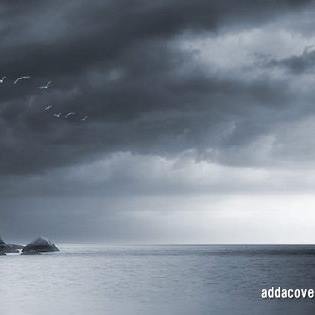 The Maverick is a seasoned Journalist and writer currently working for Galaxy FM. Connect with him on Social Media using the links below