Celebrated local singer Edrisa Musuuza a.k.a Eddy Kenzo has today morning put the record straight regarding his much talked about presidential visit early this week.
It should be noted that Kenzo was accused by people power supporters of being brain washed by the incumbent as he dined and wined with Sevo the same person who heads a system he referred to us 'Volongoto'
After reading numerous allegation of him taking bribes from the NRM to ditch people power,kenzo decided to hold a presser today morning with an aim of setting the record straight.
In the presser, the 'Biwoobe' hit maker made it clear that no mount of money offered by Sevo can make him change his love for people power but also noted the fact that people should respect Museveni since he is a leader God has chosen for Uganda.
"Alot of people are saying I have been bribed to leave people power.Although there is no amount of money Sevo can give me to change my mind, I want people to understand that he is the leader God has given us right now and we need to respect that" Kenzo said in today's presser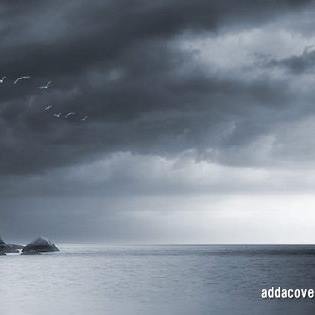 The Maverick is a seasoned Journalist and writer currently working for Galaxy FM. Connect with him on Social Media using the links below