Uganda Cranes going to have a regional tour on Saturday 9th November 2019 in North Eastern region ahead of 2021 AFCON qualifier game which is against Burkinafaso and scheduled for 14th November in Ouagadougou.
That looks not to be issue in the case but the KCCA Fc tactician Mike Hillary Mutebi whose side has over five players on national team the Cranes for a regional tour to North East on Saturday, downplayed and blasted FUFA's initiative of having Cranes Namutima tours and FUFA drum project before the media.
Allan Okello, Mustafa Kizza, Nicolas Kasozi, John Revita, Charles Lukwago are some of the players on Cranes Namutima.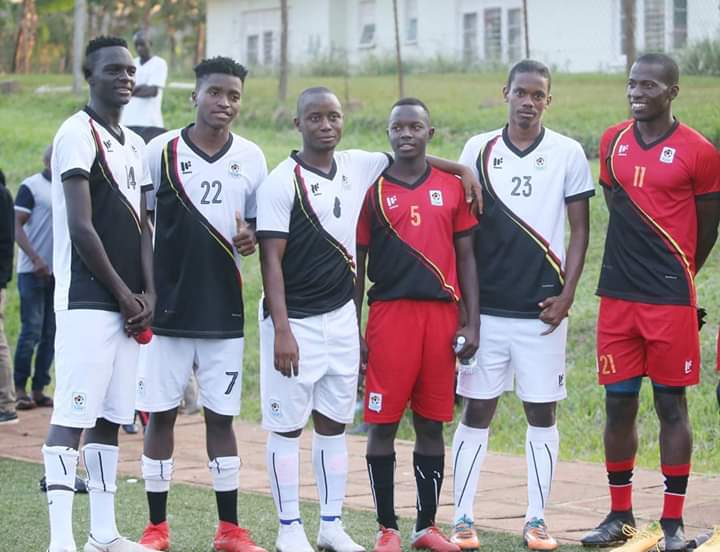 Mutebi claims that the two projects initiated by FUFA do not develop the game of football and he termed them as an absolute rubbish.
"I do not see the importance of Cranes Namutima to the technical development of our game, there is something un understandable, may be they are doing it for their sponsors " Mutebi questioned the importance of Cranes Namutima and FUFA drum in the KCCA CAF postmortem press briefing held at Lugogo on Thursday morning.
"But Cranes Namutima, Drum, technically not assisting the game at all"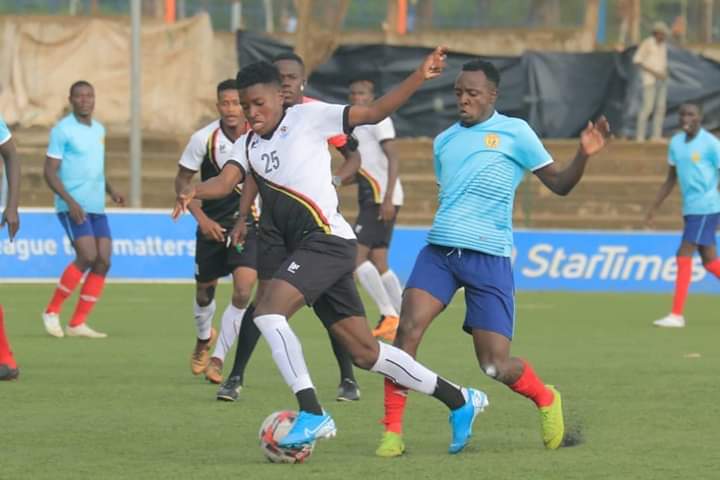 "It is technically nothing, let players from those regions play, they have clubs there and these players should be the ones playing but not the Kasozi Nicholas, Allan Okello because we have already seen them."
Though they have over five on national team for Cranes Namutima on Saturday in Katakwi, KCCA Fc forced Uganda Premier League secretariat to fixture their game against Police Fc on Saturday at Startimes Stadium at Lugogo.
Mutebi also blasted the UPL secretariat for unnecessary rescheduling of their games, "we are all learning but Mr. Bernard and his company seem to be slow learners.