The FUFA Licensing Committee has today suspended Luzira Prisons Ground from hosting Startimes Uganda Premier League games with immediate effect while Bul Fc has been cleared to return to the Bugembe stadium in Jinja.
In a letter addressed to the media and the respective clubs, the licensing committe carried out re-inspection of the Luzira Prisons grounds and found that due to over use of the playing surface and too much rainfall in the stadium has been has badly degraded and hence no longer fit host Uganda Premier League games in current status.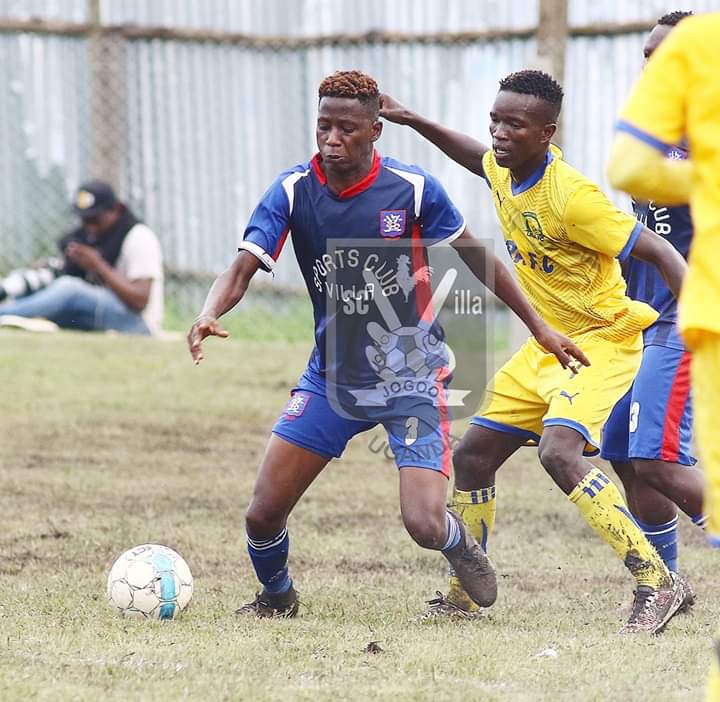 In the sane letter, Bul fc has been allowed to return to the Bugembe stadium after inspecting the facility and found that it now meets the minimum requirement standards to host the Uganda Premier League games. This now means, Bul fc will cease playing at the FUFA Technical Center, Njeru.
Luzira Prisons is the home ground for Startimes Uganda Premier League club, Maroons fc and has recently been makeshift for other games, having hosted the Sports Club Villa-URA Fc game last week.
The suspension of Luzira Prison grounds makes it worse for the local league as this is the third playing play ground to be suspended after Mandela National Stadium, Namboole and Betway Mutesa 11 Stadium, Wankulukuku.
The immediate fixtures for both teams with Maroons it will be hosting Vipers and Bul fc hosting Mbarara City in match day 13 of the Startimes Uganda Premier League.