Perhaps alot of people are still in shock and comprehending why singer Rema Namakula ditched her famous and loaded baby Daddy  Kenzo for a little known Guy in Dr Hamza Sebunya.

It might have been obvious that Rema desperately wanted a man to officially introduce to her parents an act that Kenzo failed to do in the 5 years of his relationship.
However basing on an interview we conducted with one of Rema's close pals it might just turn out that Rema's separation with Kenzo goes beyond just a mere introduction.
In the exclusive interview conducted early this week, Rema's best pal who by the way asked us not disclose her identity revealed that Rema always complained about the little time Kenzo accorded  his family
"Women don't care so much about the awards and the money you make. We always value the time and attention you give us far from what you think we want. Rema wanted Kenzo Dick everyday but he was no where to be seen so don't try to blame her" The vividly honest pal reveled to the Galaxy FM website
For those who have been second guessing why Rema ditched Kenzo for Hamza now you know better.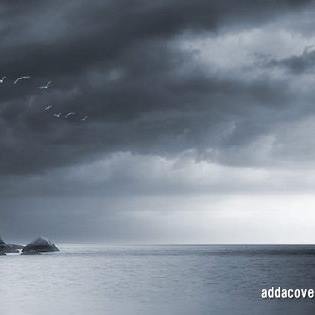 The Maverick is a seasoned Journalist and writer currently working for Galaxy FM. Connect with him on Social Media using the links below