The match lived to its billing as one of the most unpredictable fixtures of the round.
Sports Club Villa not only wanted to close the gap on 2nd placed Bul fc, but also stretch their unbeaten run since the opening day loss to Kyetume Fc. They have now gone 12 matches without testing defeat.
James Otim was guilty of missing a series of clear cut goal scoring opportunities in the first period, especially one that befell him in the 30th minute goal but he somehow failed to loop the ball over Saidi Keni who was already on his knees.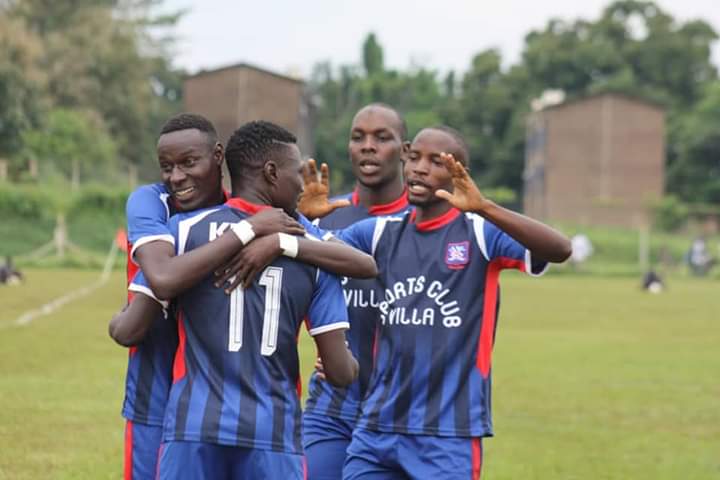 The second period proved more entertaining with Sc Villa showing more intent to win the day.
It was Bul fc however who drew first blood when Richard Wandyaka met Robert Mukongotya's corner after David Owori had failed to clear the ball out of danger in the 73rd minute.
Sc Villa did not wait for Bul's celebrations to sink in, Nicholas Kabonge floated a sweet ball into the area that Owori met unmarked to make up for his error two minutes earlier.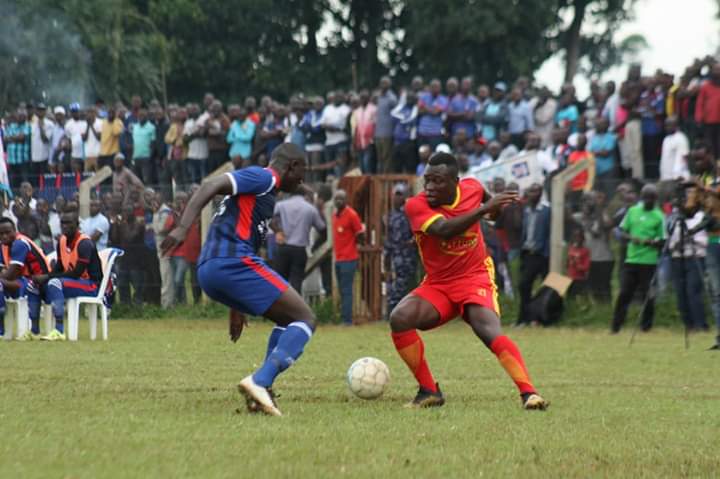 Villa stay 3rd on 24 points behind Bul who are now on 28 points but with a game more played.
Sc Villa will travel to Arua on Saturday 16th November for a meeting with Onduparaka.
Bul fc will host a resurgent Proline side that are fresh from beating Bright Stars at Bugembe Stadium in Jinja on Saturday 16th November.
Line-Ups:
Sc Villa; Saidi Keni, Moses Kiggundu, Amir Kakomo, Asuman Harishe, Derrick Ndahiro, Kibumba Ibrahim, Nicholas Kabonge, Emmanuel Kalyowa, David Owori, Ambrose Kirya, Faisal Muwawu.
Bul Fc; Godfrey Akol, Richard Wandyaka, Sanon Mulabi, Musa Esenu, Godfrey Okot, Charles Sebutinde, James Otim, Walter Ochola, Robert Mukongtya, Allan Munaana.