It seems like veteran radio presenter Kantongole Omutongole is sick and tired of eating from the same plate week in week out.

The humorous Delta TV presenter was recently caught by sharp snoops vibing and whispering sweet nothings in the ears of band musician Carol Nantongo while in club.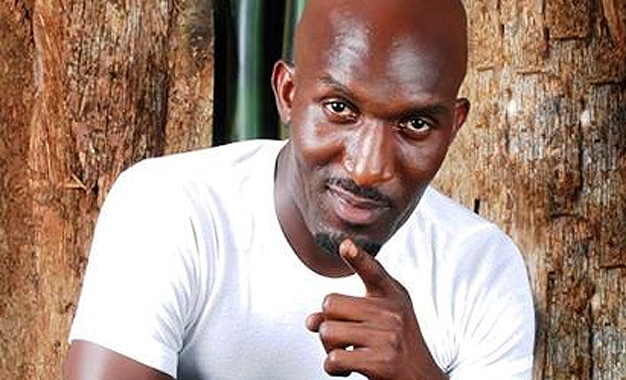 Although we can't conclusively say Kantongole's sole mission was to eat Carol's bearded meat but the manner in which he communicated his message to the singer on the night  left alot to be suspected by our sniffing scribes.
From a video recorded by a yet to be identified party goer , it is quite evident Katongole was busy asking Carol for some company on a night that looked so cold and chilly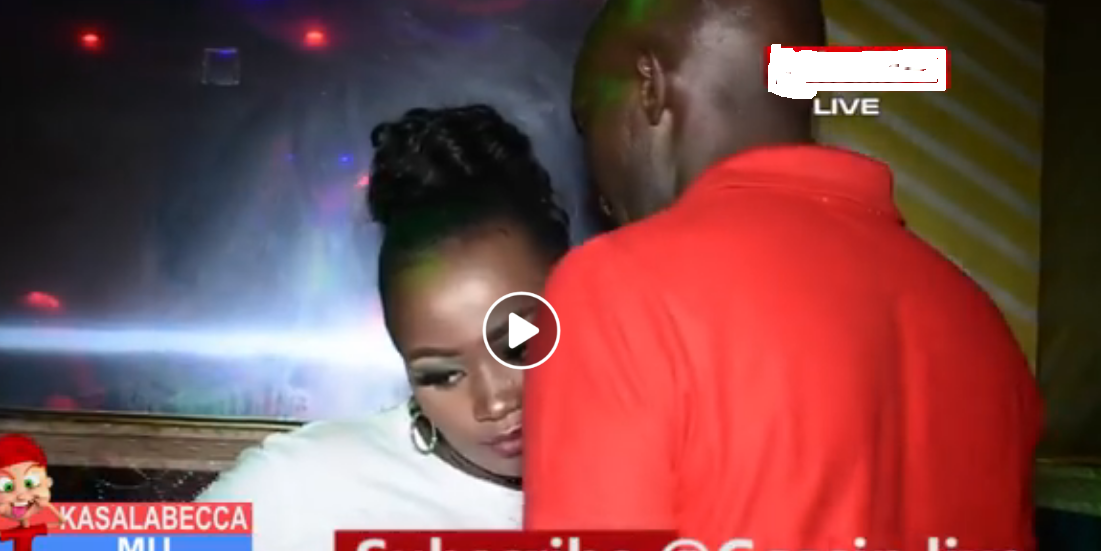 Check out the video below;