STAR TIMES UPL
Result
KCCA FC 4-1 SC Villa
By Mayega Denis at Star Times Stadium, Lugogo
SC Villa had a torrid time dealing with rampaging KCCA FC at their home turf at Star Times Stadium in Lugogo, Kampala last night.
SC Villa lost by a huge margin of 4-1, their biggest loss this season, where they have started so well.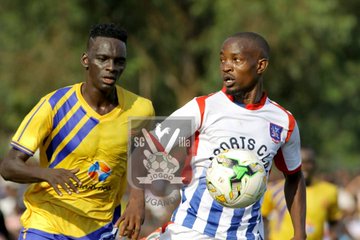 Edward Kaziba told the media after the game, he was beaten by a 'good opponent'.
Kaziba said: "We played a good opponent and they played well today."
However, he blamed his team's loss to the surface of the pitch.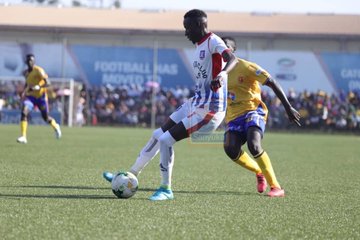 He regretted: "The field was also a challenge because it's, artificial turf and we don't usually play on that surface."
Then Kaziba also noted: "We did miss Gavin, that's the truth. We could have done a lot better with him in the squad. The boys fought hard but we made some mistakes that cost us very dearly."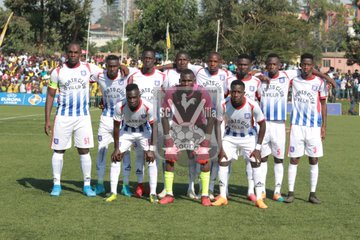 But he stressed: "In the second round of the season we need to improve. Each player will have to play their role better. Out of the 15 games so far, we have been improving and I am confident that in the second round of the season we shall be stronger."
Starting Line Up:
Keni 29 Kibumba 16 Ndahiro 3 Kiggundu 22 Alishe 51 Kakomo 6 Owori 15 Kalyowa 5 Kirya 11 Muwawu 17 Kabonge 25
Subs:
Kivumbi 36 Nsubuga 26 Lwanga 23 Fahad 14 Mugisha 12 Yayo 33 Wasswa 28