'You can never tell if you're neighbor's wife cooks better food than your bae unless you pay a visit and have a feel of what she has to offer ' is an African saying that might apply to what is currently happening to City events MC Edwin Katamba a.k.a Mc Kats

Before the hyper active NBS TV presenter went to London to display 'Maalo' of the highest order, many of his followers looked up to him as some one who is well exposed and acquainted to the City life
However Kats respect in that regard quickly evaporated the moment he arrived in London and began acting like he has just reached heaven and seen angel Gabriel.
The fancy life and magnificent scenery of the fast moving City couldn't leave Kats the same as he began screaming on top of his voice randomly greeting every person he met on the street
In a recorded live television show dubbed  NBS after 5 ,Kats continued ashame and belittle himself as non of the people he stopped to greet gave him deserved attention
Perhaps before going to London, the Pencil thin presenter wasn't inducted that most people in fast world countries value time more than anything in life.
If he had known that simple fact he probably wouldn't expose his 'Maalo' by conducting random interviews on the streets of London.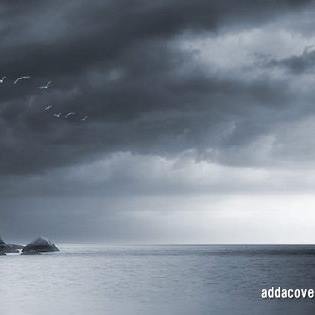 The Maverick is a seasoned Journalist and writer currently working for Galaxy FM. Connect with him on Social Media using the links below