Whereas boxing has been and is still the highest medal collector for Uganda from international competitions like tge Commonwealth games and the Olympics since 1950, it is most likely that they may not even qualify for the Olympics 2020 due to the following reasons;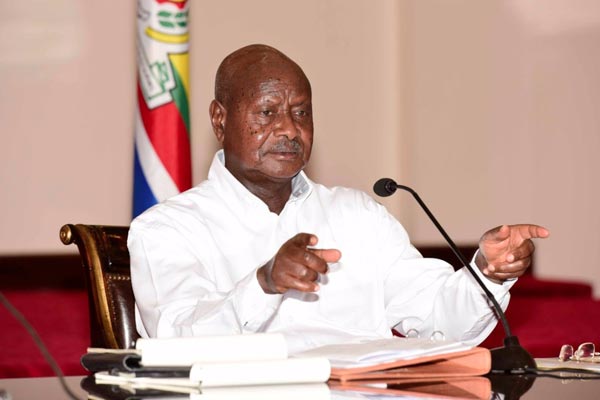 1. The Team Selection; Until today with only two months left for the qualifiers in Senegal, the team that will represent Uganda is not yet selected meaning there is no Bombers team in place.
2. Team Preparedness: Due to the fact that even upto now the team us not selected, and only two months left, then it automatically implies that the team will jit get adequate training ahead of the Olympic qualifiers in Senegal February 2020.
3. Lack of National Team Coach: Even if the team was to be selected, the absence of professional and technical national coach deprives the team even when selected of adequate training and technical guidance. The team has for some time been at the mercy of well wishers like coach Patrick Lihanda.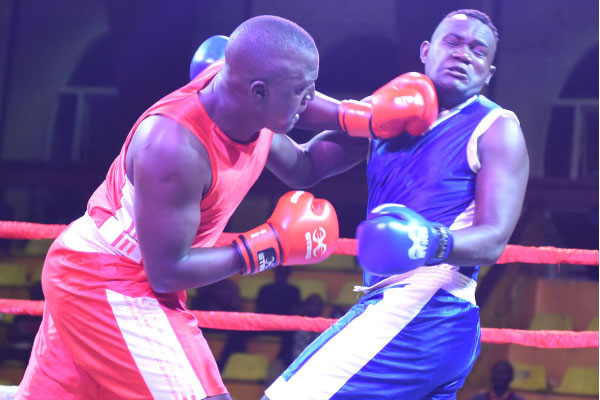 4. No Training Camp: Hoping that the team eventually gets selected, still the fact that there is no scheduled training camp as forintance if the case was for football where they had to camp in Dubai for some time prior to the Africa Cup Of Nations games, this further renders boxing or bombers very unprepared for the upcoming qualifiers.
5. Lack Of Training Facilities (Gym): It is nolonger a secret that the Uganda Bombers have not had access to national gym or training facilities over the years due to the fact that the national gym was privatized to a business man who has hence made it hard for the Bombers to access the facility even if the team was finally selected.
6. No Funding: Unlike the Uganda Cranes that is funded to a tune of 10bfor international engagements, the Uganda Bombers ten is nit funded at all by the government of Uganda hnce the morale of the athletics is totally down, no allowances, this will most likely affect the performance of the team.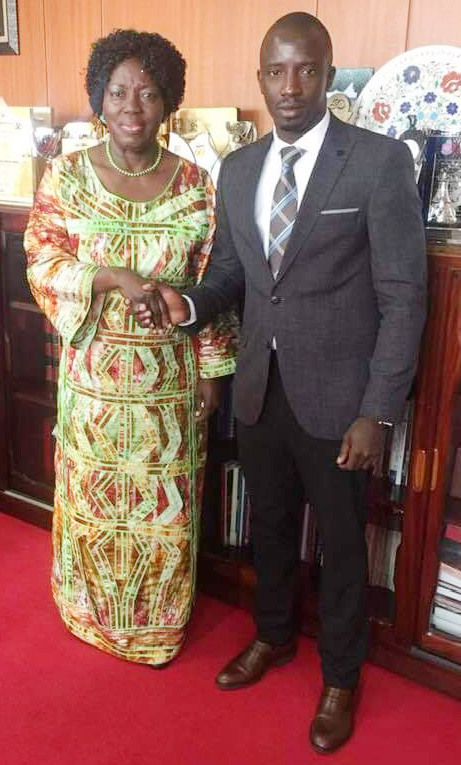 7. Lack of government prioritization: The government seems not to have prioritized boxing ahead of this noble championship called the Olympics 2020 yet we all know that success as a country have largely come from boxing at such a level of competition.