Renown City MC Edwin Katamba a.k.a MC Kats narrowly missed entering the books of the dead today morning after he allegedly tried to injure himself to the point of death.
It had been rumored in the dark gossip corridors that the after 5 TV presenter wasn't in his stable state of mind ever since he stepped feet in the queen's capital London.
Kats who traveled to the UK with his fellow work mates Roja and Stuart hasn't been in the best of conditions mentally as he has since flooded his social media pages with meaningless posts
His mental disorder worsened today morning as close friends witnessed highly unusual behaviors from the legendary MC.
The worst got to the worst when he allegedly attempted to take his own life an act which prompted well wishers to take him to the hospital.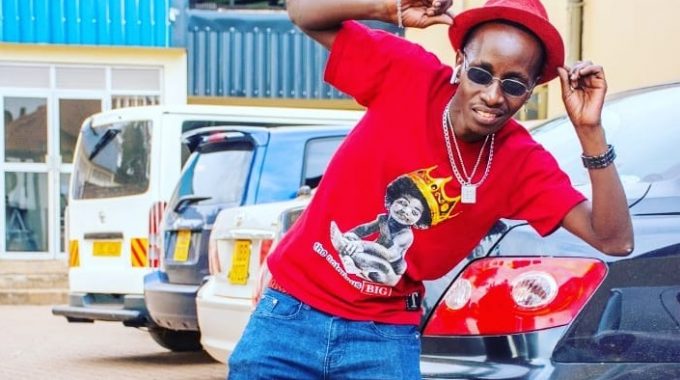 However as we speak some fans in Ug seem to have gotten a local solution to Kats problem
After all the relentless posts Kats made for the last 5 days a one Jada King DancehallFada seems to suggest the NBS TV presenter could have been bewitched and therefore his zib deserve  a local solution like calling about the small gods for help.
"Still Consulting da gods abt Mc Cats Plobulemu" Jada king captioned a picture of small men consulting the small gods as he gave his solution to the Kat's problem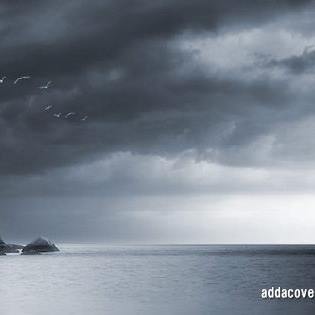 The Maverick is a seasoned Journalist and writer currently working for Galaxy FM. Connect with him on Social Media using the links below