Bukedi province progress to the semi-finals of the FUFA drum tournament after defeating Buganda 2-4.
This was the second group game for both sides and indeed served as revenge for Bukedi having been knocked out by Buganda in the past edition at the semifinal after a 1-1 in the home and away fixture.
Baganda eliminated Bukedi 5-3 after penalties to progress to the final where they emerged champions.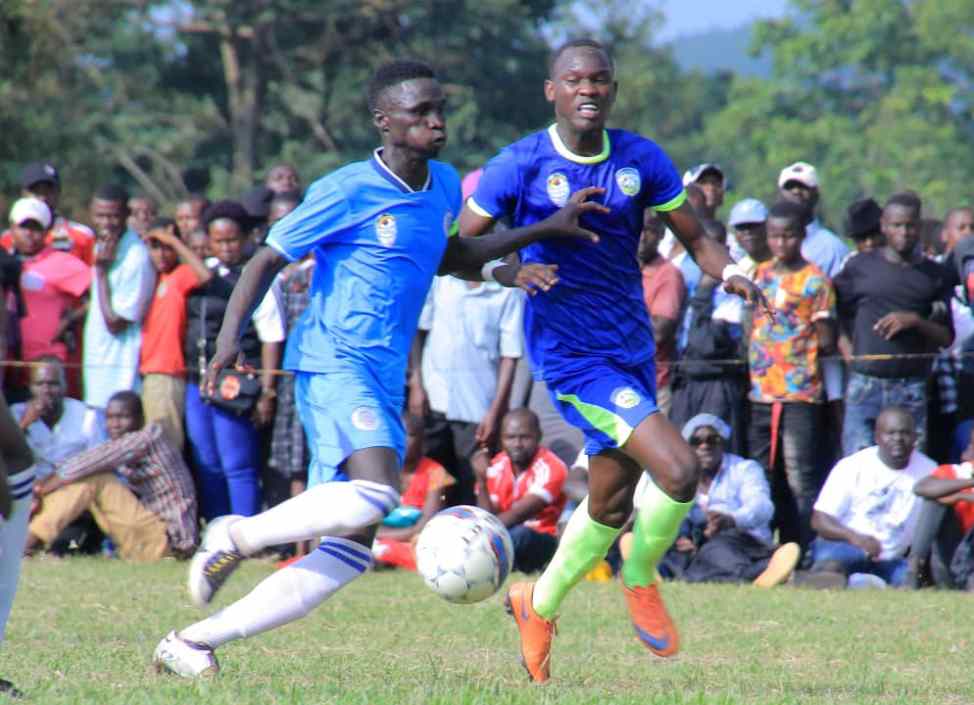 Goals from Ibra Nsimbe(6), Fredison Gwoto(40) Benon Tahomerwa(48) and Isaac Kisujju(72) guided coach Abbey Kikokeko's Bukedi to the semifinals of the FUFA drum. Buganda's consolation goals were scored by Enock Walusimbi(15) and Paul Sekulima(7) could not add match to the game.
The result meant that Bukedi joined Lango to the semi finals of the championship.
Derrick Emukule was awarded man of the match after displaying a wondertlful performance of denying the attacking force of Buganda led by Veteran striker Robert Sentongo several clear chances though he conceded twice.
Defending champions Buganda who were eliminated before their final game against Tooro on Thursday 5th December 2019 at Akii Bua Stadium in Lira.
Bukedi will now face hosts Acholi at the Pece War Stadium at the same time as the Buganda-Tooro game.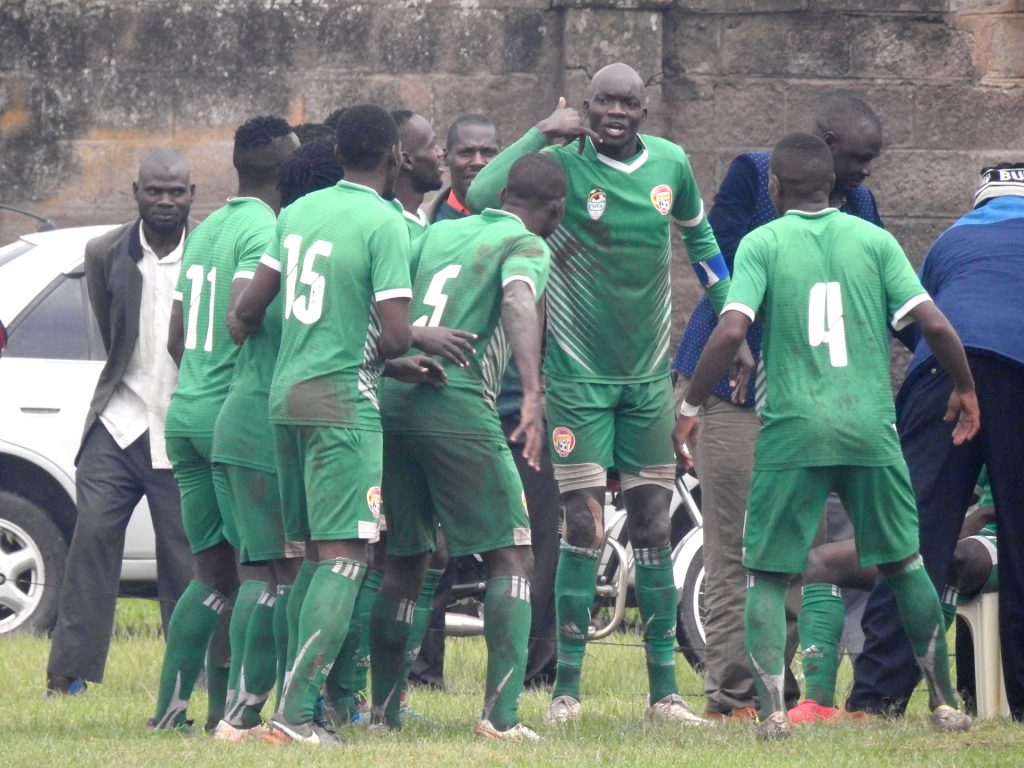 Meanwhile, the game between Acholi and Tooro ended in a 1-2 draw with goals from James Otim and Joseph Ssemujju leveling matters.
Quarter finals continue today on Wednesday, 4th December 2019 with two matches over the two venues.
In Lira, Mango takes on West Nile at the Akii Bua Stadium, while Busoga will face Bugisu in the Eastern region derby that will be staged at Pece War Memorial Stadium, Gulu.