Perhaps after walking down the aisle with long time buddy and fellow workmate Andrew Kabuura,beautiful NTV news anchor Flavia Tumusiime expected find a bed of roses in her marriage.

Just like most married couples will tell you, Flavia's  tale about marriage isn't any different from what the normal person goes through on a daily.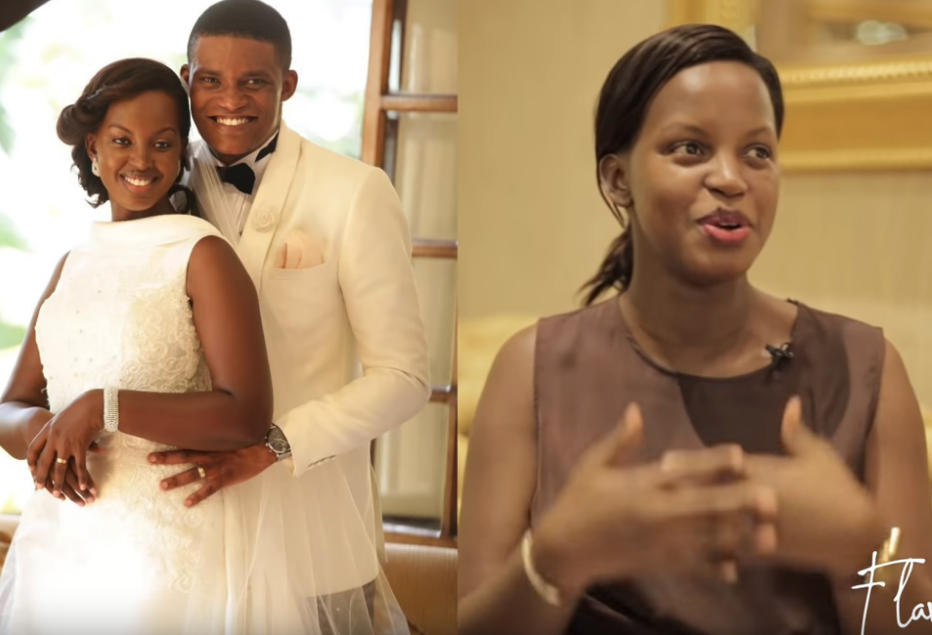 For starters Flavia opened up through her weekly vlog on youtube that she entered into marriage having very high expectations and an unrealistic picture of what really happens in the institution.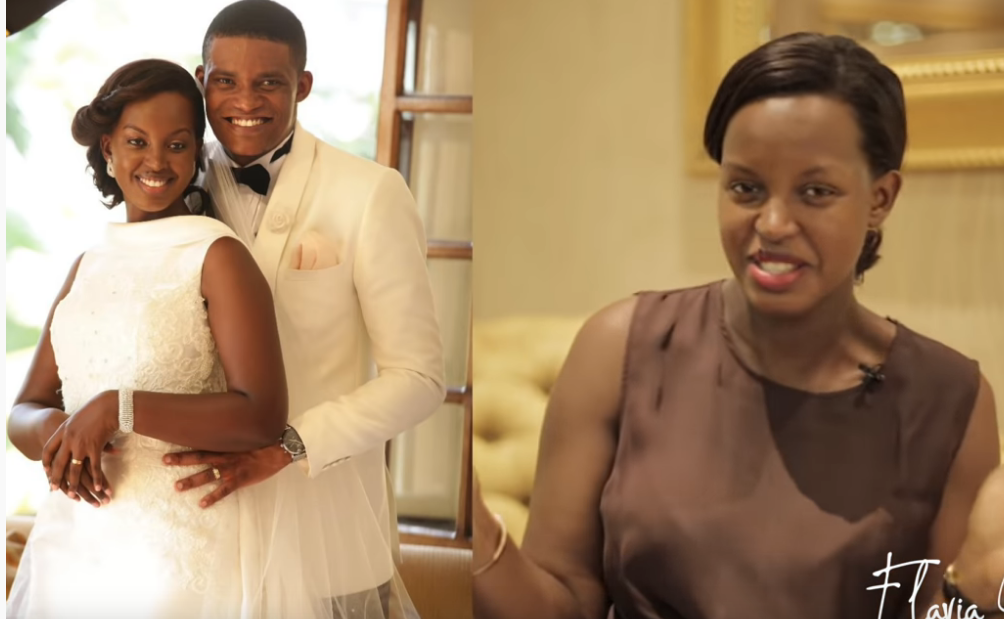 The flamboyant NTV presenter continued and revealed how earlier excitement about marriage made her to detach her self from reality and it is only after a year that she  realized how things aren't easy in the institutions of marriage
Well we don't want to insinuate what Flavia said about her marriage check out the video below;