Kyaddaki omuyimbi Rema Namakula alaze lwaki teyejjusa kusuulawo ddya lwa Eddy Kenzo wadde yali amulinamu omwana.
Rema yafuna dda omusajja omulala Dr. Hamzah Ssebunya era olunnaku olw'eggulo ku Lwokubiri, y'omu ku bayizi abaatikkiddwa ku yunivasite e Makerere ng'omusawo omukugu.
Amangu ddala, Rema mu ngeri y'okulaga essannyu wakati we ne bba Hamzah olw'okufundikira emisomo, egambye nti, "Ekirooto kyange kyatuuka, Ono clearrrrr tutuluntuntuuuuu, I'm so proud of you hubby. Bachelors degree in human medicine and bachelors degree in surgery".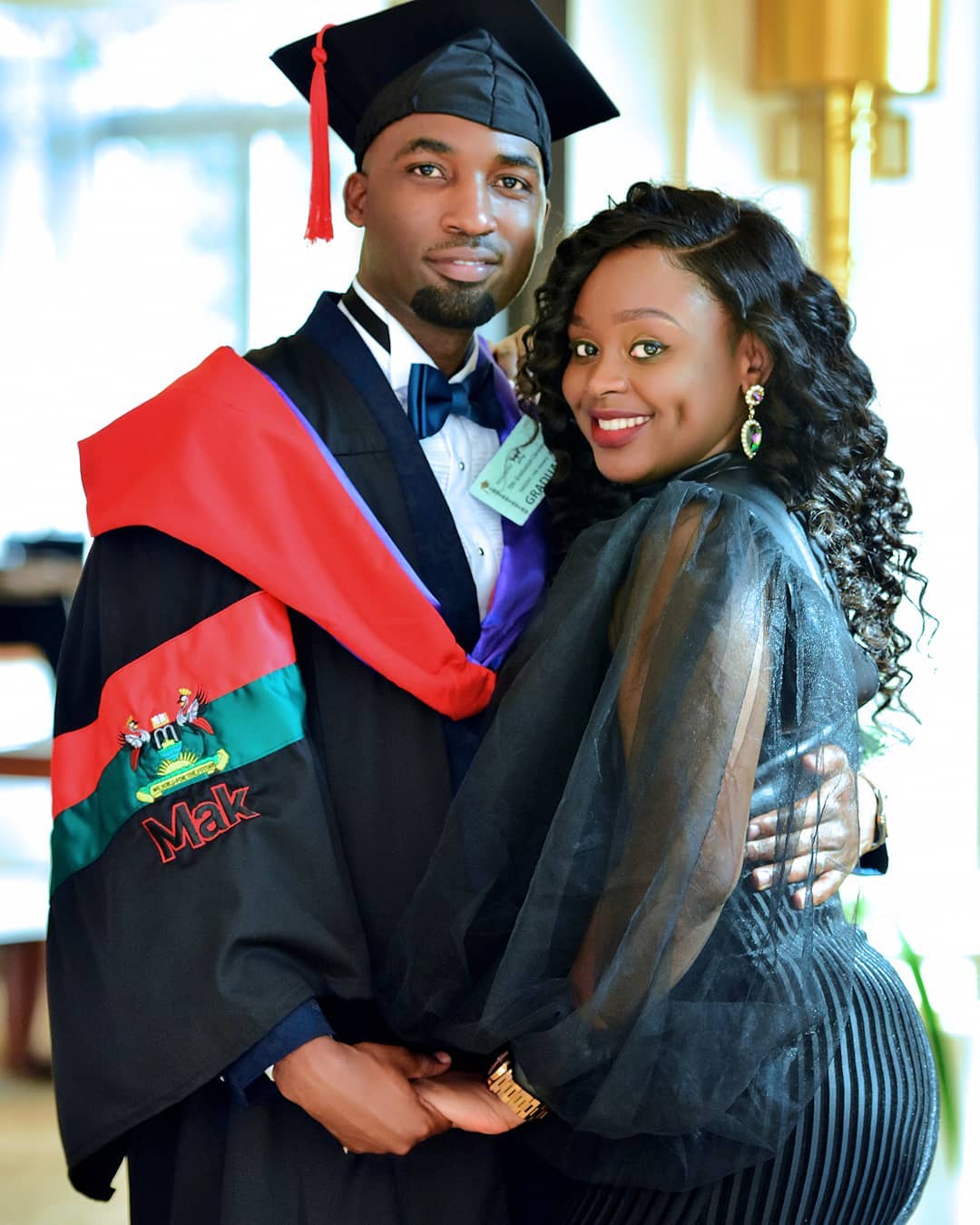 Ebigambo bya Rema biraga nti yejjusa ebbanga lye myaka 5 mu ddya lya Kenzo kuba yamuzaalamu n'omwana nga si kirooto kye.
Mungeri y'emu ebigambo bye biraga nti akubye Kenzo omusumaali mu kifuba kuba yamwonoonera ebiseera by'okunoonya omuntu omutuufu.