In his final transmission, the pilot of a helicopter that crashed, killing nine people including NBA legend Kobe Bryant, told air traffic control he was climbing to avoid a cloud layer, the National Transportation Safety Board said on Monday.
When air traffic control asked the pilot what he planned to do, there was no reply, investigators told reporters. The last radar contact was around 9:45 a.m.  Sunday, a report revealed
During the pilot's conversation with air traffic control, they advised the pilot there was going to be a delay due to traffic after he requested for  special visual flight rules.
It is  said the helicopter circled for 12 minutes until air traffic control approved the special visual visual flight rules.
The pilot then requested for flight following, which is radar assistance for a flight that helps the pilot avoid traffic, to continue to Camarillo, a report said , But air traffic control said the helicopter was too low to provide flight following assistance,
About four minutes later, the pilot said he was climbing to avoid the cloud layer,
About 5 minutes later the Helicopter went down crashing into a hill side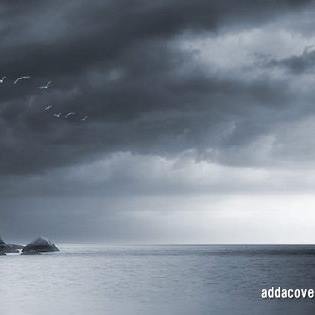 The Maverick is a seasoned Journalist and writer currently working for Galaxy FM. Connect with him on Social Media using the links below