BY Zainab Ali
The Democratic Party DP Parliamentary Caucus, an official organ of the party wants the inspectorate of government to carry out investigations on the use of funds for unexplained activities within the democratic party.
This follows claims that the current party leadership fronted by party president Nobert mao have mismanaged party activities and funds among other signs of maladministration
They claim that on several occasions DP receives funds from various sources which are meant to implement party activities however the funds often go unexplained.
Addressing the press on Wednesday the 29th of January 2020, the caucus that is composed of MPs on the Dp ticket demanded that the party president Norbert mao and his leadership come out and explain the loopholes within the party.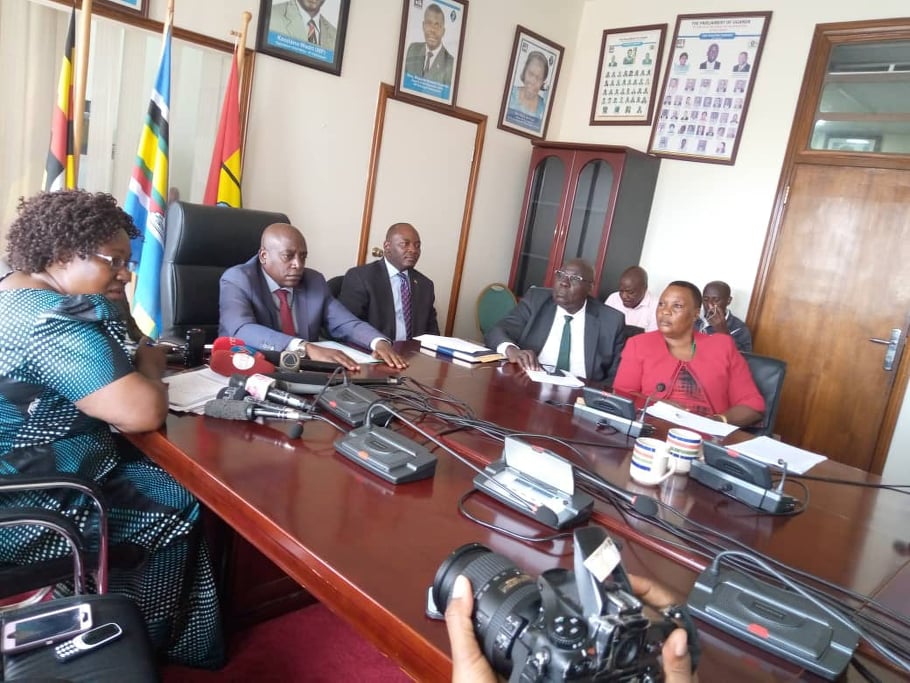 Some of the demands include among others, the ongoing confusion that has marred the issuance and distribution of village registers, to make available accountability of funds that the party embarks on ensuring that the leadership renewal process is carried out transparently and fairly and finally that the inspectorate of government carry out investigations on the use of funds for unexplained
Hon. Joseph Gonsanga Sewungu the Kalungu West Mp says the party receives 370 million shillings from the electoral commission but wonders how the party leadership has failed to make provisions for cards and village registers even after a roadmap was released for the renewal exercise to commence last month
He says they have instead witnessed the party president embarking on personal consultations for possible candidature without following the due process and individuals from party headquarters undertaking their own activities with party registers where they hand them party cards with no serial numbers.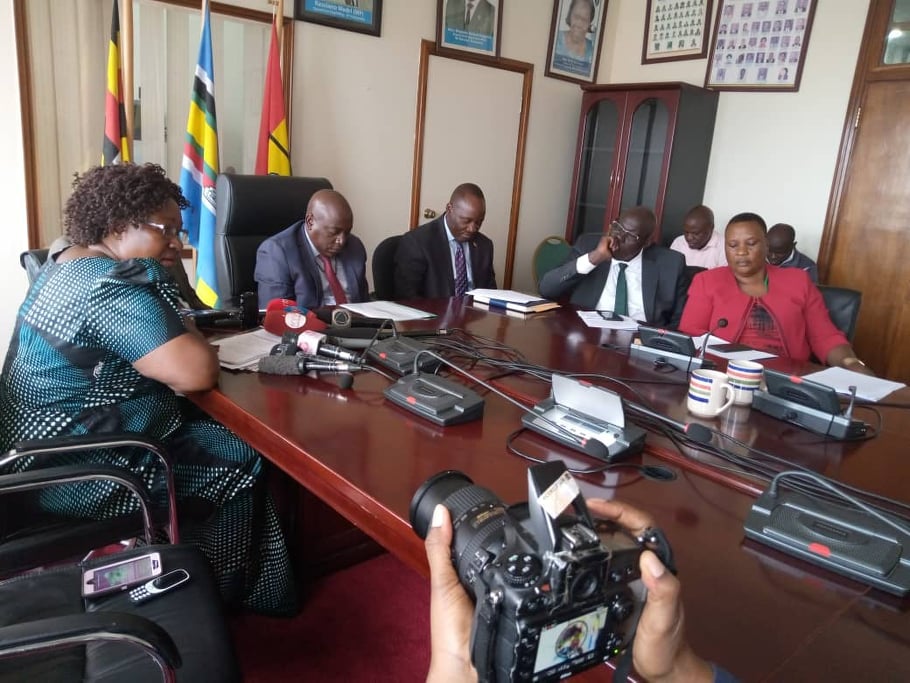 There has also been infighting first in Mukono, Makindye, Wakiso and most recently in Masaka as a result of mismanagement of party activities and now funds.
Hon Medard Segona the Busiro EAST Mp says the funds that are reportedly misappropriated come from the consolidated fund and are issued by the EC, therefore, there's keen interest in it by not only the DP causes but also Parliament.
However, Gerald Siranda the  Dp Secretary-general has dismissed the claims made by the Dp Caucus as utter lies.
According to Siranda the party doesn't receive the alleged amount of 370 million from the electoral commission on a quarterly basis as claimed and that the members complaining are not aware of what is happening in the party because they are not directly involved in the party activities.