Come the 7th of March, legendary dance hall star Cinderella Sanyu commonly known as Cindy will make history as she becomes the first Ugandan female artist to stage a concert Lugogo Cricket oval.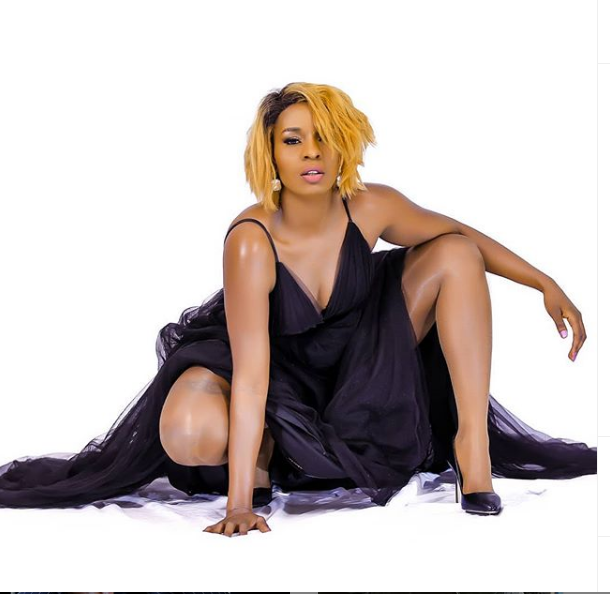 As it is widely known among Ugandan music lovers filling up Lugogo cricket oval isn't an easy thing to do even for international musicians.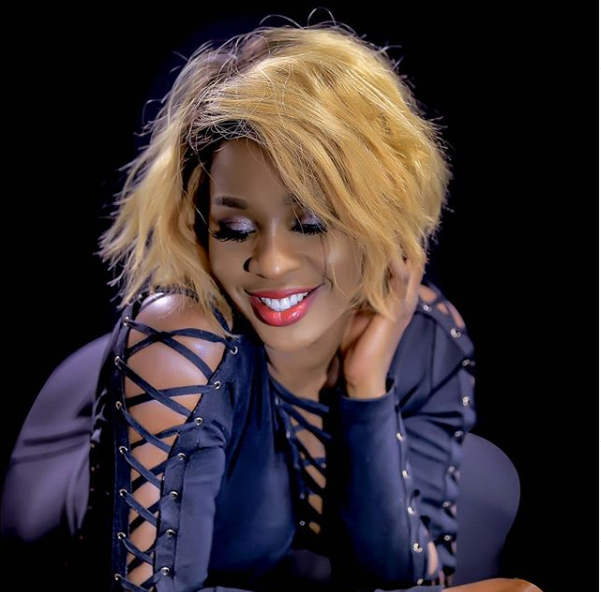 Local musicians like Gravity Omutujju and Jose Chameleon resorted to giving out several free tickets to fans in a bid to fill up the venue on their maiden shows at Lugogo.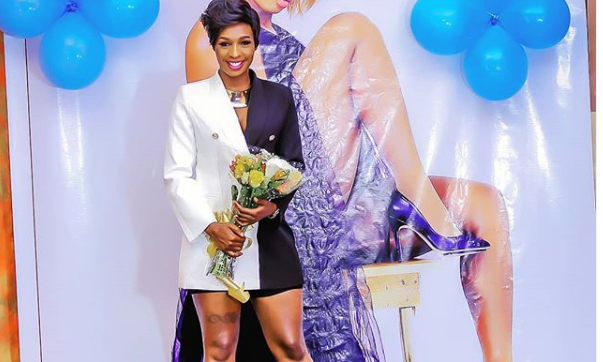 Even after seeing rapper Gravity struggle to fill up the venue on his second show, the self proclaimed king  is still  adamant she can pull a crowd no Ugandan artist has ever managed come the 7th of March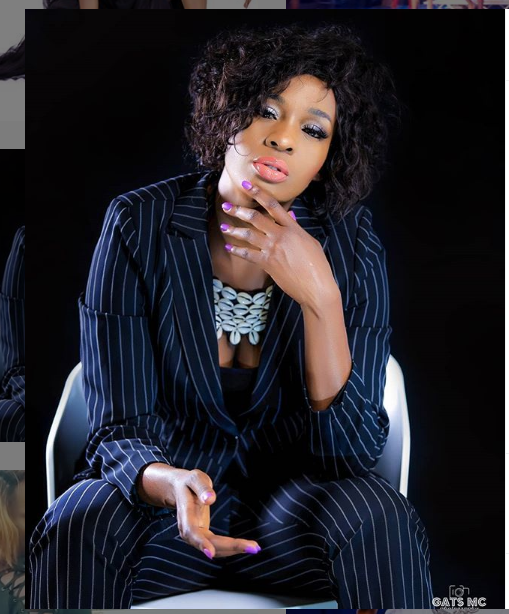 The 'Boom party' hit maker believes with the help of God a new precedent can be set in the local music industry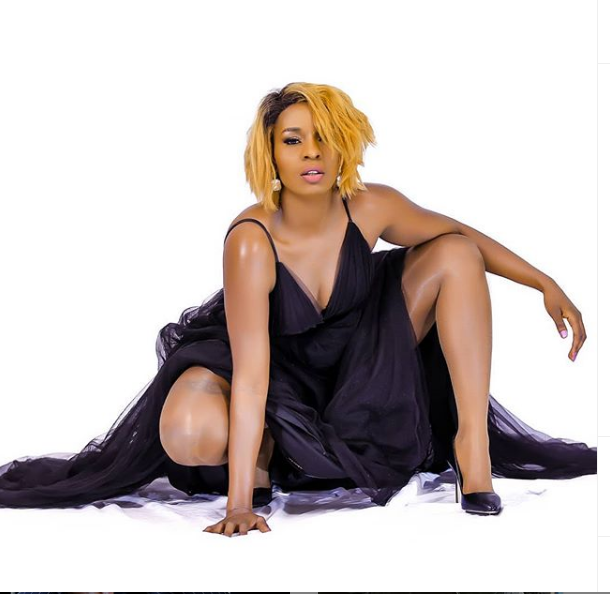 As people are still debating how on earth the former Blu 3 member is going to fill Lugogo, Cindy took to her Instagram account and vowed to fill the venue with the help of God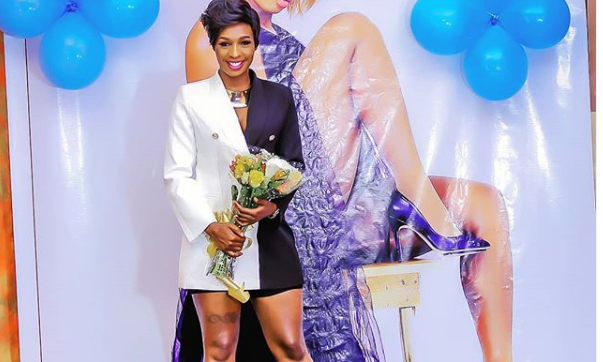 "I serve a big God so I will achieve big things.Tugenda kujjuza Lugogo" C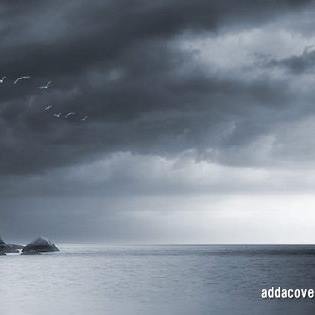 The Maverick is a seasoned Journalist and writer currently working for Galaxy FM. Connect with him on Social Media using the links below