After staging a record breaking introduction ceremony last year, singer Rema Namakula has decided to also introduce her new husband Dr Hamza Sebunya to the world of showbiz. The lovely couple is now into endorsing products.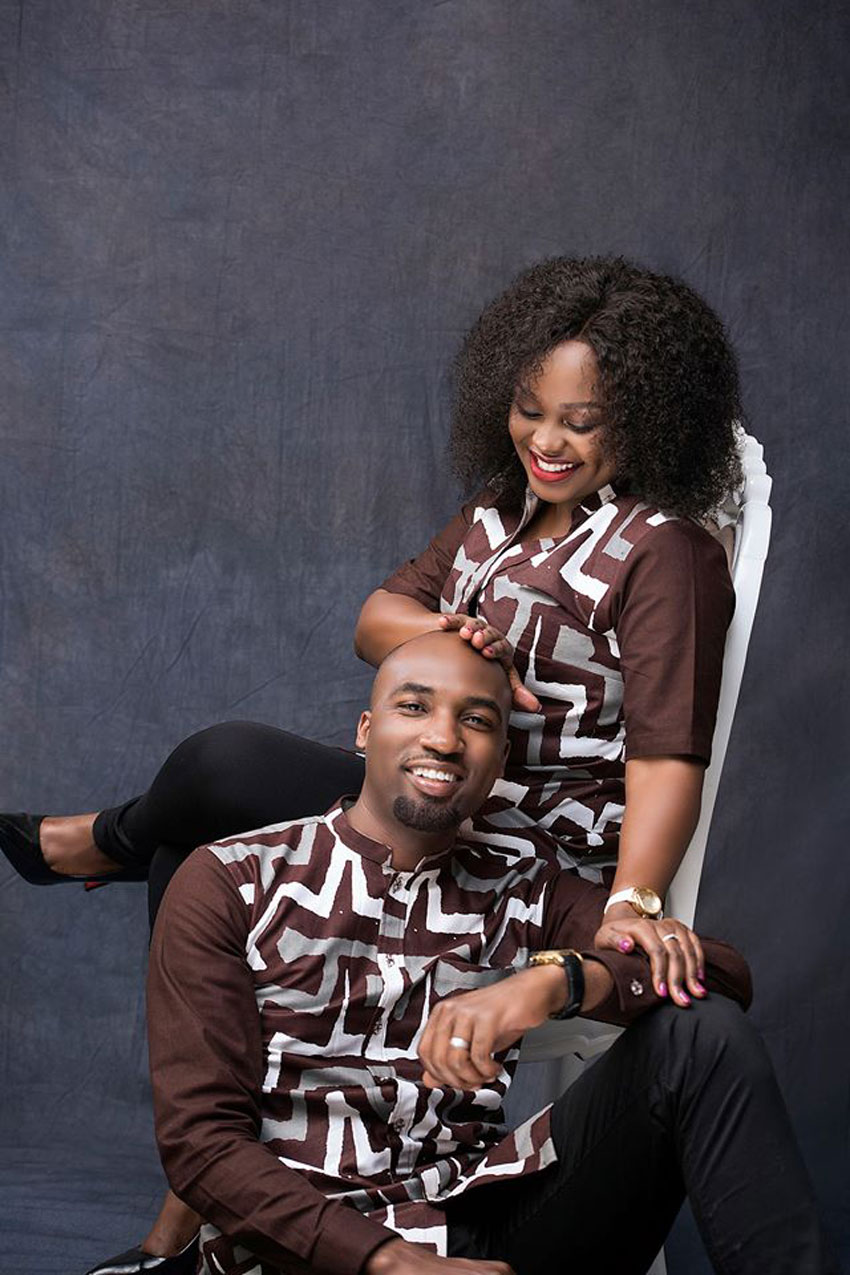 The sili muyembe singer and Dr Sebunya are now the new brand ambassadors for Woodin Fashions Uganda. "Let me introduce to you the new faces of Wood in Fashions Uganda. The Sebunyaz….the ambassadors Alhamudlillah kili clear riyalee. Woodin offers printed fabrics with an African theme," Rema posted on her social media platforms on Saturday.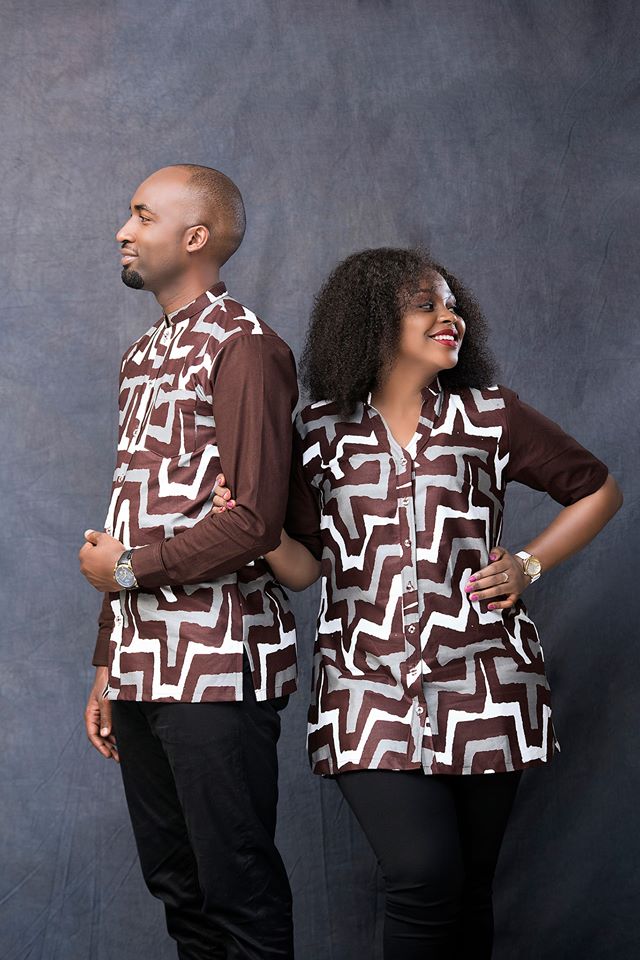 Because of this the singer headed to Parliament to ask for 'Bread' from the legislators who did not push him away but instead decided to hand a gig of performing at every event hosted by Parliament.
According to a close source, Eddy Kenzo doesn't want to be behind the Ssebunyas in the Showbiz industry, whenever they achieve something, he wants to achieve better.
The source claimed he has been miserable and restless because of the new ambassadorial deal they secured