Celebrated NTV news anchor Flavia Tumusiime has just given her followers something complex to think about after allegedly deleting all her photos with hubby Kabuura on Instagram.
Flavia had in the past uploaded both her wedding and casual photos with hubby Kabuura on Instagram but the multi talented media guru recently gave her followers a shocker when she decided to delete all of them with no clear reason.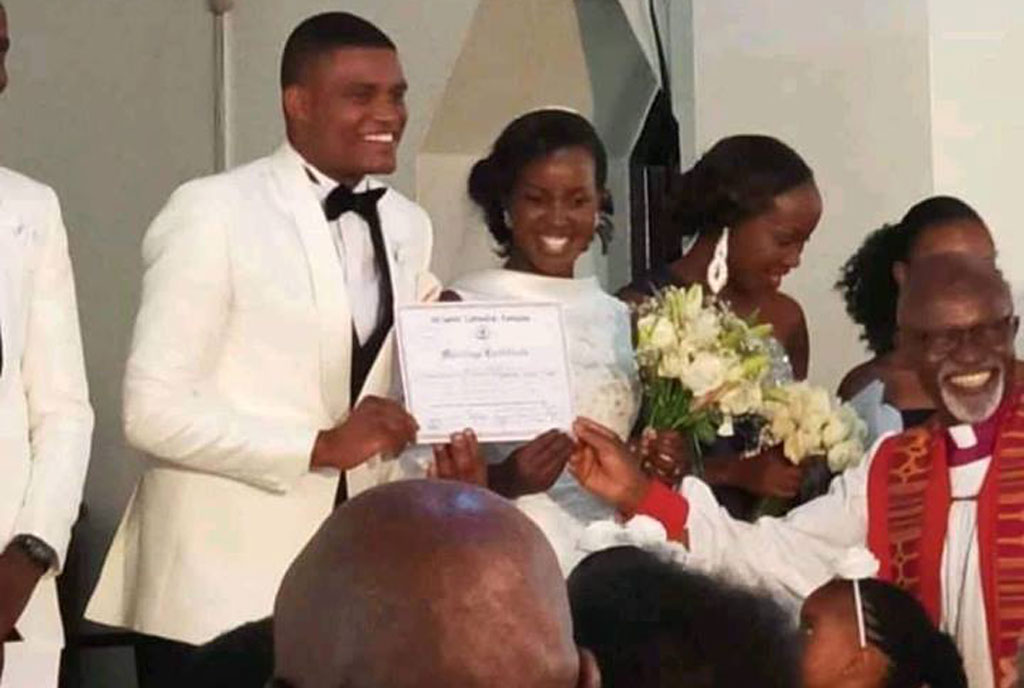 Flavia's decision to allegedly delete the pictures on Instagram comes at the time when her hubby Kabuura was seen flirting with renown local singer Sheebah Karungi
While emceeing at Serena two weeks ago Kabuura was seen blushing at a compliment Sheebah threw at him when she politely inquired if he was a brother to South African comedian trevor Noah
"Oh my God! Are you Trevor Noah or his brother? You look that yummy"  Sheebah smeared butter on a blushing Kabuura as he constantly struggled to catch his breath 
It is now alleged that Flavia might have become jealousy after seeing her man being likened to Trevor Noah by a sexy musician like Sheebah Karungi.
To make matter even more complicated the the highly ambitious news anchor was seen not wearing her ring while reading yesterday's  9pm news on NTV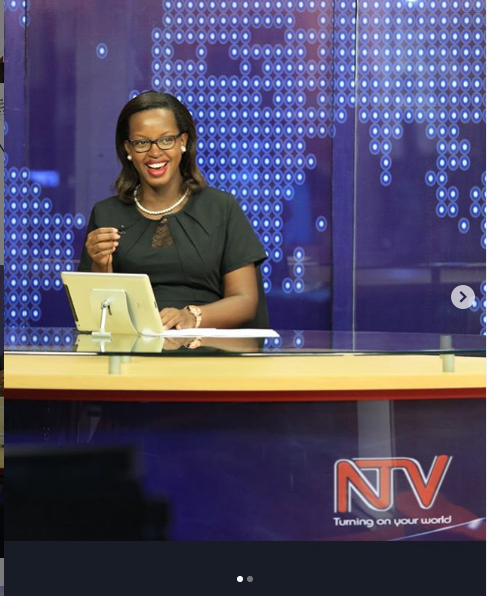 The famous radio presenter has always been proud showing off her wedding ring almost every day but then left many followers on social media amused when she appeared on set yesterday evening with no ring on her finger.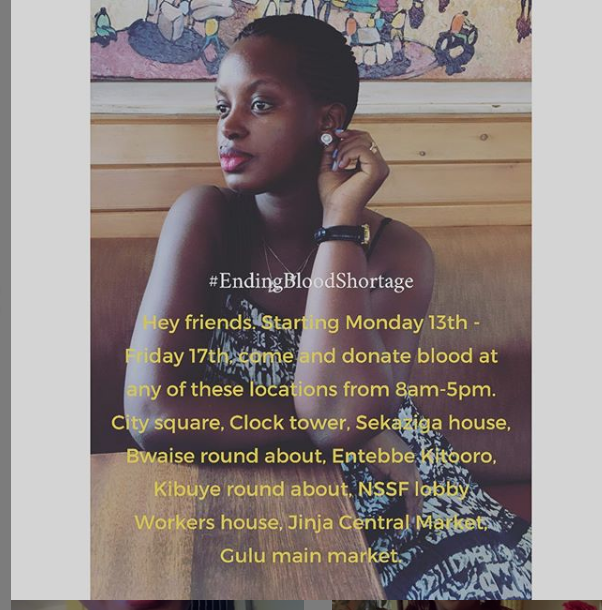 Could Flavia's deletion of pics on Instagram and refusal to wear her wedding on TV set signify big trouble in her marriage or it is just one of those many coincidences in life?
Below is a screenshot showing the 9 posts that Flavia left after deleting some of her pics with hubby kabuura