Yesterday evening the incisive Galaxy FM website exclusively broke a story on one of Kampala's finest couple Flavia Tumusiime and Andrew Kabuura mainly questioning the reason behind Flavia's decision to suddenly delete all her pics with hubby Kabuura on Instagram.
With out insinuating anything or being out rightly authoritative on this matter, our curiosity drove us to ask the hard questions regarding Flavia's actions with many fans also seeing the beautiful radio presenter not wearing the ring while reading the 9pm news on Monday night.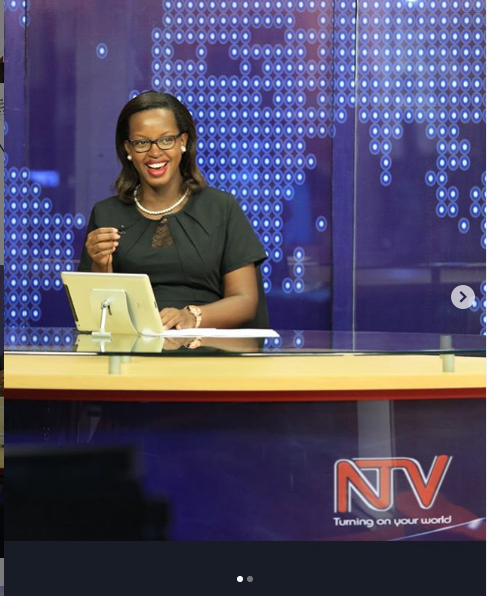 Flavia's decision to delete all her pics with hubby Kabuura came at the time when singer Sheebah was seen publicly flirting with her man and all these hints couldn't have just been a coincidence.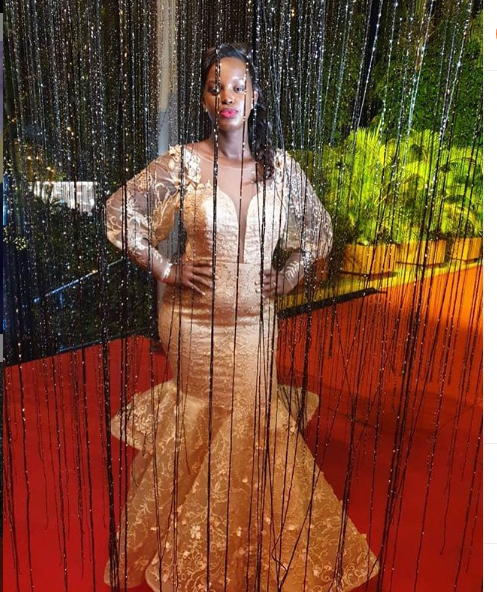 And now in a major twist of events Kabuura has also reacted to Flavia's fishy social media behavior by deleting all his wedding pics probably sending a clear signal that if you can easily clear our memories online i too can do the same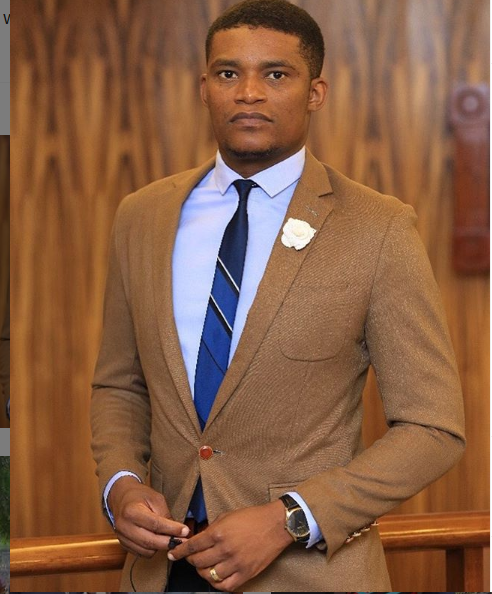 Although we can't authoritatively say that Kabuura's decision to remove all his wedding pictures on Instagram suggests trouble in his marriage, there is a certain degree of suspense that online in laws have been left in.