Vipers has officially recieved an International Transfer Certificate for returnee Milton Karisa.
Maris has been trading his game of football in Morocco with Mouloudia Club Oranias on a one year deal.
Kariisa left Vipers for Morocco in September 2018 having scored 15 goals in 48 appearances and was a key player I the 2017/18 season winning squad under Portuguese coach Miguel Da Costa.
Milton Karisa played only 22 games and registered only four goals hence stiff competition from foreigners at the club.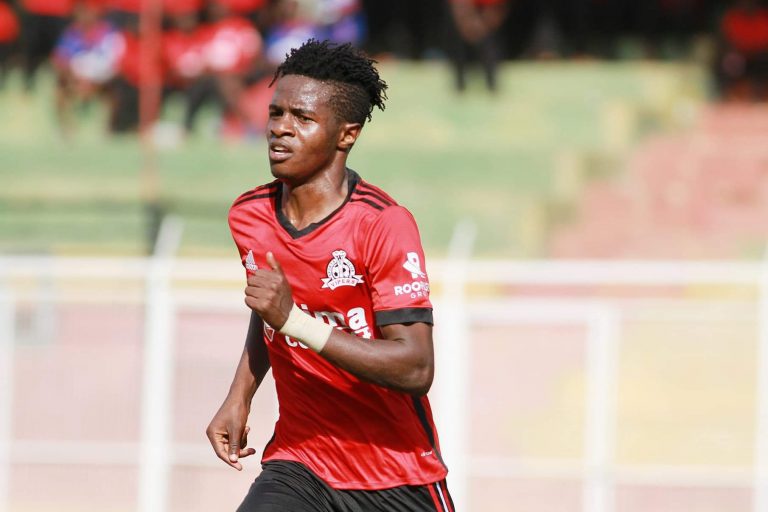 Kariisa is remembered to have scored the first historical goal at the newly opened St. Mary's stadium in a 1-0 win over Platinum Stars in the CAF Confederations Cup.
The former Bul player will struggle hard to get a starting slot at Vipers competing with the likes of Paul Mucurezi and Allan Kayiwa.
Vipers' next game will be against their closest rivals KCCA Fc on Tuesday, February 18th, 2020 at St. Mary's stadium Kitende and it is most likely to be Karisa's debut.