The Federation Of Uganda Football Association is to donate clothes to the needy in a place where the Uganda Cup finals will be held.
This has been addressed by the Events Manager at the Federation Of Uganda Football Associations Leilah Nankya in a press conference of the Stanbic Uganda Cup round of 16 draws.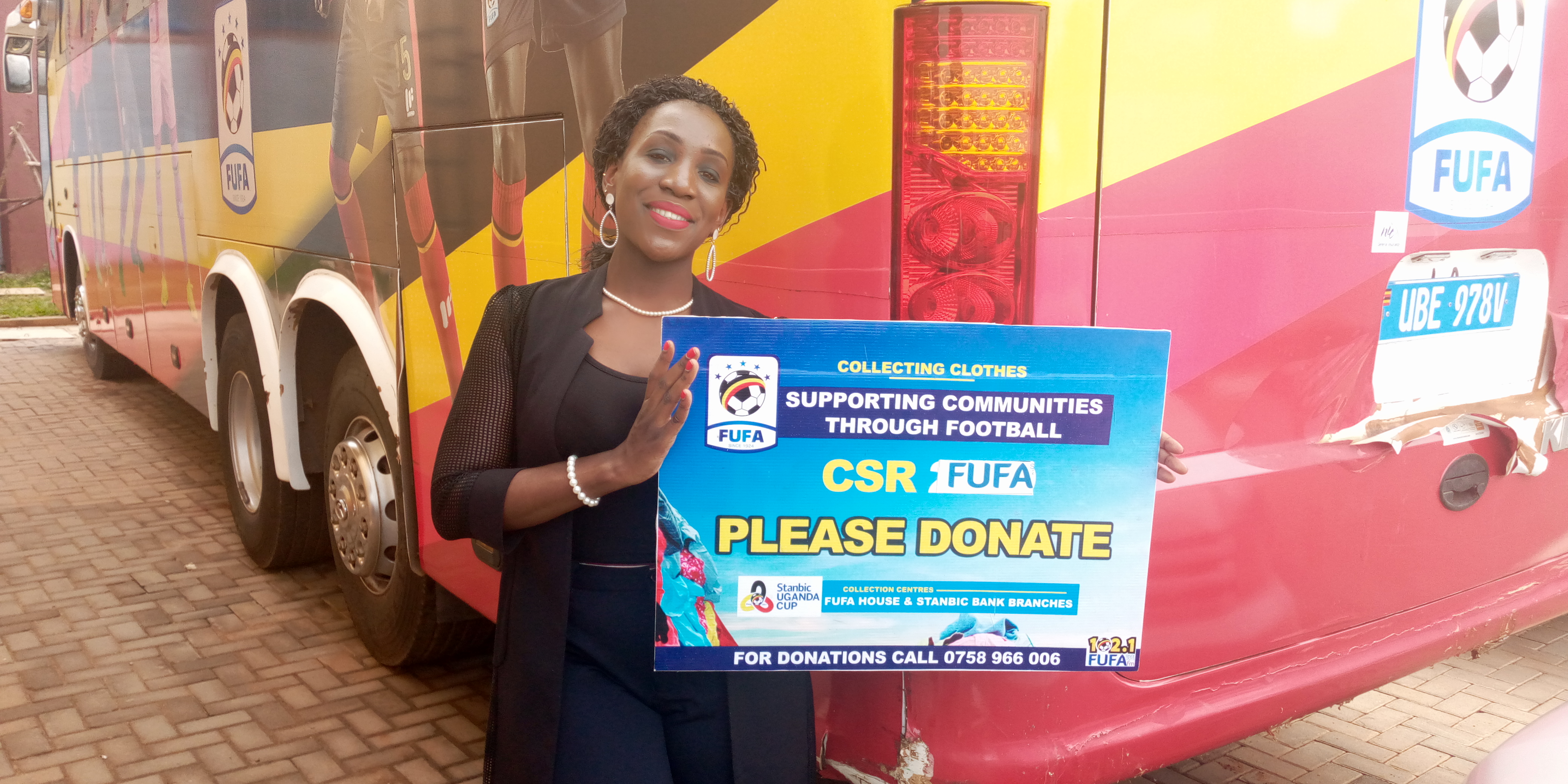 "We usually collect clothes for like two months to the finals of Uganda Cup and give them to the hosting community through institutions like schools, hospitals, religious groups among others" Leilah Nakya says.
This Corporate Social Responsibility was started in 2016 in Kisenyi slums, then in 2017 it happened in Arua Remand home, in 2018 it was at St. Pauls church in Kumi district and last year it took place in Masaka district through Nkoba Zambogo youth group.
Leilah Nankya the Events Manager at FUFA says that as the federation they look at vulnerable groups since they have no sources of income and mostly we provide basic needs to them like clothes, sugar among others.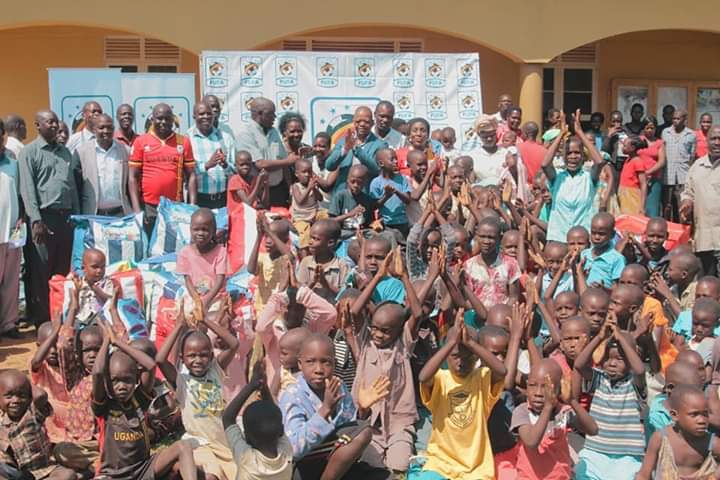 "Besides FUFA and well wishers, we get assistance from schools, URA, and media houses like Galaxy fm.
This process always happens whenever the the Uganda Cup final is getting closer and the final exercise of the CSR takes place on the very day the finals happens.