Obadiah Ssemakula who won the Uganda Cup with Coffee fc in 1970 has narrated his story during his playing days of his career.
Obadia says that he had to leave boxing to join football at the age of 15 while at St. Mary's College Kisubi.
"Bakyayita Semugabi told me that football generates you to be in the game and that gave me more strength to stick on football" Obadia Ssemakula narrates.
Obadia Ssemakula urgues coaches not to sit on players' talents due to personal reasons but rather give them chance to play football.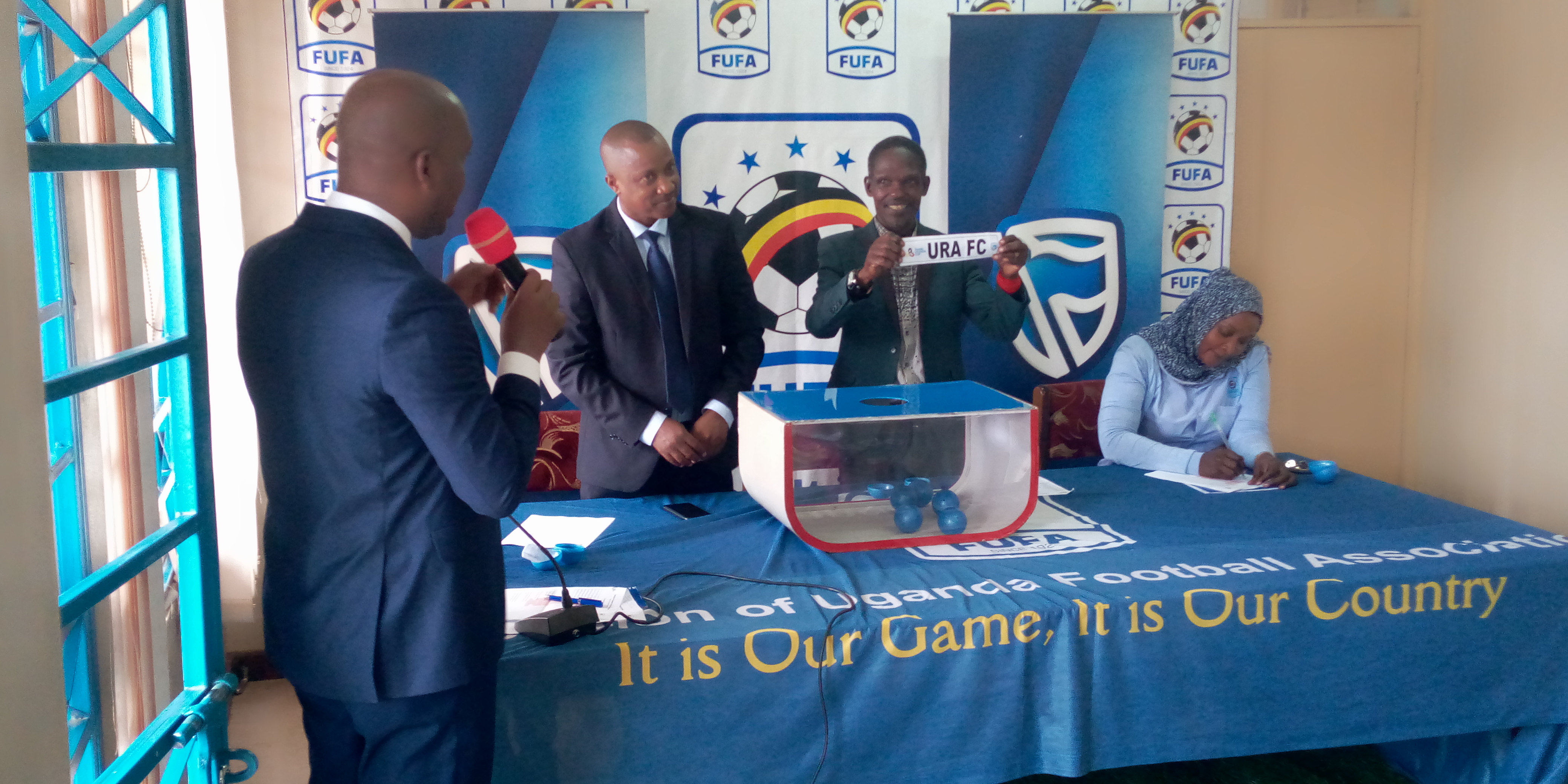 Obadiah Ssemakula thanks the former Buganda Sports minister Kaddu Kiberu who has handled his life since Coffee Marketing Board collapsed.
He played for Coffee for 42 years and he says that he was never substituted in his entire life, he took the Uganda Cup with Coffee in 1970 and 1981.
The Uganda Cup draws are at the round of 16 with nine top league teams that play in the Startimes Uganda Premier League, six Big league teams and one regional team.