It has been tears of joy at St. Mary's Stadium, Kitende when the Venoms midfielder Paul Mucurezi proposed to his long time fiancy whose names still withheld.
Paul Mucurezi aka 'Mucu' as commonly known in football circles was on the score sheet today as his team Vipers walloped Maroons 5-0 and he scored the fourth goal in the game.
Vipers goals have been scored by Allan Kayiwa(45), Brian Nkuubi(50), Milton Karisa(63), Paul Mucurezi(75), Abraham Ndugwa(78).
It is alleged that the former KCCA FC and Mbarara City midfielder Paul Mucurezi was supposed to propose to his fiancy immediately after the KCCA game infront of the many fans who attended the game but unfortunately the result did not go their way.
It is not so common for footballers to expose their wives only a few like Shafik Kagimu who was recently introduced by Sumaiyah Chuni in this very season and Mucurezi has also proposed to his long time fiancy.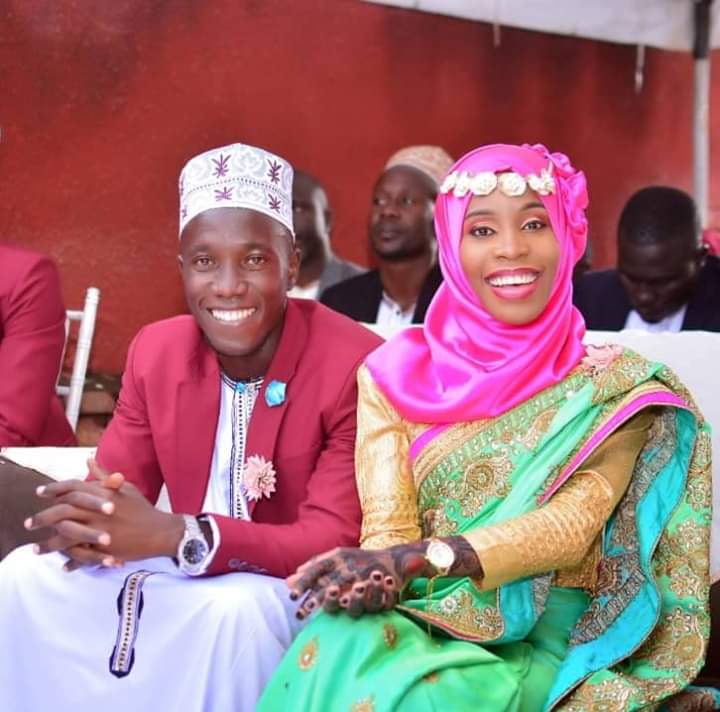 Paul Mucurezi a born of Ntungamo district joined the Venoms this year in January and he has so far scored two goals for his team Vipers, one against Kyetume Fc in his debut game and the other against Maroons both goals coming at St. Mary's stadium Kitende.
This website is to keep you updated about any developments of the article.