Islamic University In Uganda lost 2-0 to Uganda Christian University at Mukono on opening day a result coach Kebba Harounah attributes to poor disorganisation in his team.
"We did not play well against UCU. The team was disorganized and disjointed which is why an organised team like UCU was able to get the better of us," Kebba said.
Kebba said that having lost the first game, it is important that they win against Kumi University otherwise their chances of progressing past the group stage will be diminished.
Kumi University will also be looking to recover from their opening game loss to Kampala international University. Kumi lost 2-1 at home something that did not please team manager Onyait Stephen.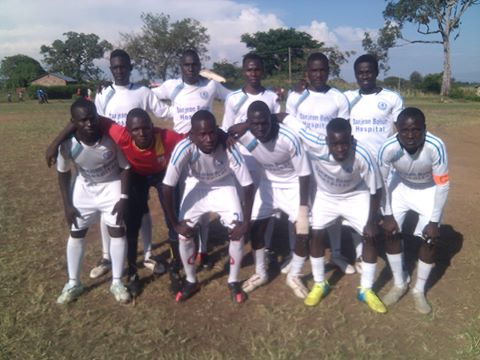 "It was our first game and we were not well prepared. KIU took an early leas and although we tried to get back into the game, they held on for their win. That was the second time KIU is beating us at home and it is something we need to work on." Onyait said.
This is th first ever meeting between the two sides.