Omukyala Zari Hassan alaze lwaki ali mu ssannyu ate alabika bulungi ku myaka 39.
Zari mukyala muzadde, alina abaana bataano (5) mu basajja babiri (2) okuli omugenzi Ivan Semwanga gwe yazaalira abaana basatu (3) n'omuyimbi okuva mu ggwanga erya Tanzania Diamond Platnumz abaana babiri (2).
Mu kiseera kino Zari talina musajja amanyikiddwa oluvanyuma lw'okusuulawo Platnumz mu 2018 ku lunnaku lwa Valentayine.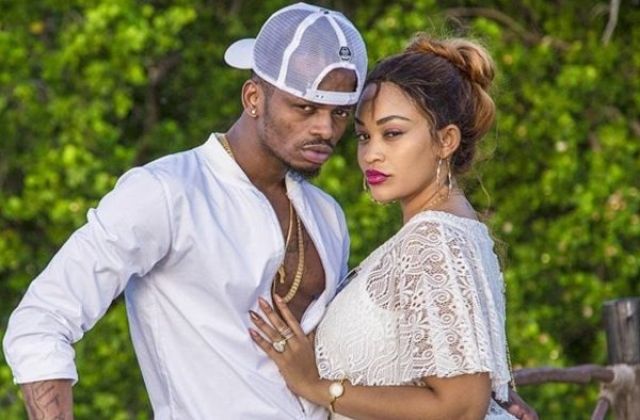 Zari asobodde okweyambisa omukutu ogwa Instagram okutegeeza abawagizi be lwaki ali mu mbeera gy'alimu mu kiseera kino.
Agamba nti yakyusa obulamu ku lwe mbeera enungi ate ayagala nnyo ebintu eby'enjawulo kuba ebisumuluzo ebikadde tebisobola kuggula nzigi mpya,"People be like ' you changed'. Nah, i adjusted my life for the better. I'm moving different because i want different. Old keys cant unlock new doors! Its tweny plenty".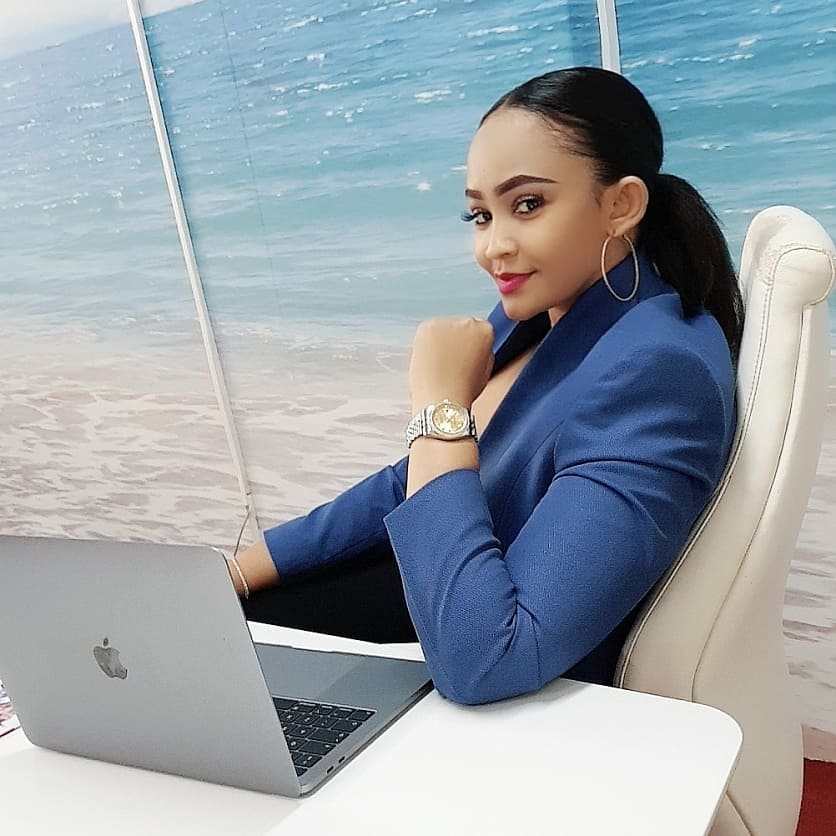 Ebigambo bya Zari biraga nti obubaka abadde abusindikira eyali bba Platnumz nti mu kiseera talina mukisa gwonna kuddamu kugirabako wadde okugikubamu kuba ali ku bipya.
Mungeri y'emu ebigambo bye mulimu ensonga satu (3) lwaki Platnumz talina mukisa gwonna kudda mu bulamu bwe omuli yakyusa dda obulamu ali ku bintu bipya, ayagala nnyo ebintu eby'enjawulo ate Platnumz alaga nti kisumuluzo kikadde nnyo mu bulamu bwe.