EVEN SHANDIE
Even Shandie is one of Kampala's biggest party animals. She has often been spotted chilling in the expensive high end spots with the most loaded dudes that melt everytime they take a glance at her curves.
She is currently an artist manager at Cosy Afrikane Production, a Norwegian record label owned by a Ugandan known as Afrikane and with its roots in Uganda.
She manages upcoming talents, Mugaba and Julz Omwana but whenever these artists go to radio or TV for an interview, all attention is gathered at her curves something that disrupts and disorganises these interviews.
Our muzinnyi investigator was also informed thart Even Shandie was the girl that gave Kranium a wet night that forced him out of Uganda while panting like a dog.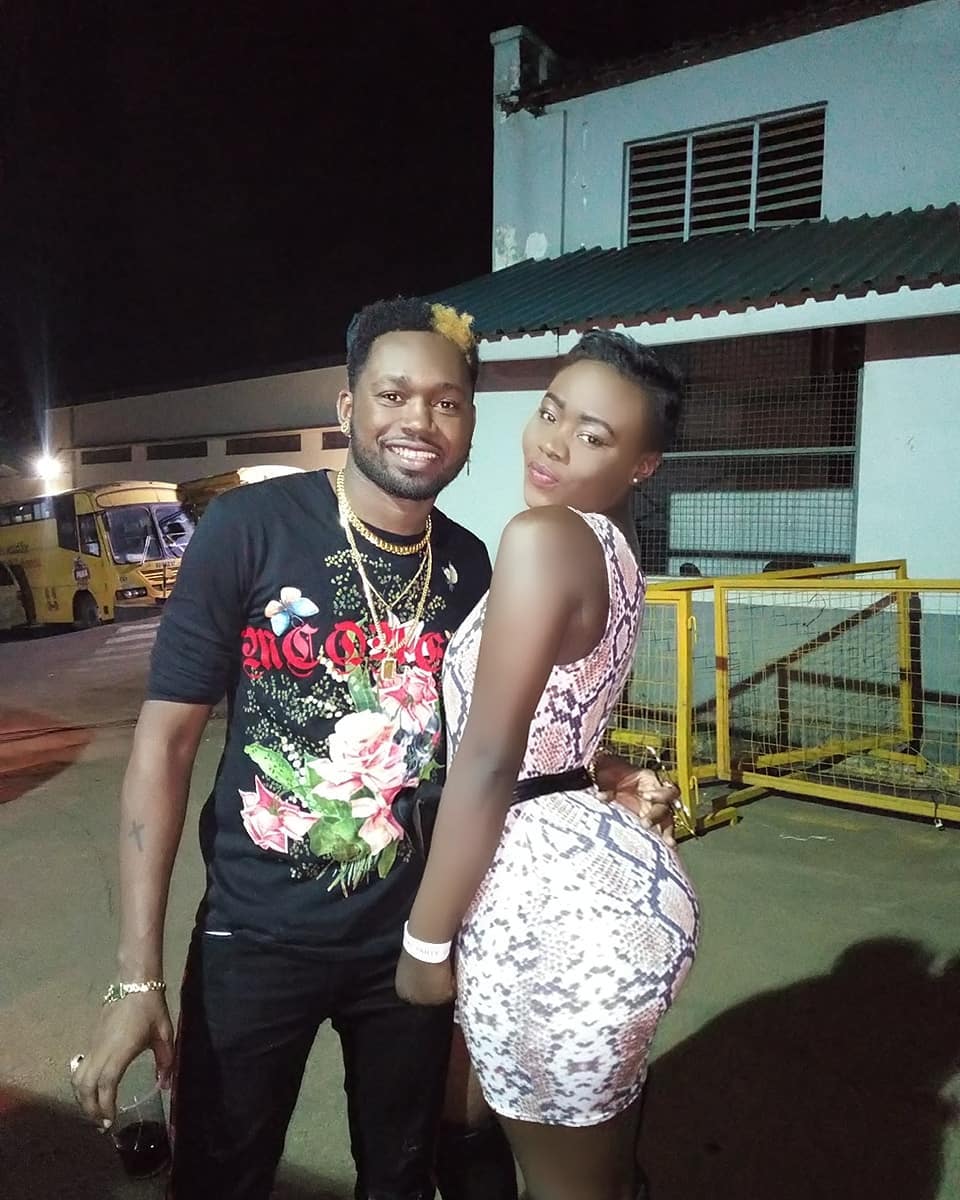 This is not a poem. take a look for yourself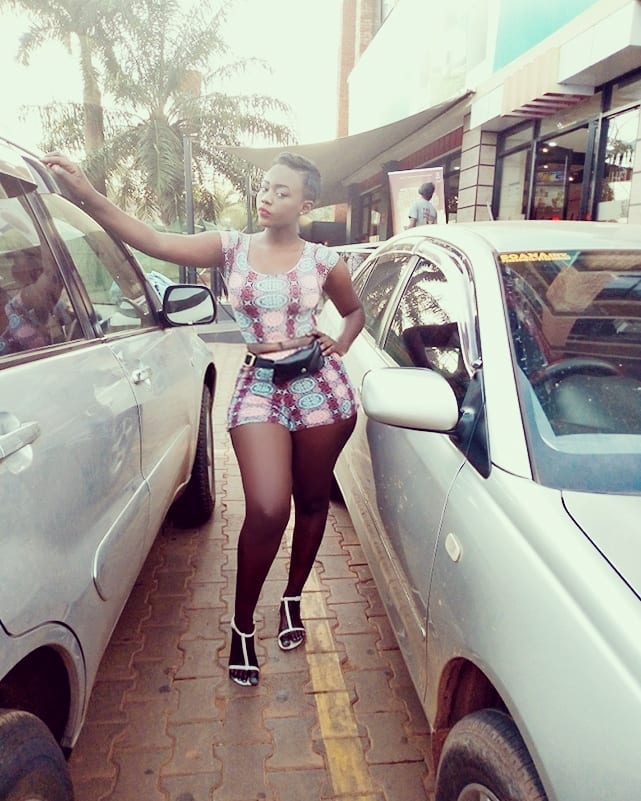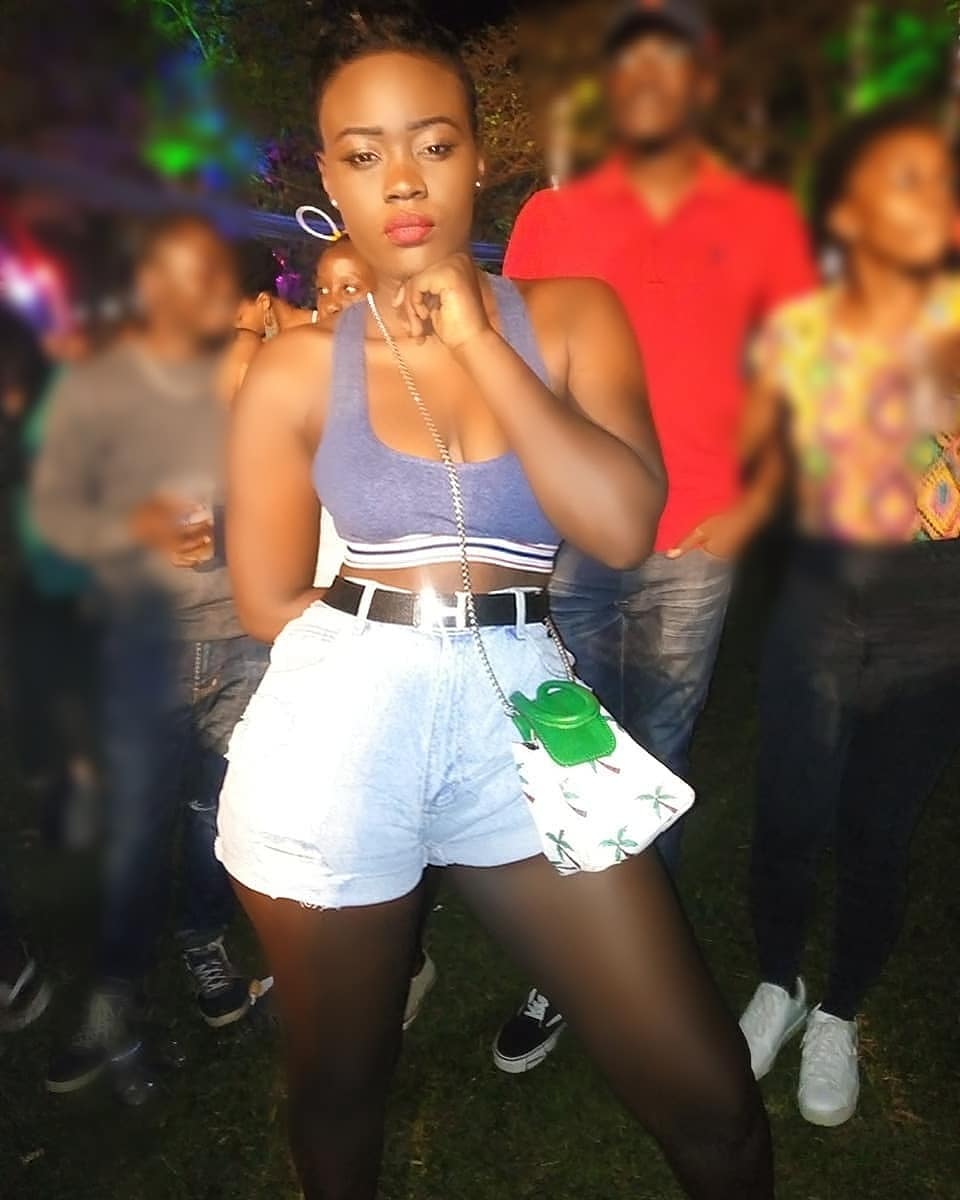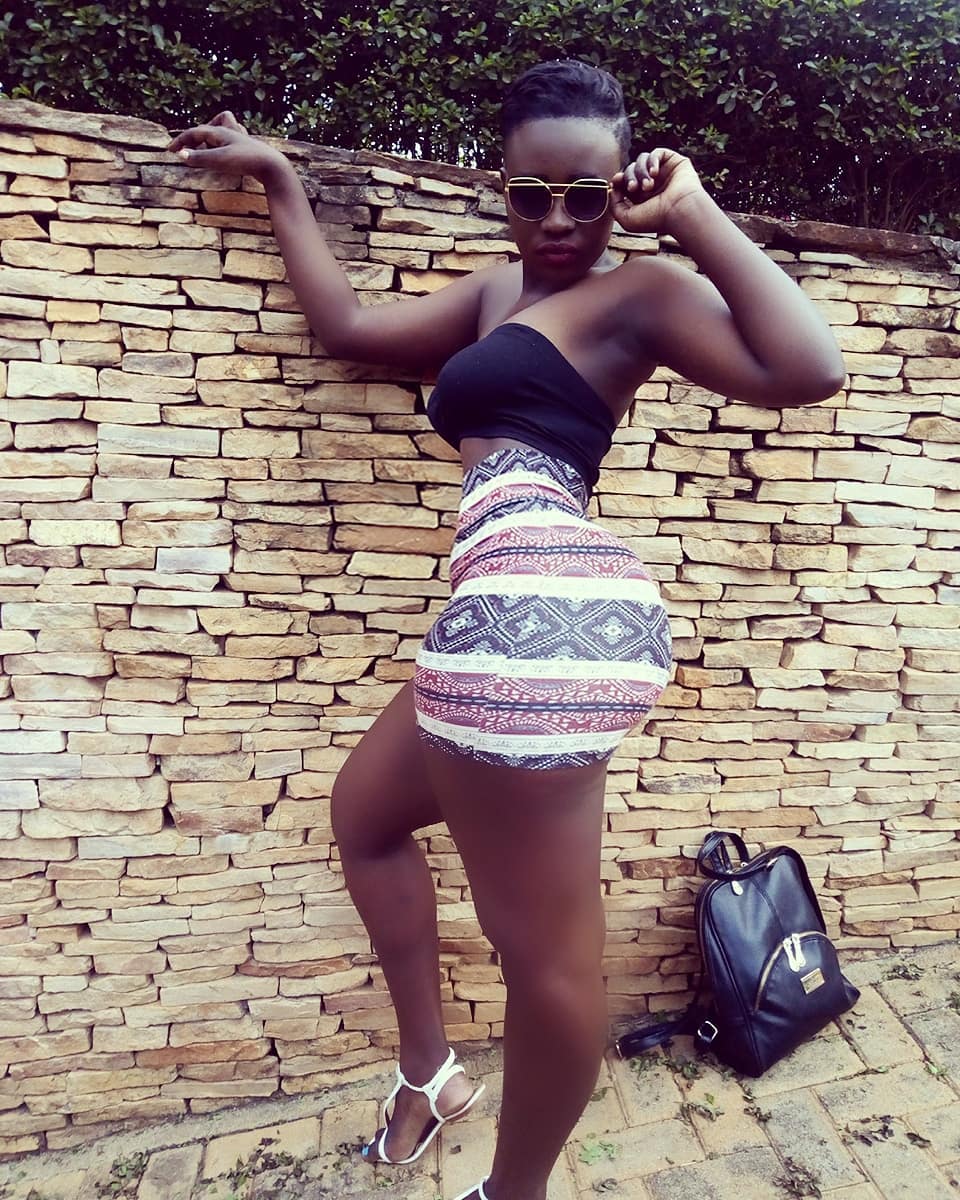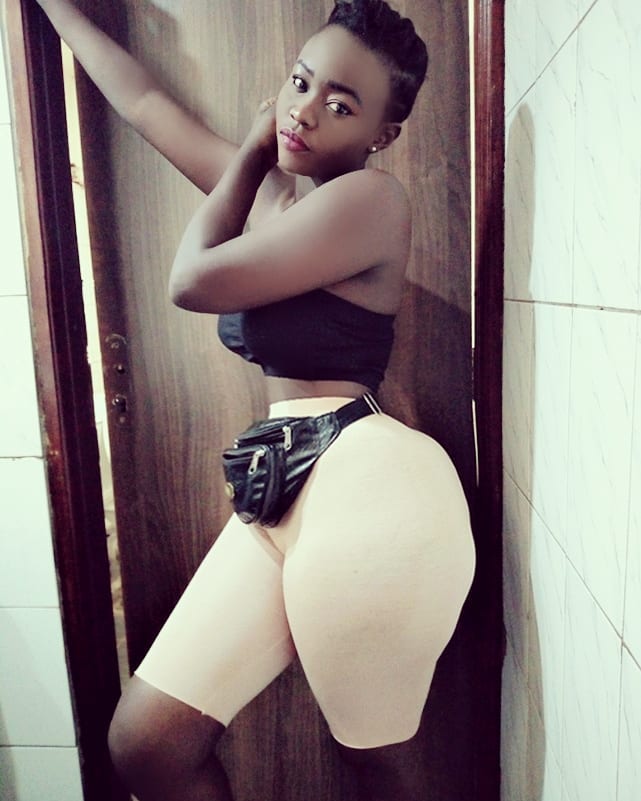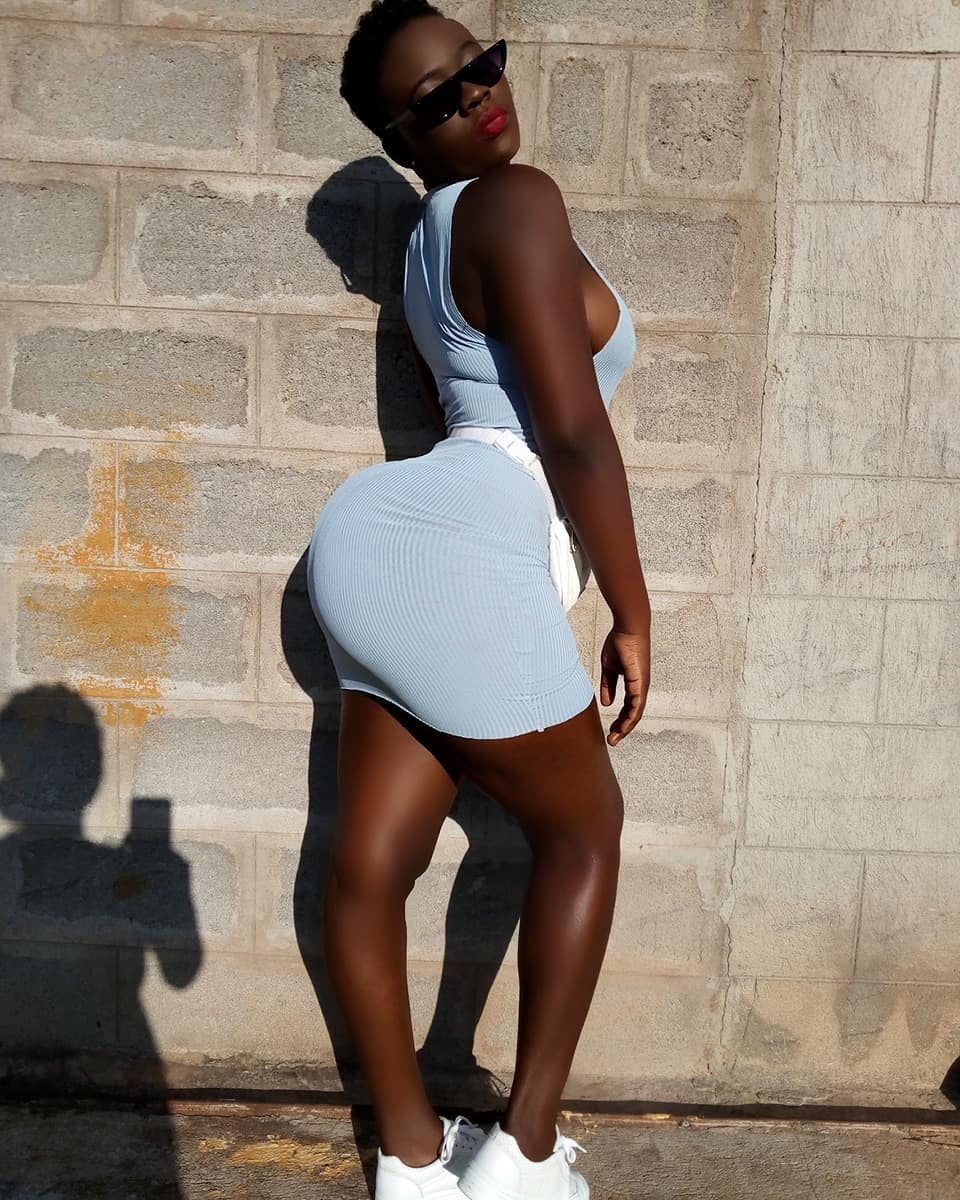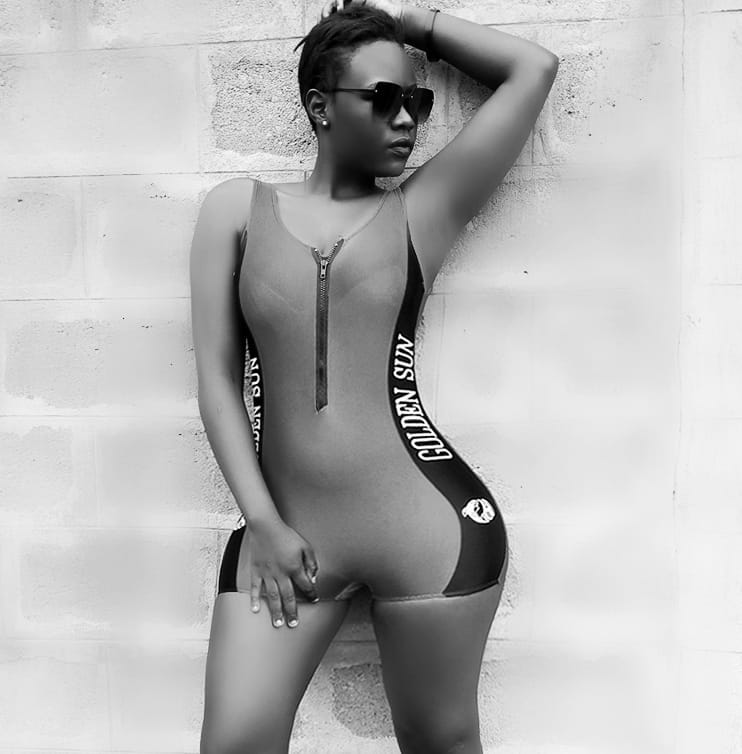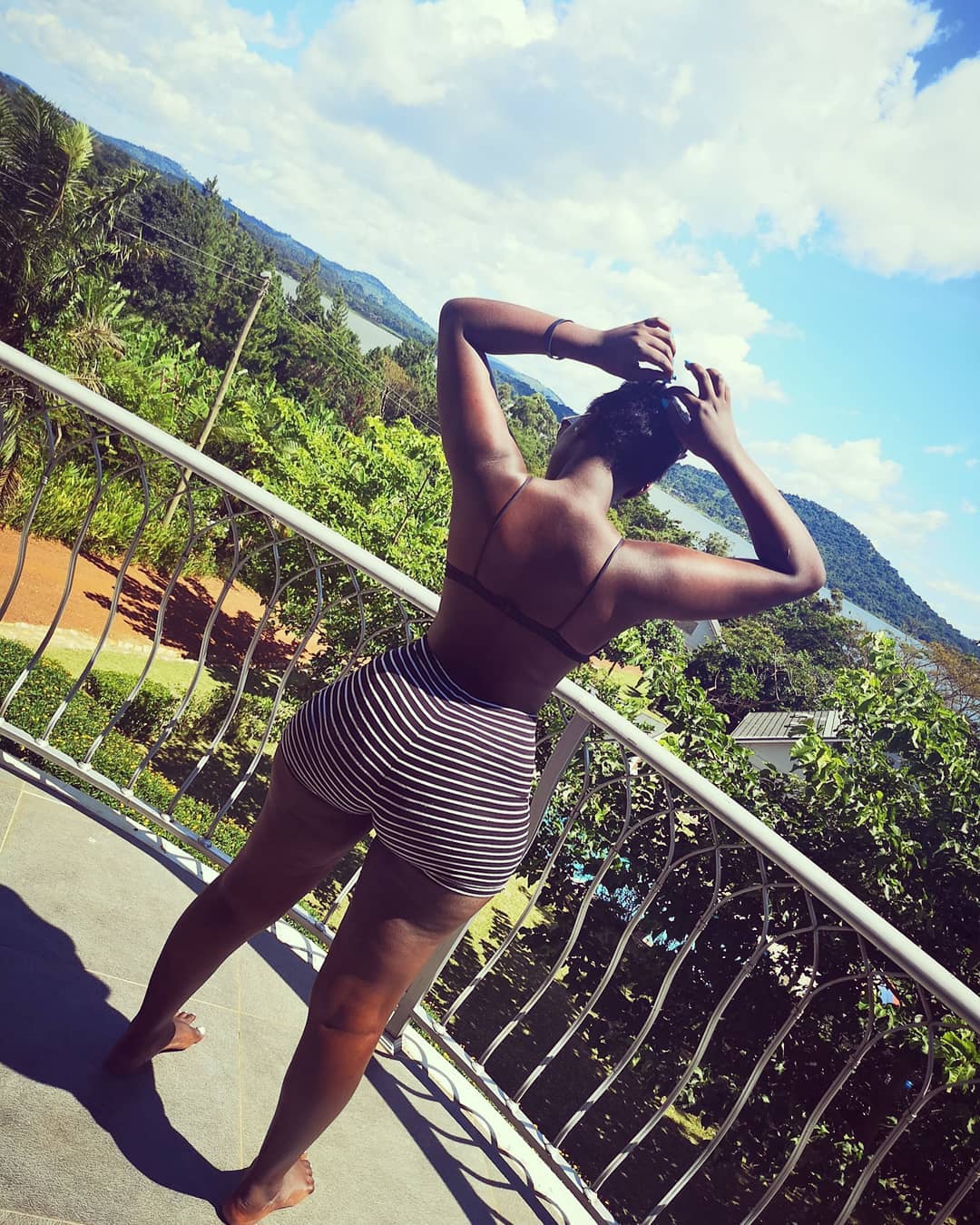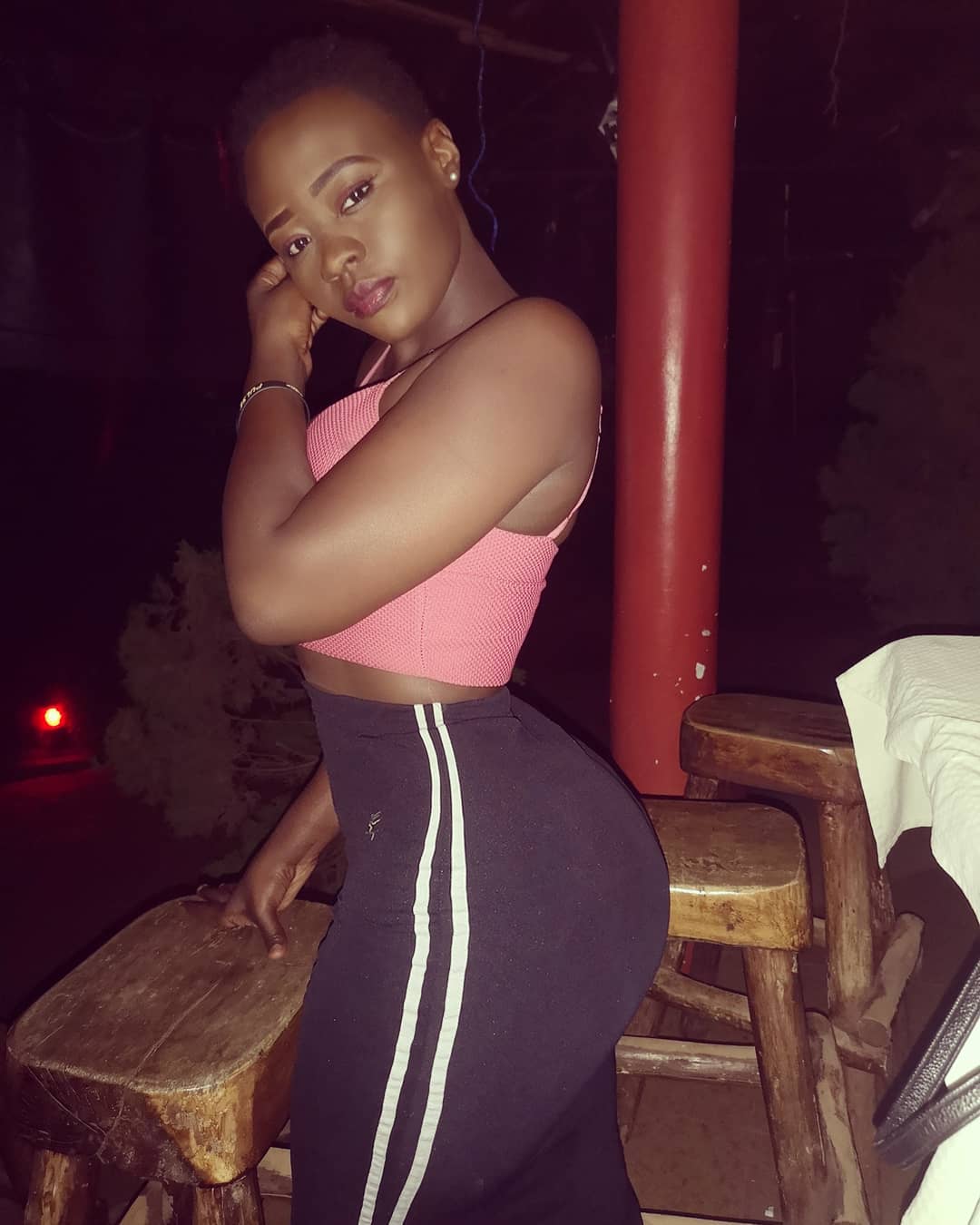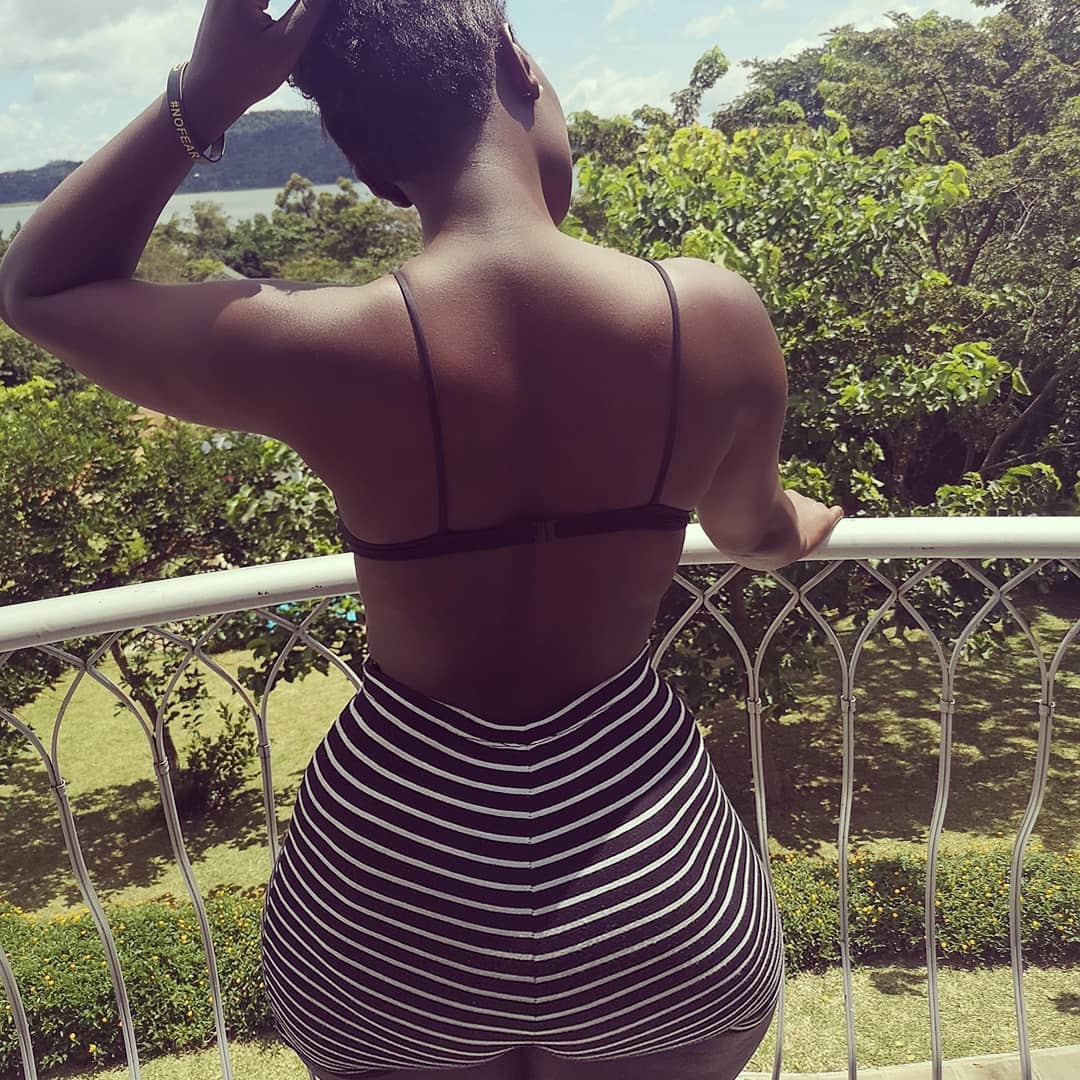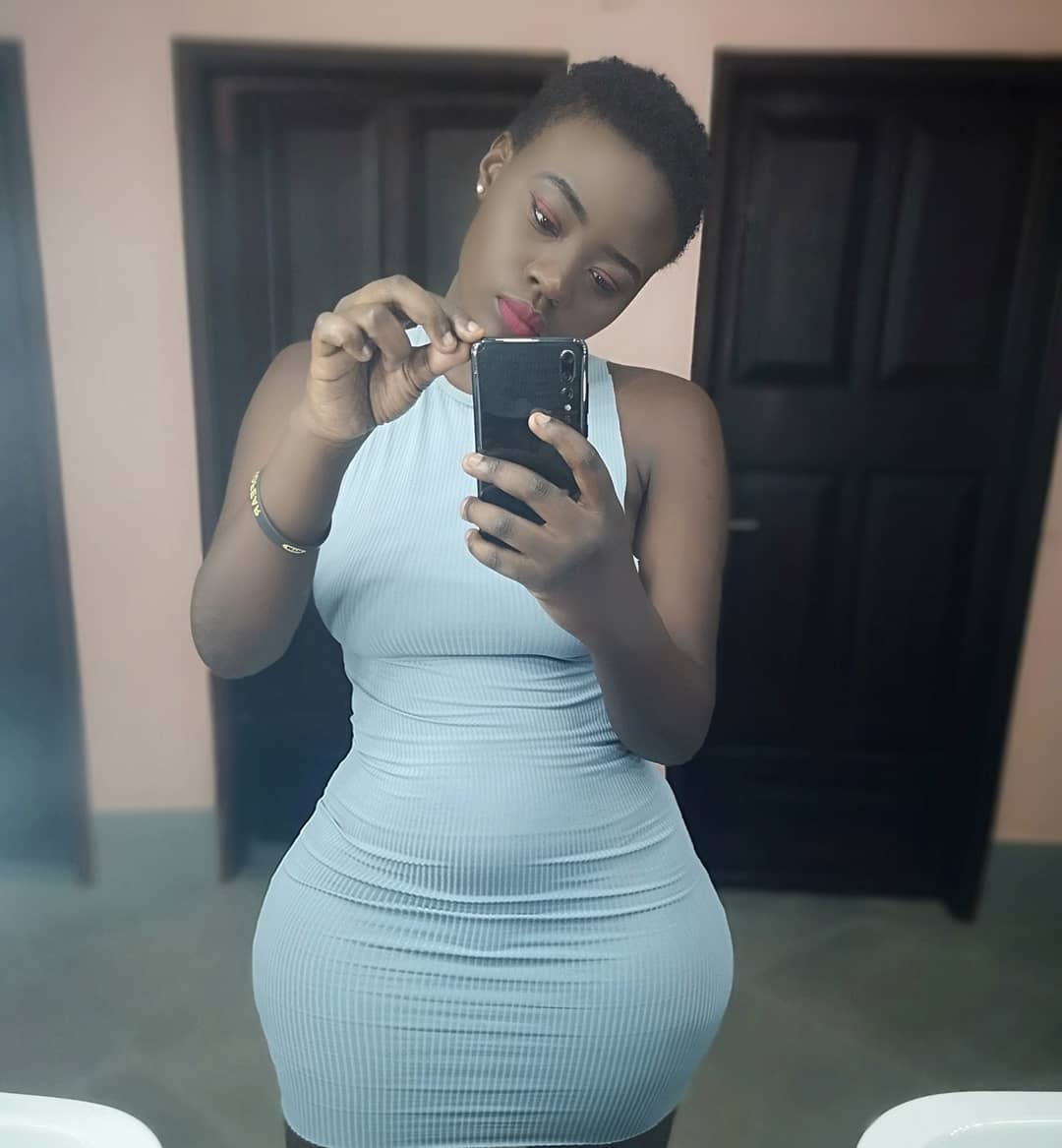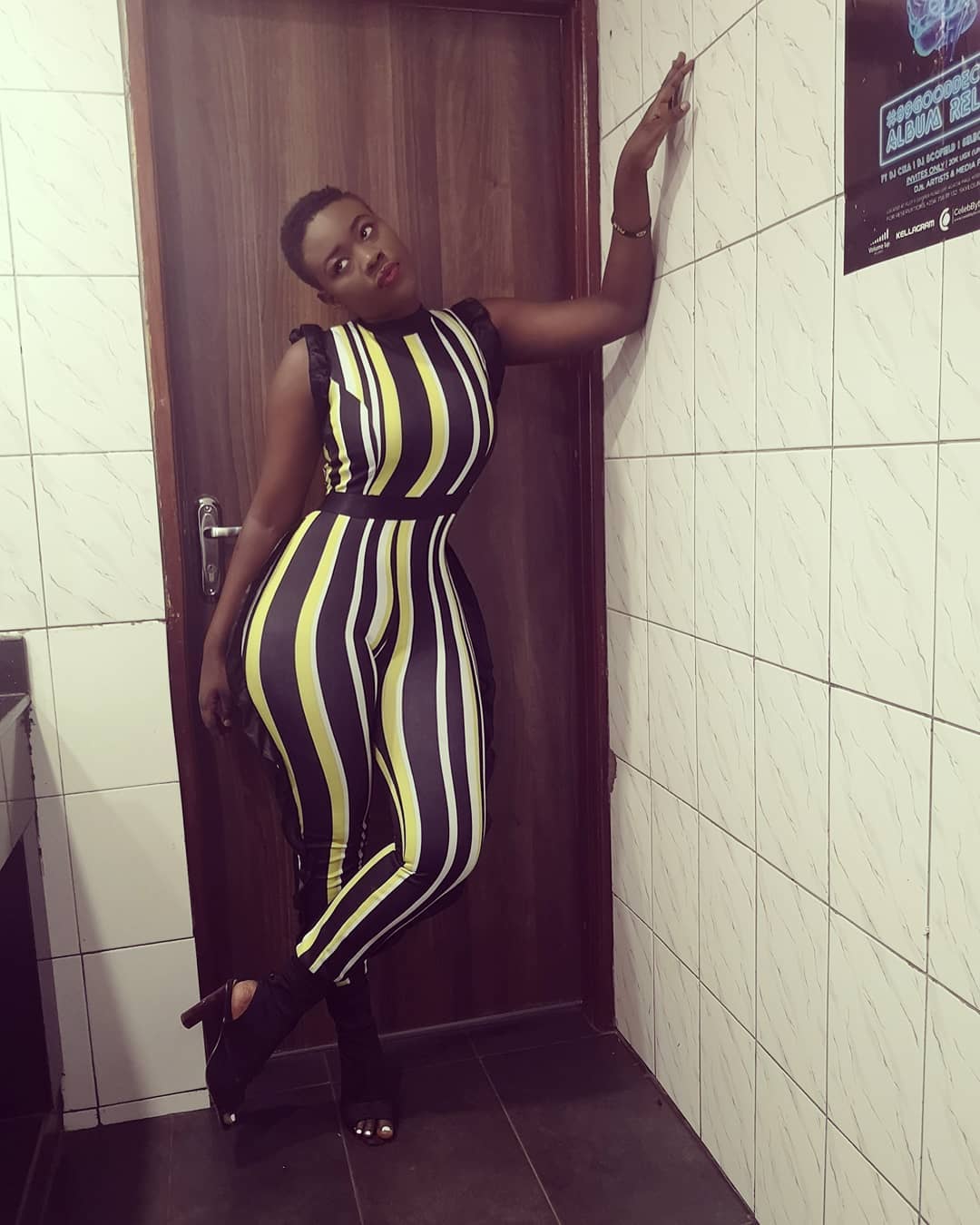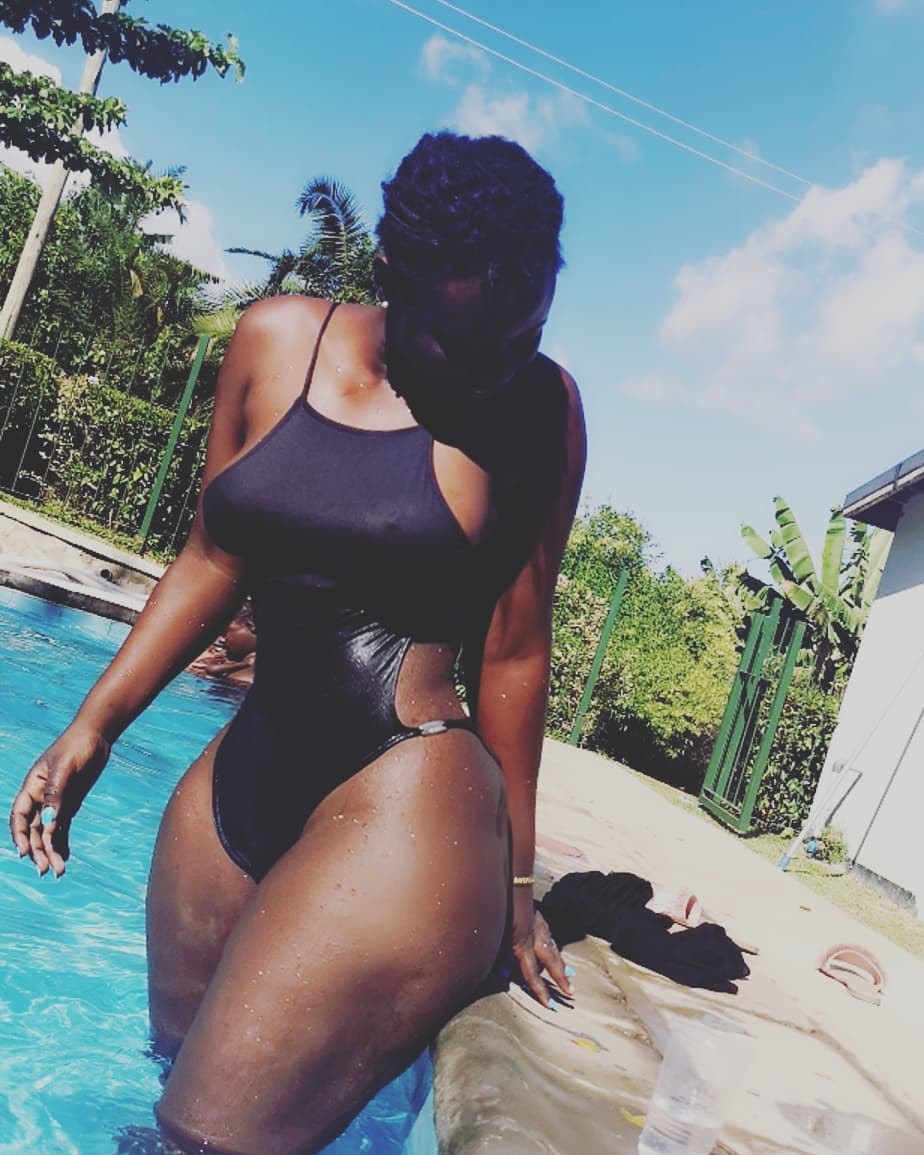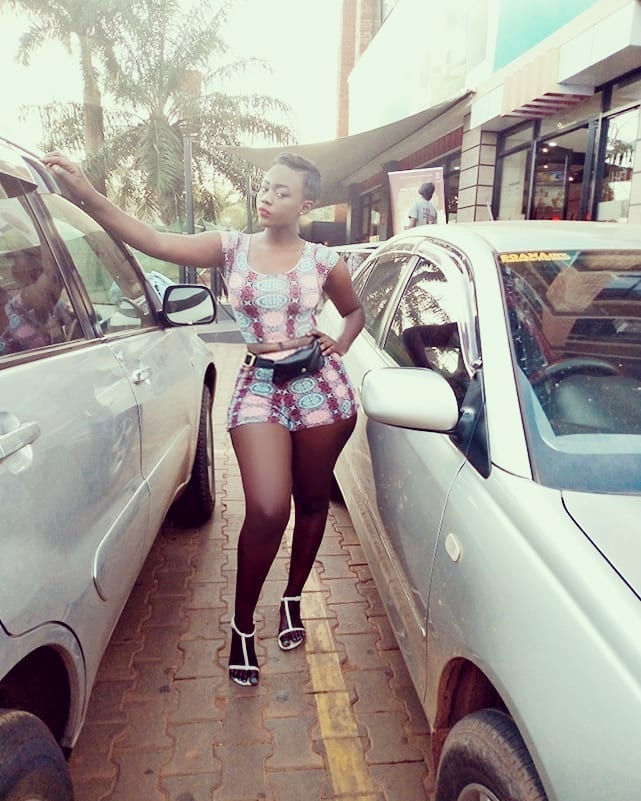 DE 2