Zahara Toto.
Zahara Toto is a man eater. She is blessed with 5 children despite the fact that she always mentions 3 but she has no record of a relationship.
Usually, they say men hit and run but not for Zahara Toto's case. Zahara hits, dries up your pocket and runs away.
We all know that Kenzo is one of the richest Ugandan musicians at the moment so Zahara is praying for this break up because it could be an opportunity for her to bed the star and dry his pockets.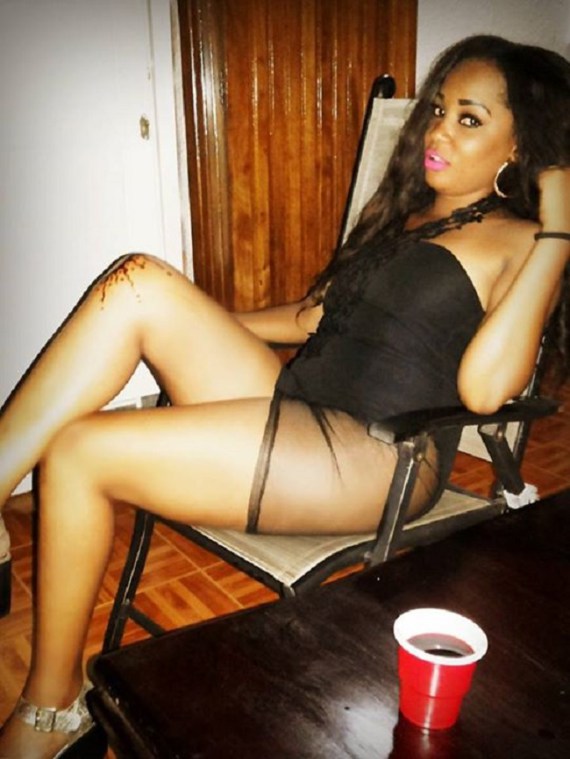 Pia Pounds.
She tried out music years ago and she terribly failed only to bounce back over a year thanks to her relationship with Eddy Kenzo.
The two have been eating each other behind the curtains but probably she is praying for the break up to be the official. The two bonk at Big Talent Studios in Makindye. The studio which happens to be Eddy's former house has a master bedroom well furnished to fill in as his 'abattoir'.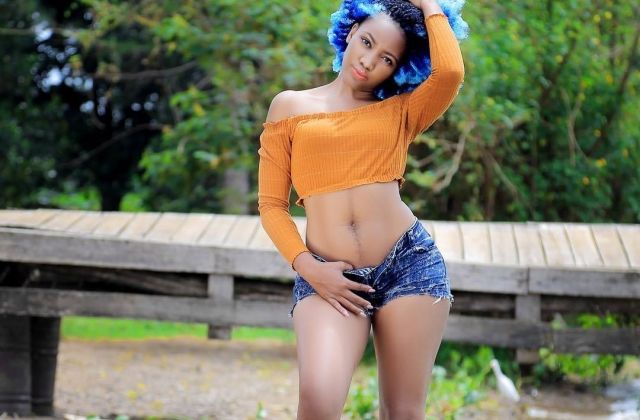 Lydia Jazmine
Better termed as Eddy Kenzo's official sexual partner, the two have enjoyed each other like Rema doesn't exist.
Their bonking sessions have been on a rampage in the recent past.
A close source has told this website that Lydia Jazmine never spends a day without visiting Kenzo at his Bunga house.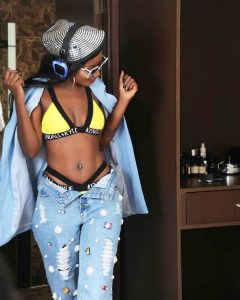 Anitah Fabiola
She is among the most celebrated man eaters in Uganda. Have money and Fabiola will be yours. Eddy Kenzo has money so it is automatic that Fabiola is always praying to have a firm grip on the superstar.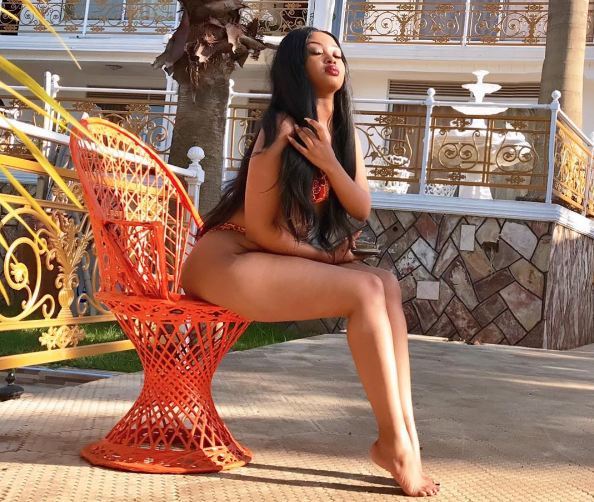 Bahati Pascaline
The former BBS TV presenter has always watered Eddy Kenzo's banana. It is reported that during her time in Jinja, Eddy Kenzo almost shifted to Jinja only to be limited by his career since Jinja has no known recording studios.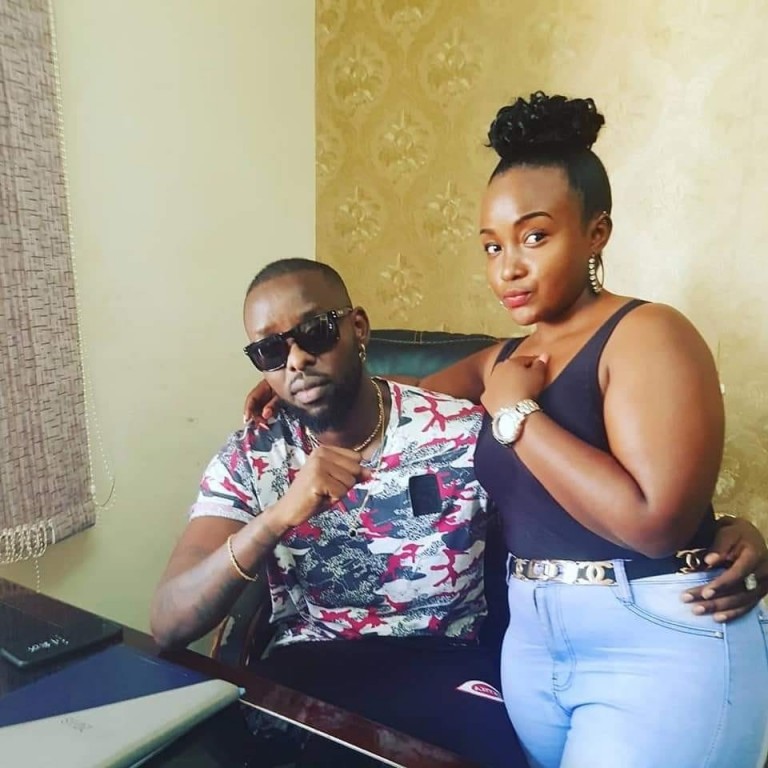 Judith Heard
She recently confirmed her break up with hubby Dr. Heard. She loves superstars and Eddy Kenzo is a superstar. There is no doubt that she is among those hoping to get a share of the sitya loss hitmaker when he finally breaks up with Rema Namakula.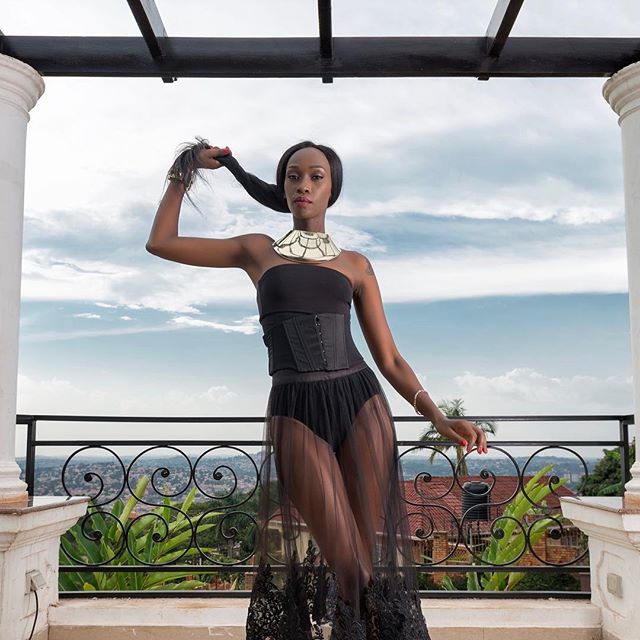 Bettina Tiana
She loves luxury and posh life but her job is not good enough to faciltate her so Eddy Kenzo would be Plan B for her. There is no doubt that she is praying for an official break up to have access to the singer's pockets.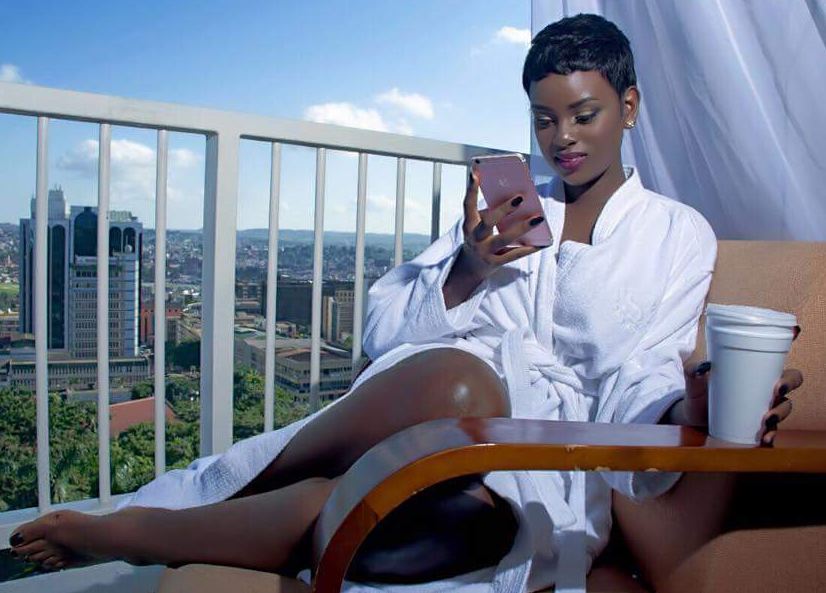 Tina Teise
Just like Fabiola and Bettinah, Tina Teise too loves luxury but her job at NTV is not as paying as she would wish it to be.
She was dating Dj Slick Stuart but she dumped him because he was broke. Eddy Kenzo is not broke at all and he loves sexy women. There is no doubt Tina Teise would consider filling in for Rema Namakula.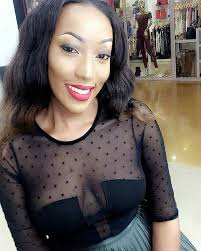 Zari Hassan
Zari Hassan's love for younger men, money, celebrity life forced us to include her on this list. She is a boss lady but if she got a chance to own Eddy Kenzo's cassava, she would never think twice.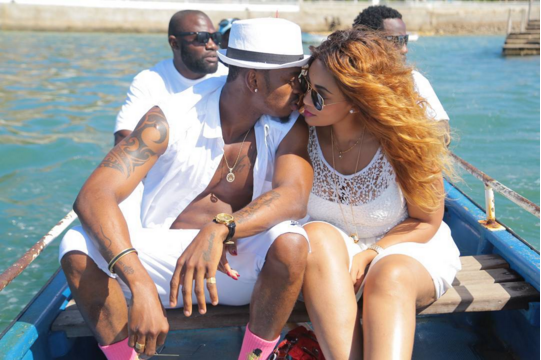 Sheila Gashumba
She is young, popular, somehow broke but loves the most expensive and luxurious lifestyle. She is currently dating God's Plan but his source of money is not pleasing. Yes, it is not pleasing because he is a world renowned robber. Anytime, tables might turn and she will definitely forget about popping champagne and resort to her normal life of drinking beers in bars. Eddy Kenzo would be Plan B in case God's Plan is thrown in jail. She is with no doubt among those praying to see Rema and Eddy Kenzo break up officially. She is also always among the first people to like and comment on Eddy Kenzo's social media posts.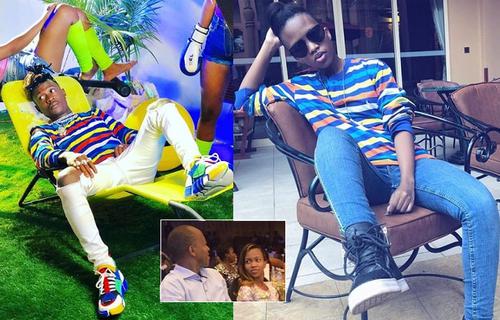 Fille
She recently broke up with fiancee MC Kats. She is currently love hungry. It is no surprise that she has made it to this list because chances are Eddy Kenzo would fall for her when he breaks up with baby mama Rema Namakula.
Reason: She is juicy and succulent. Eddy Kenzo loves women of her type.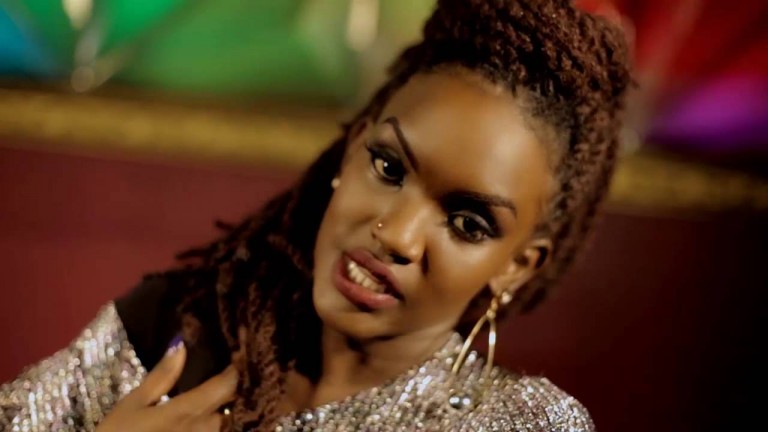 Bad Black
Basing on her snapchat videos and the past, Bad Black loves celebrities and big cassavas. Over time, photos displaying Eddy's big cassava have flooded the internet and this is the reason why Bad Black made it to this list. We know she would love to eat this celebrity cassava like there is no tomorrow.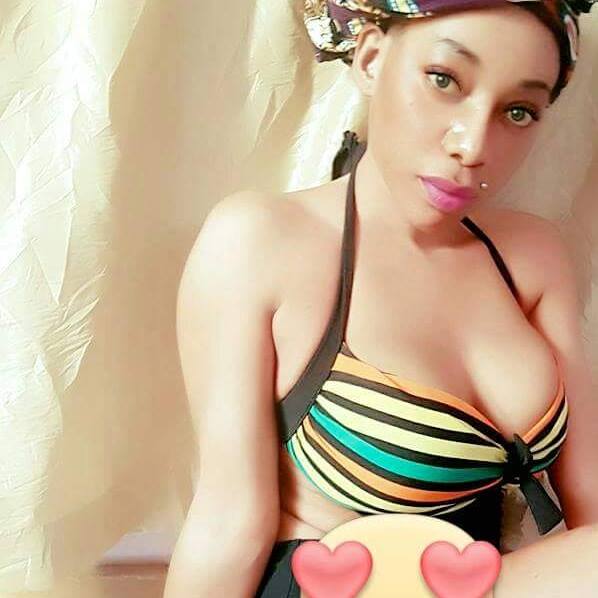 NB: Others who make this list are the Kampala man eaters commonly known as broke slay queens.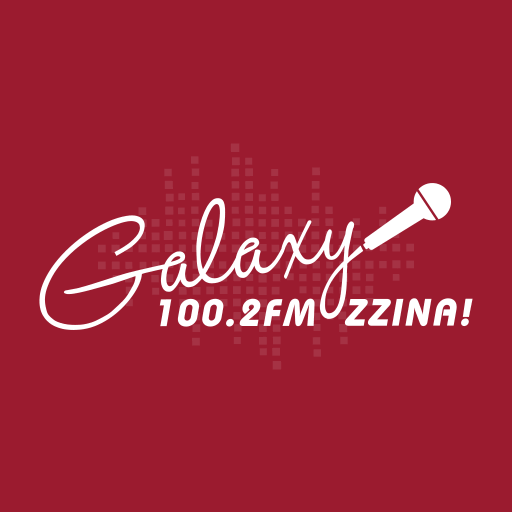 I will use the internet to change the world one day. I will be a billionaire one day. For now, let's Zzina!