Iryn Tina is no stranger to the Ugandan music industry having lived here for the past over five years. In 2017, she tasted the limelight when she dropped a collaboration with Barbi Jay titled 'Emergency'. The song received massive airplay at the time when Barbi Jay was at his peak.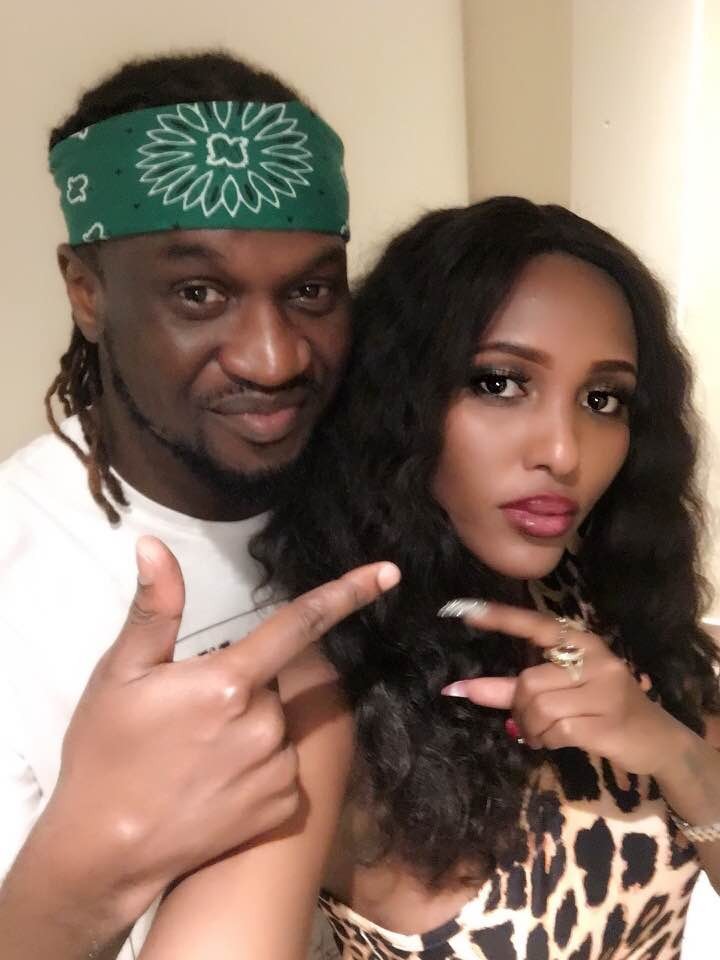 She went ahead to release other songs like; Mida Ya Love, Always On My Mind, Switch (feat. Nutty Neithan), Femme Africaine, Uko Wangu, Nsisitira, among others already under the belt, Tina yearns for more music success.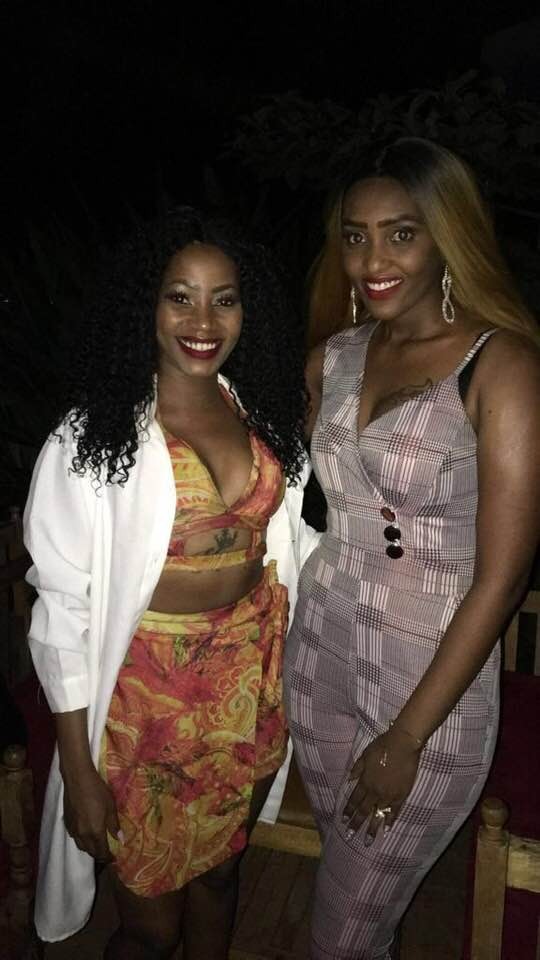 Despite all this, Iryn  Tina has had an on-and-off music career since as she struggled to balance two of her most favorite passions; Modeling and Singing. She channeled her efforts mostly into modeling where she has won major honors back home and across the world.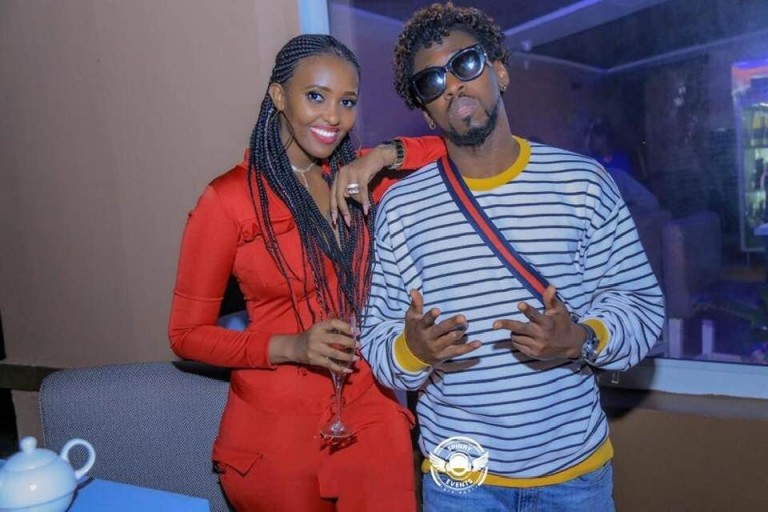 But this has not stopped her from dreaming. Iryn still wants to be the hottest musician in the Ugandan music industry. "It has always been my dream. That is why I moved to Uganda." She said during an interview.