Sheebah Karungi is, without doubt, one of the best female artists in Uganda's history. The self-proclaimed, 'Swagg Mama" has transformed from a backup dancer to one of the best of his generation in just over 10 years.
Sheebah's Enyanda single was the latest to hit over 1 Million views bringing the total number of videos with over a million views to 20.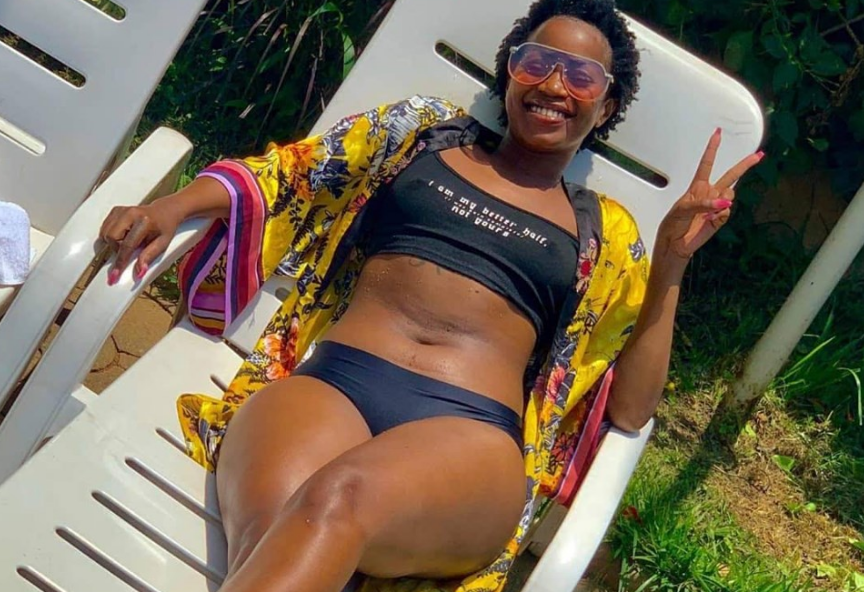 The most-watched videos are;
Sweet Sensational ft Orezi – 3M
Weekend ft Runtown – 2.4M
Beera Nange – 2.4M
Mummy Yo – 2.3M
John Rambo – 2.2M
Silwana ft Carol Nantongo – 2.1M
The way – 1.9M
Go Down Low – ft Pallaso – 1.9M
Wankona – 1.9M
Wadawa ft Chozen – 1.6M
Nkwatako – 1.4M
Binkolera ft The Ben – 1.4M
Replace me ft Grenade & John Blaq – 1.4M
Muwe – 1.3M
Tonzoleya – ft Topic – 1.2M
Follow Me – Harmonize – 1.1M
Nkwatako ft Solidstar – 1.1M
Enyanda – 1M
Embeera Zo ft Bruce Melody – 1M
Twesana – 1M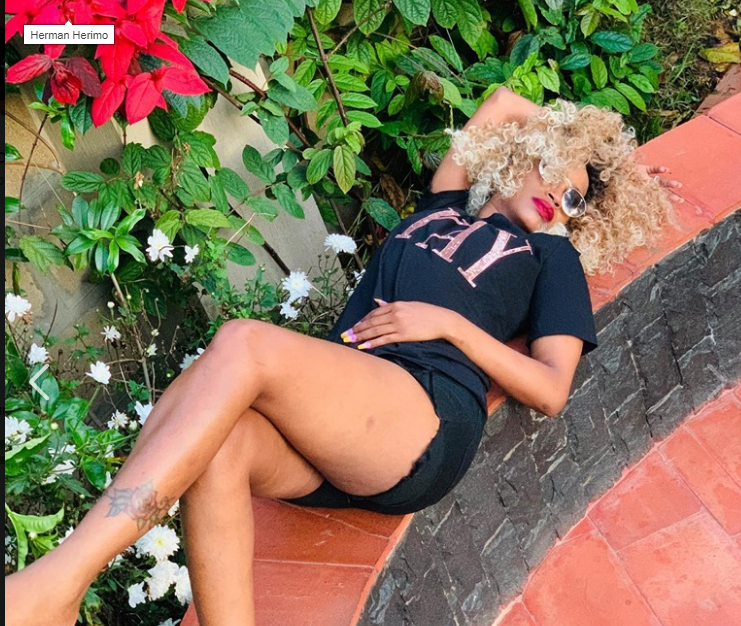 Sheebah took to her social media platform to thank the Sheebaholics for the great massive support. She also took the opportunity to indirectly throw jibes at Cindy Sanyu who has been fighting hard to claim her place as the best female musician in Uganda.