Ugandan musician Namukwaya Hajara Diana popularly known as 'Spice Diana' revealed to her fans that she is set to return to school soon as she seeks to enhance her prospects.
While speaking to a local media house, the Makerere University graduate revealed that she is interested in the Marketing and Branding industry which she hopes to venture into soon.
"Soon I'll be going back to school to study more about branding and marketing. I want to be a better person every day, I want my brand to develop, to be remembered. I want people to learn from me," Spice Diana mentioned.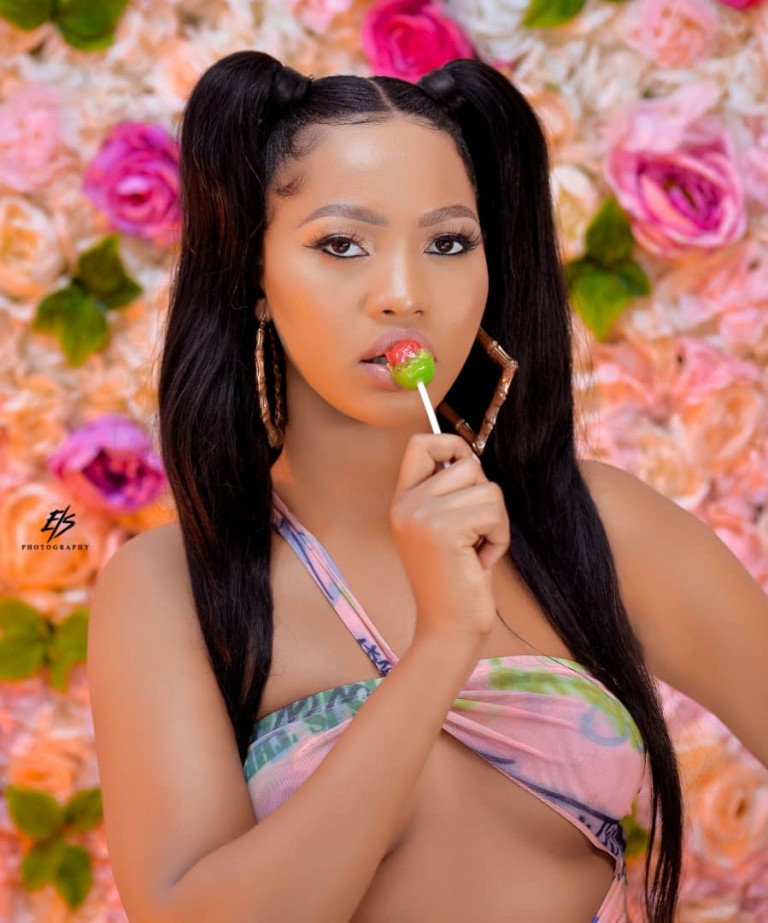 The 24-year-old has been the talk of the town over the past couple of years with popular hits that have turned her into a household name. These include "Anti Kale", "Bukete" and "Bimpe".
Spice Diana started her music career in 2014 with her hit single Onsanula that later won her an award in 2015. Prior to the year 2014, she was being managed by Dr Fizol of Avenue Records. Spice Diana has signed record labels with Twinkle Star and Humble Management before she went solo.
Spice Diana was educated at Kibuli Demonstration School for primary education and St Peter's Senior Secondary School for her secondary education. She graduated from Makerere University with a Bachelor of Industrial Arts.