If you are a Ugandan, you must have heard about Prophet Elvis Mbonye of Zoe Fellowship.
Besides being in the middle of a number of prophecies, Prophet Mbonye has prophecized events that have come to pass.
Despite his prophecies that have come to pass, a number of Ugandans still brand him fake and don't believe in what he preaches.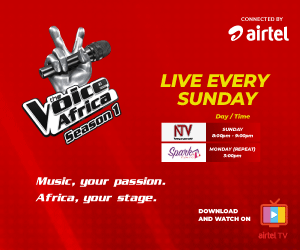 Remnants from Angola have now come out to ask Prophet Mbonye t0 relocate to their country since Ugandans don't appreciate him yet his anointing is very special.
According to a video that has been circulating online, a one Helder says he is hurt by stories written about prophet Elvis Mbonye because he is special.
Helder claims prophet Mbonye has the power to change an economy and the country at large and has, therefore, begged him to relocate to Angola because they need him there.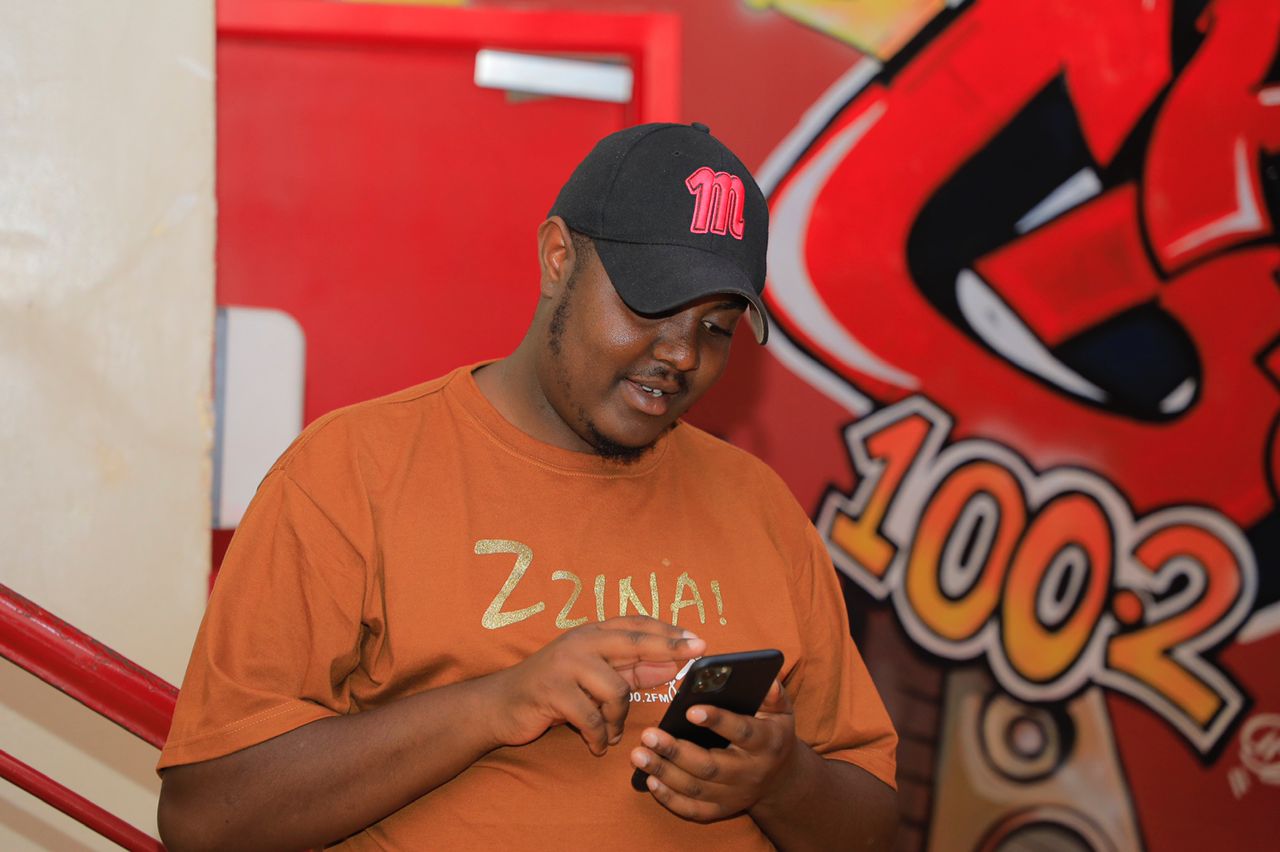 Interested in Marketing, Sales, Advertising, & Ugandan Music!
Sapiosexual & Ambivert