In one of our previous articles, we had written and informed you how celebrated City socialite Sheila Gashumba was over the moon because of the new multi million BMW ride her father bought for her as a surprise gift.
No with standing the excitement brought about by a brand new car, the self proclaimed Lil stunner had earlier on taken to social media to share the new bundle of joy with her followers.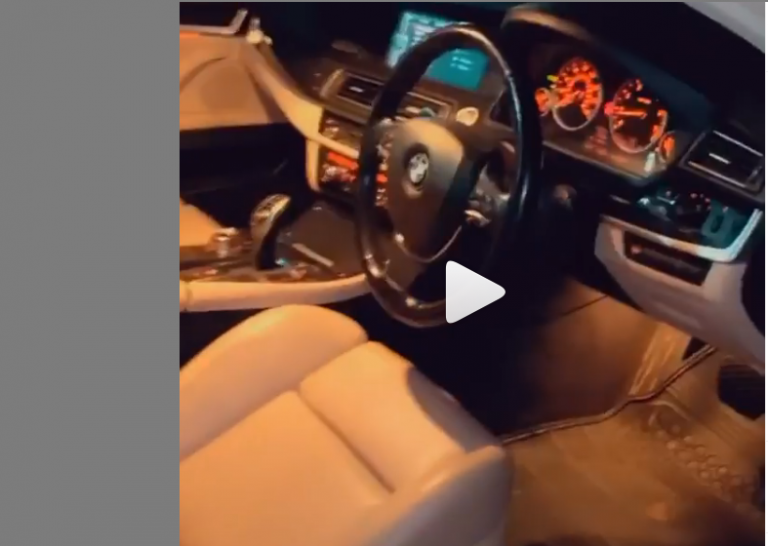 "While i had given Spice Diana a visit to sell to her my new luxury wig line and after selling the wigs to her, she actually wanted to drive me home but she had a live zoom interview so her manager Roger decided to drop me home as My dad kept insisting that i need to be home Asap as he has something important to tell me!! I walked into the gate and found a monster white BMW and he my dad said to me, this is your car!!! Thank you dad. I know it isn't my birthday and you still didn't find a reason to gift me!! Love you x YOU ARE THE BEST ALWAYS AND FOREVER" Sheila posted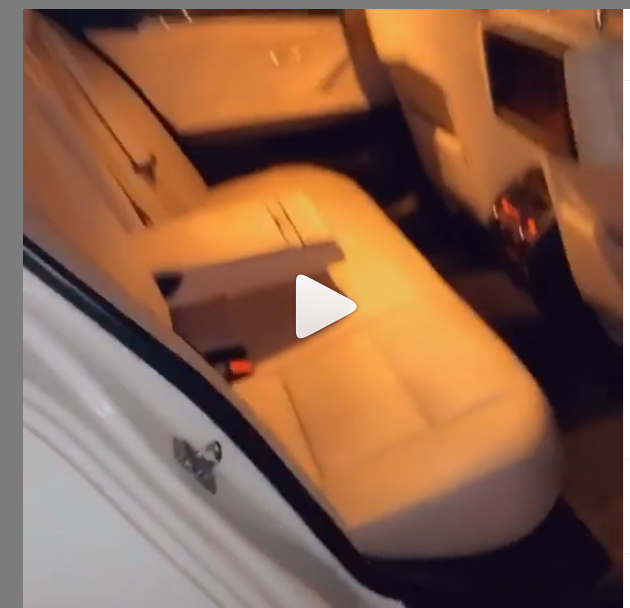 And now after sharing her bundle of joy in words, Sheila has gone a step ahead and recorded herself in the brand new BMW perhaps  as a way of showing all the naysayers how classy and elegant her new ride looks like in the interior.
Check out the video;