She is stunning, she is beautiful and of course extremely intelligent but all those attributes didn't stop a certain son of man from saving Diana Nabatanzi as 'local' in his thousands of contacts.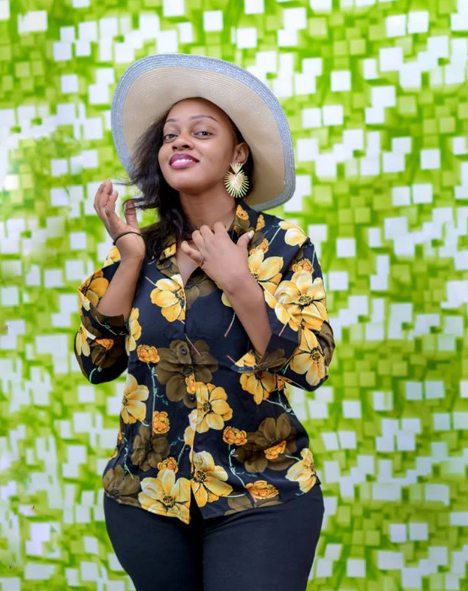 Using an openly cryptic post uploaded on Instagram the the soupy and bootylicious TV presenter asked her fans how they would feel if some one  saved their number as 'local' or 'Muzeeyi'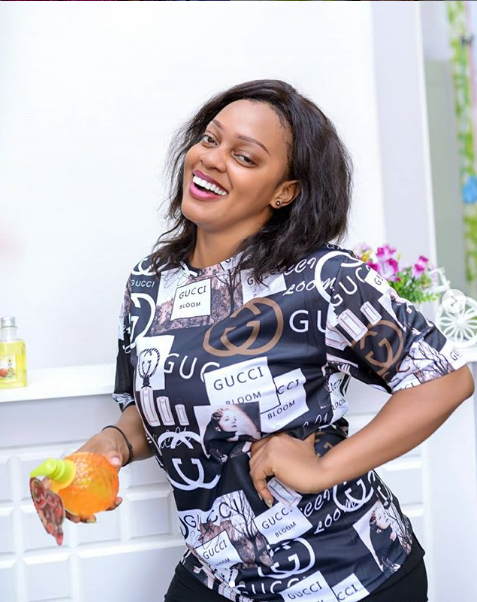 "If some one saves you as "LOCAL" or " MUZEEYI" in his or her phone?. What do you do, think or say?" Diana posted asked her fans what they would feel if some one saved them as local.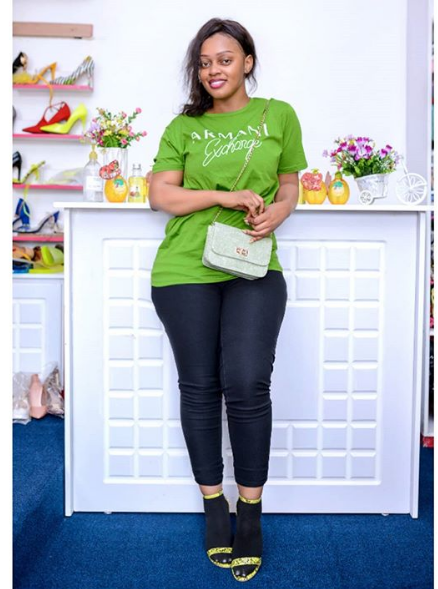 Although Diana's question might genuinely have nothing to do with her, a section of fans on social media believe the brown skin media personality must have drawn from her previous wrecked experience to pose the question to her followers.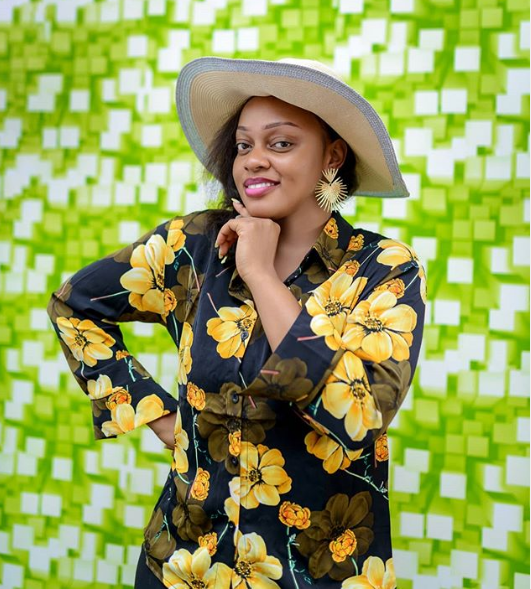 The stunning TV presenter has in the past been linked to some of Kampala's high profile men but non of them has come to claim their enjoying Diana's sweet juice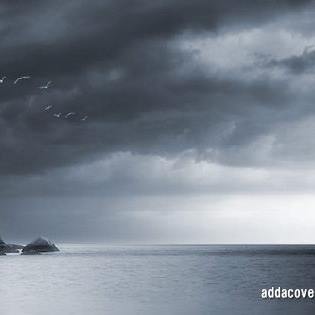 The Maverick is a seasoned Journalist and writer currently working for Galaxy FM. Connect with him on Social Media using the links below