DCM Empire Dancehall singer Mudra De Viral has dropped visuals for his latest single 'Kimuli Kyange' a love song he wrote himself and produced by Short Gun's Nessim.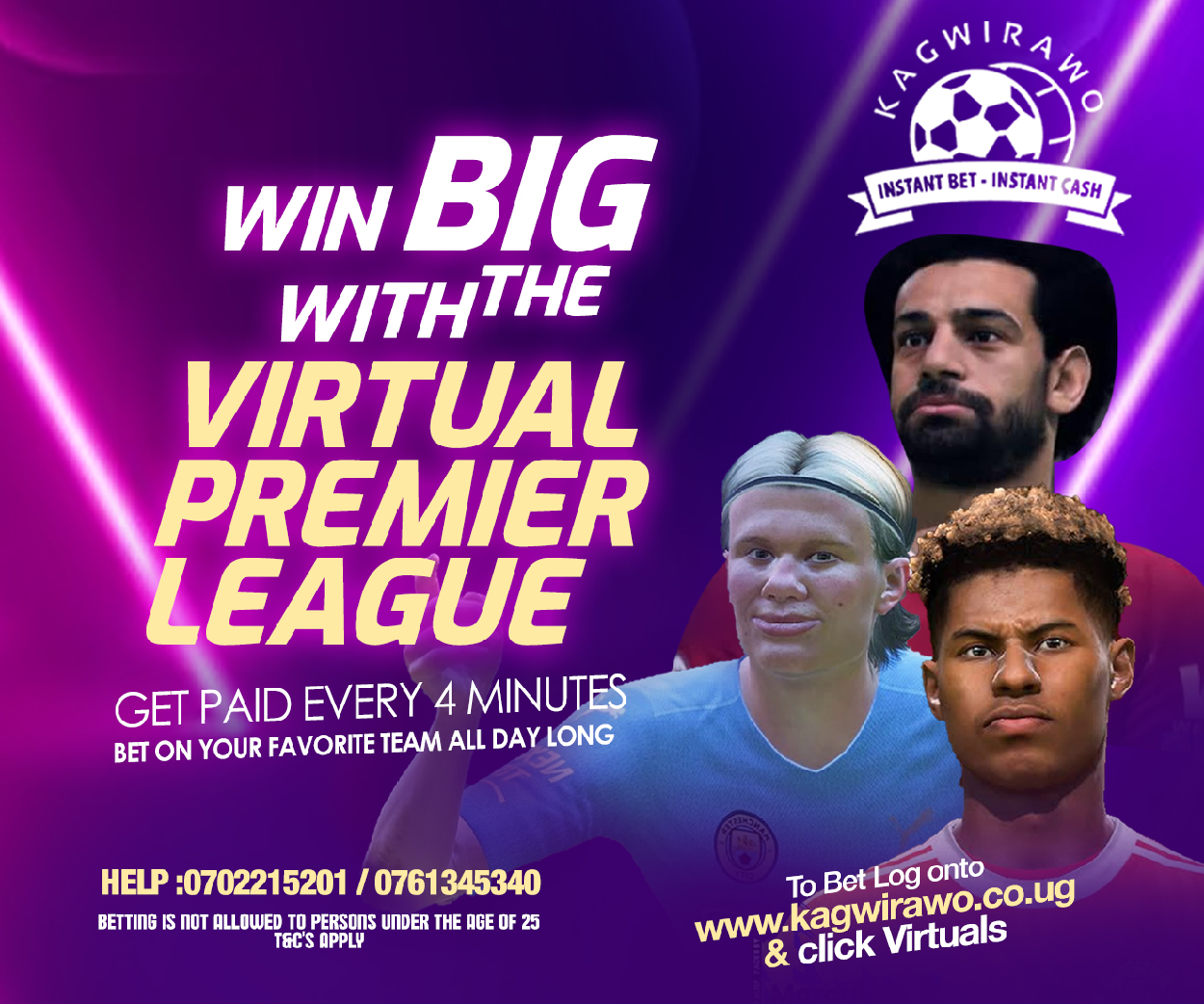 The video is a classy touch by Zyga Phix on a seashore in a lost land that looks like a semi-desert. It camly describes Mudra's adopted soft touch.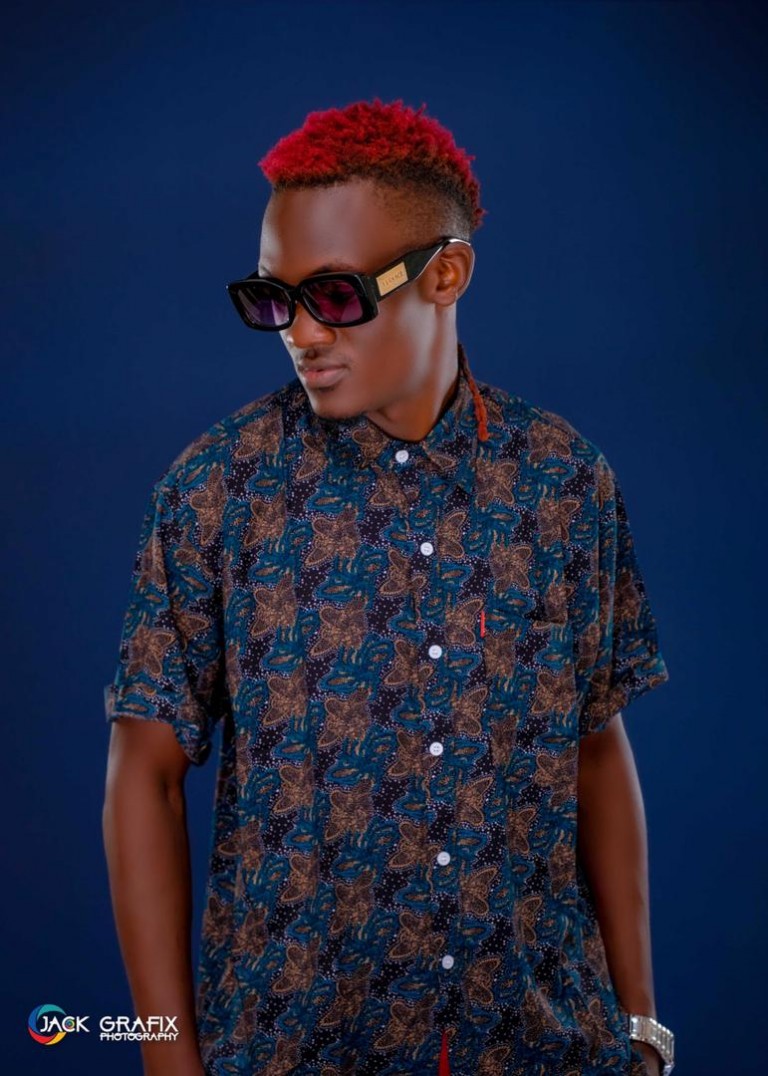 "Kimuli Kyange" was released a month ago and it has since enjoyed massive airplay on Radio and TV despite not having an official video.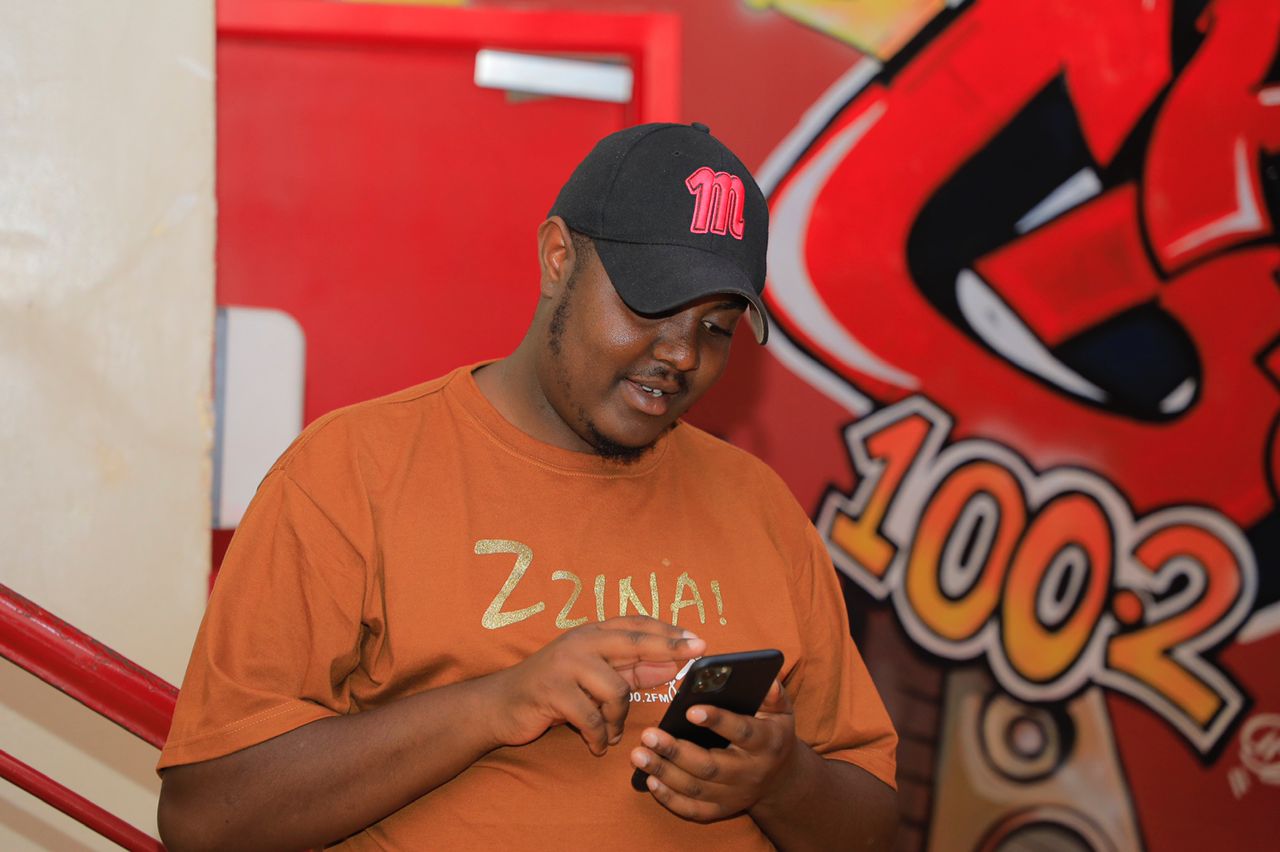 Interested in Marketing, Sales, Advertising, & Ugandan Music!
Sapiosexual & Ambivert