Celebrated NBS TV news anchor Sheila Nduhukire might be an excellent news anchor and an astonishingly good interviewer when it comes to deliberating current affair but it is no longer a secret that the highly reputable journalist has a natural born love for music.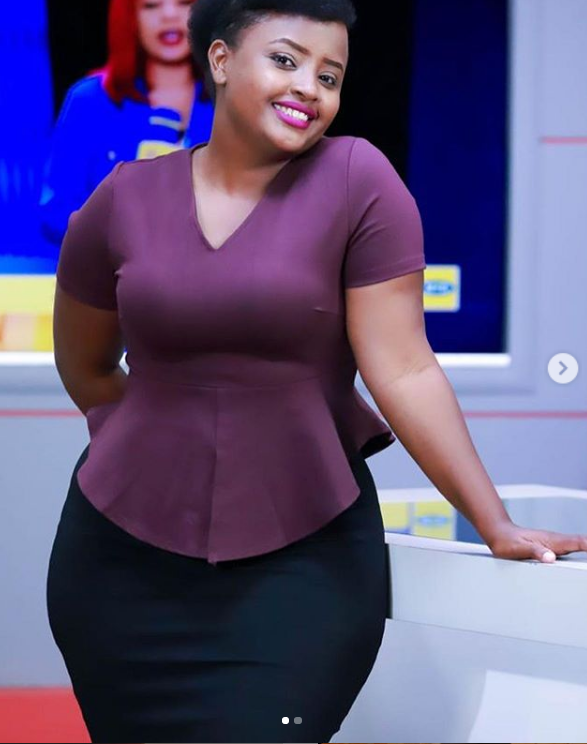 The highly eloquent and cheerfully soft spoken media personality puts music and adventure high up on her list of interest.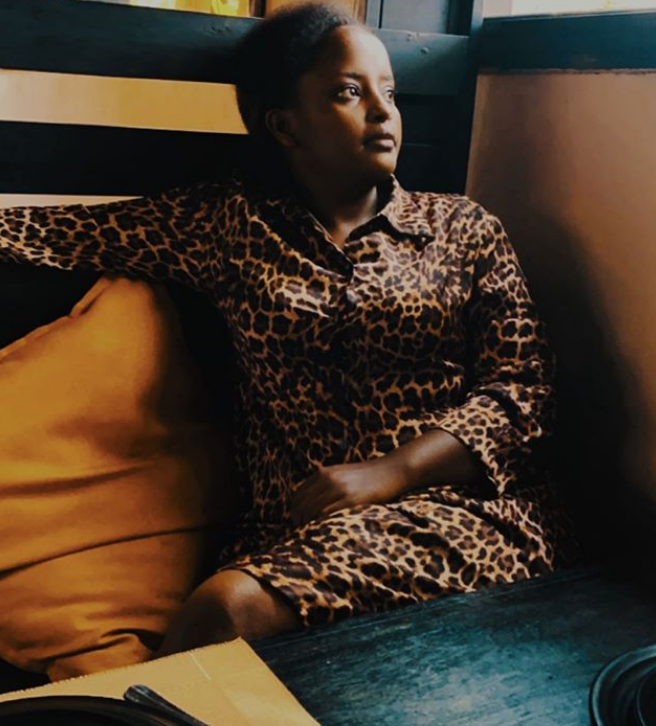 A quick chat with her close associates will bring you up to speed on how the former Nation group employee has a soft spot for music and in particular rap songs.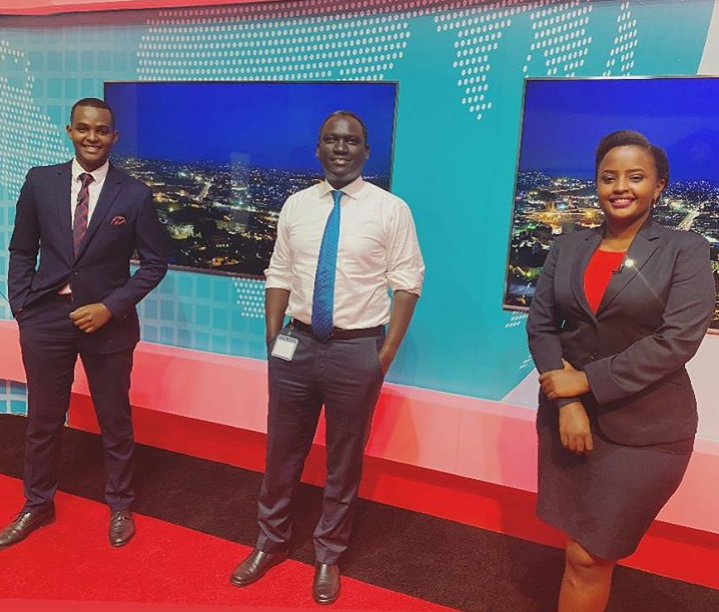 Perhaps as a way of reaffirming her deep rooted interest in rap songs , Sheila took to Instagram and posted a video of herself miming one of American super star Busta rhymes's songs.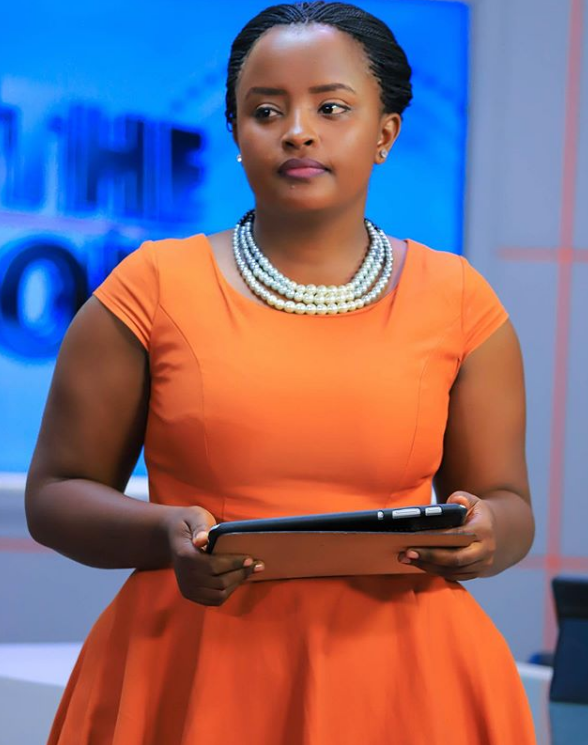 On seeing the video of Sheila flowing to Busta Rhymes's track, fans were quick to demand the day she is dropping her own single.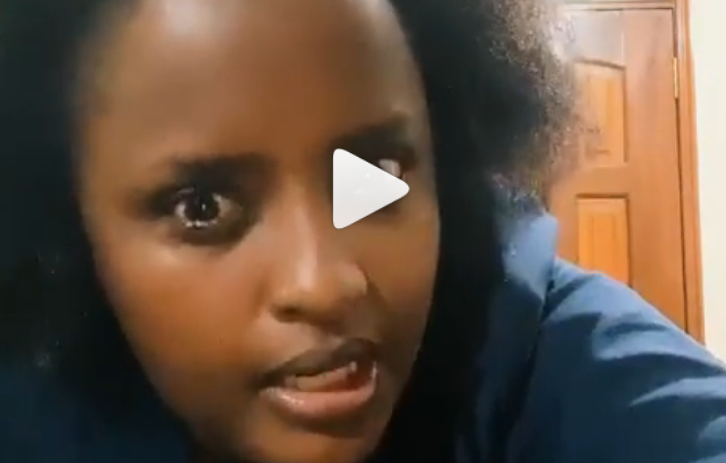 Well, let us hope this serves as a motivation for the TV presenter to work on her own song
Check out the video;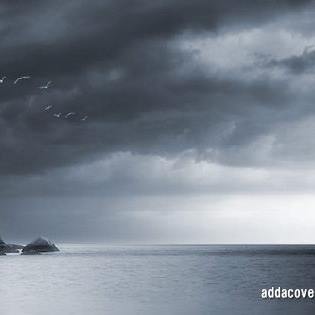 The Maverick is a seasoned Journalist and writer currently working for Galaxy FM. Connect with him on Social Media using the links below