Celebrated NTV news anchor Faridah Nakazibwe has shared a pic of herself  working tirelessly in the gym to see her body in great shape and maintain the look of a star.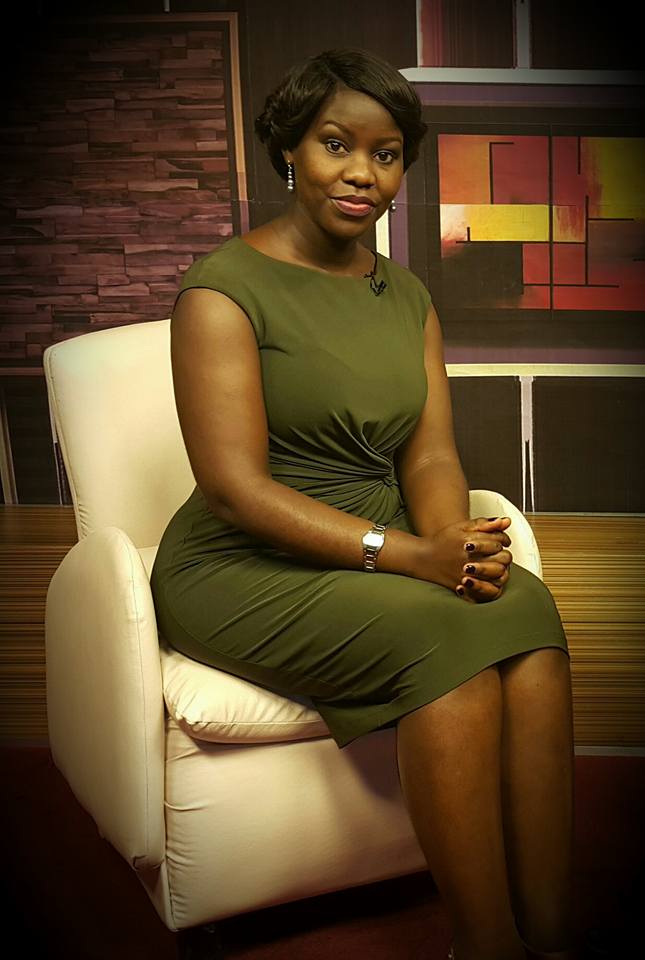 However, inside sources have also revealed that the TV star has embarked on a few vuvuzela tightening exercises commonly known as Pelvic Yoga probably to enlarge the size of her assets something that has left a number of city smart wires speaking in tongues.
Our snoops overhead one of them saying, "Eeeh Mwana ki Faridah kili  clear. She is in the middle making it tight and flexible. Let me work hard so that I can get a private meeting with her. I know she is the real heaven."
These are not baseless accusations, its the fact. see a pic of her  here to know better what we are talking about.