The Weyonje campaign by KCCA was launched last month to agitate for communal and personal hygienic of city residents.
Over the weekend, they partnered with Rolex Initiative, the organisers of Rolex Festival to conduct a 360 food safety drive at the Bunga market that is home to over 40 street vendors into general cleaning, proper waste disposal, and training into the use of eco-friendly energy.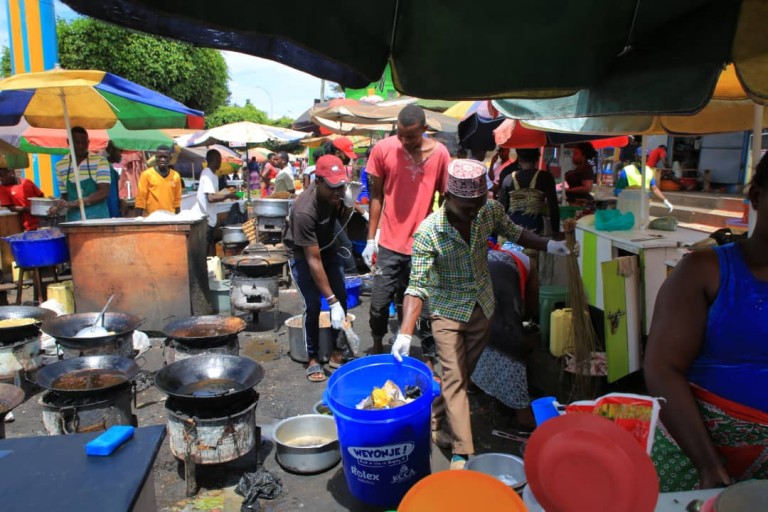 All Vendors were equipped with modern kitchens to wear like aprons, chef hats, table mats, spatulas, and reusable face masks to fight the spread of Covid 19.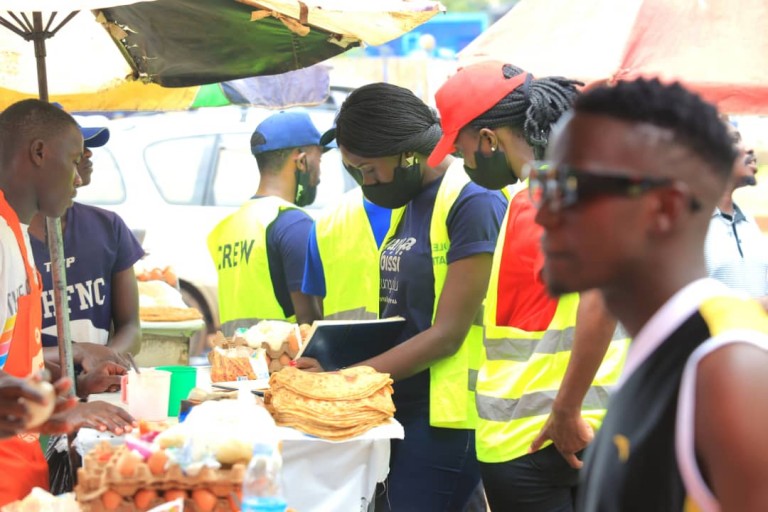 Speaking to Jonathan Nalebo the Managing Director at Rolex Initiative, he assured us that this campaign will run every last Saturday of every month at selected markets in Kampala. "Close to half a million people die annually due to contaminated food we need to put an end to this. We shall run this every last saturday of the month in select markets." he said.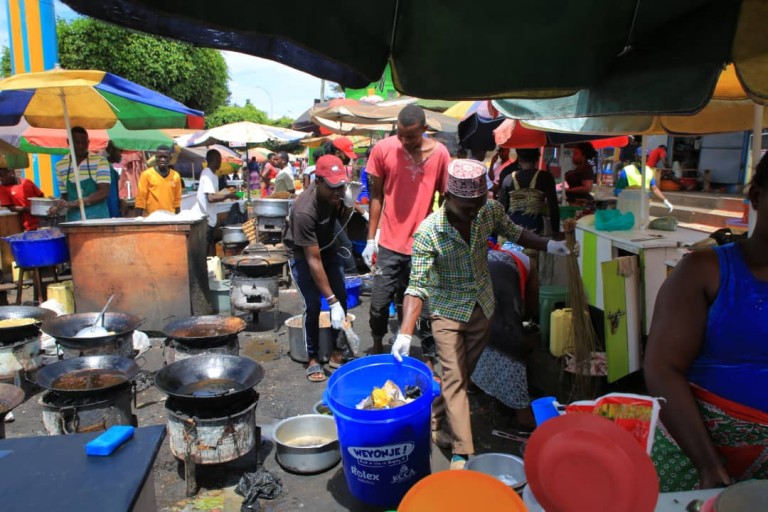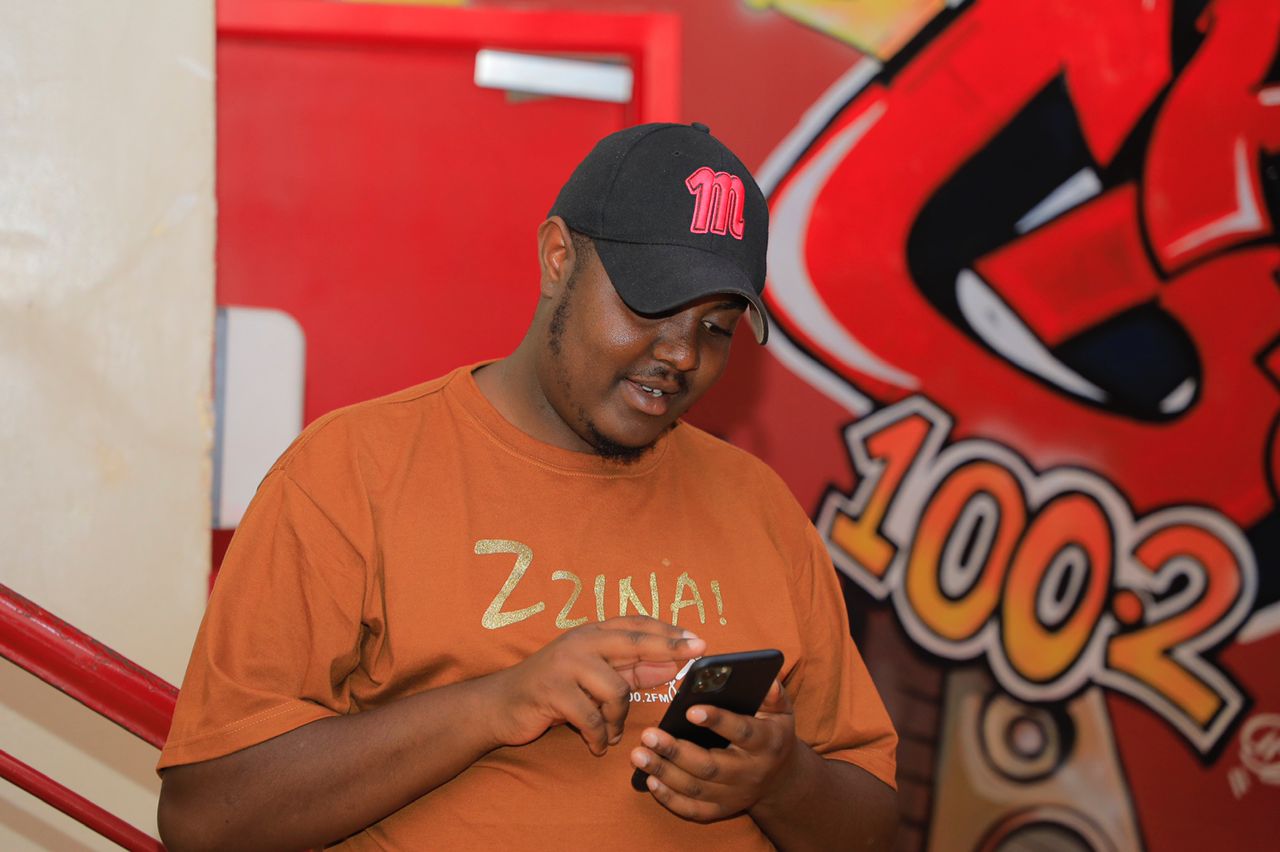 Interested in Marketing, Sales, Advertising, & Ugandan Music!
Sapiosexual & Ambivert