Newly Wed Radio Guru Roger Mugisha Confuses Fans As He Takes Exciting Pics With Beautiful Singer Sharon O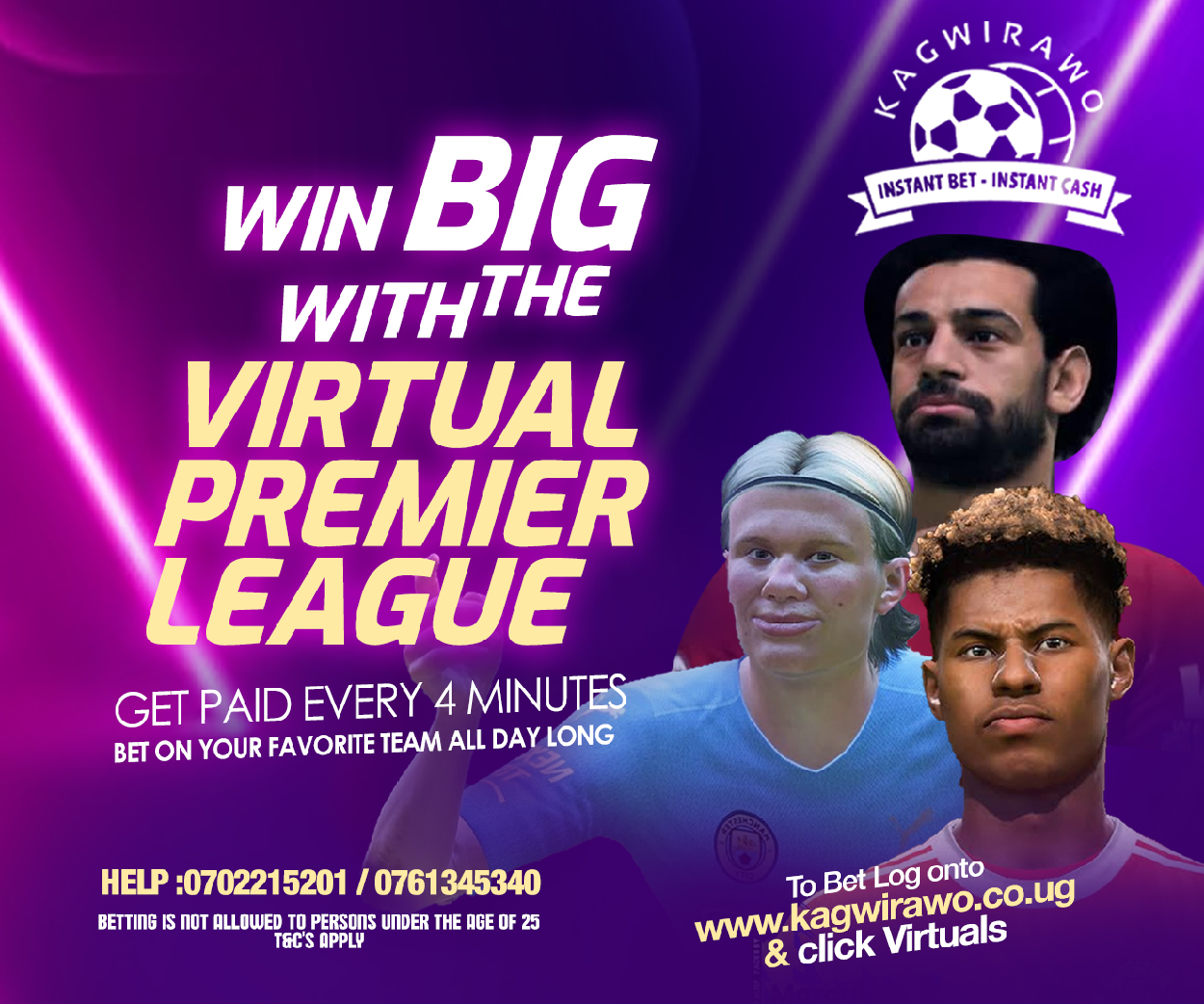 From the old days of the infamous Shadow's Angels to when he scaled his media career up to management level, celebrated Radio Guru Roger Mugisha has always been linked to various City babes.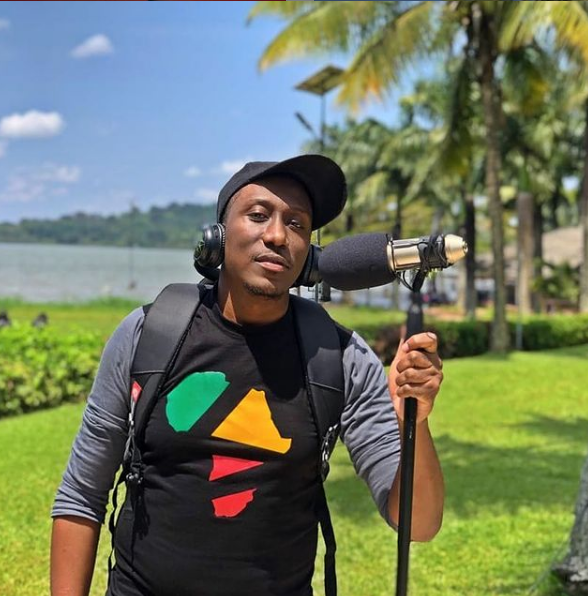 Even when he settled early enough in marriage, Roger Mugisha has always been known as a Ladies man mainly because of his romatic way of handling women.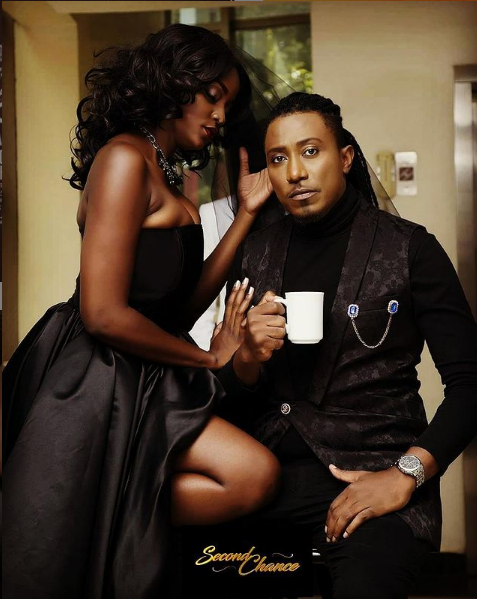 Sexy babes like Juliana Kanyomazi,Aisha Alibhai, Irene Namubiru & Flavia Tumusiime have all been rumored to have had a fling with the veteran media personalty.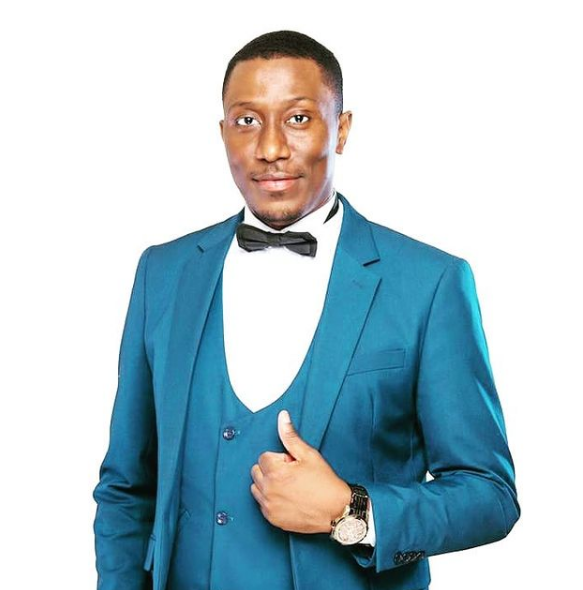 It is no surprise that when juicy pics of him & Sharon O posing together in what seemed to be a photo shoot for an upcoming project found their way online yesterday evening, fans on Instagram began questioning what Roger Mugisha was up to with the ever sexy and soupy actress.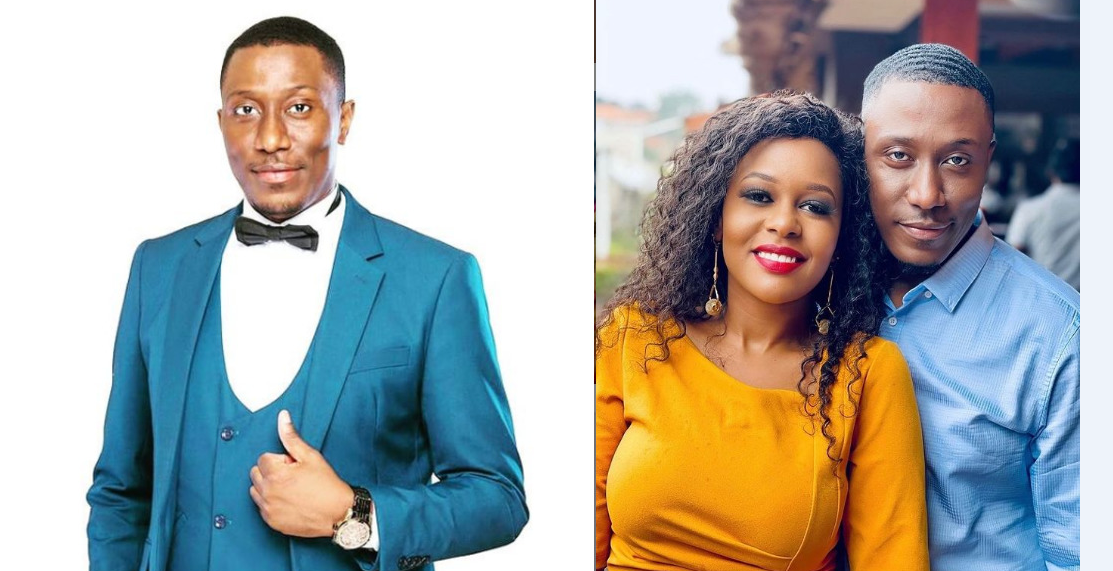 In the picture, a seemingly calm and assured Roger can be seen posing behind Sharon O's back as the two looked straight in the camera prepared to take a massive photo shoot.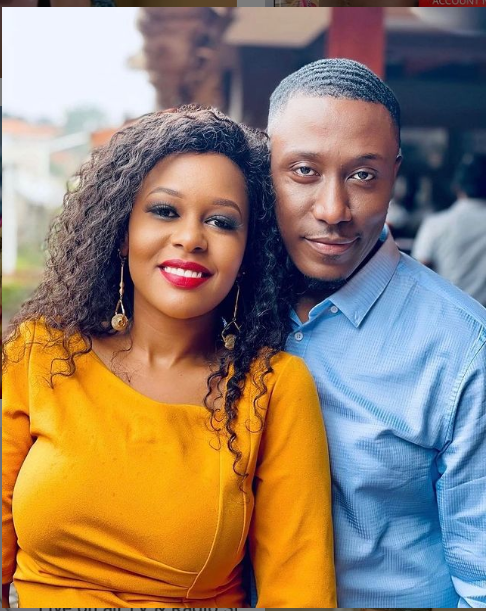 When we inquired further about the purpose of taking the pics, we were told that both Roger and Sharon O will be staring in an upcoming local series called Sanyu.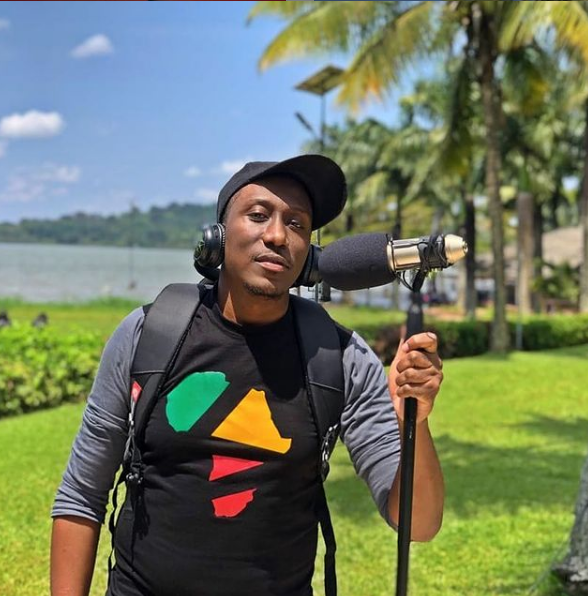 The picture was some sorted of promotional awareness of the catchy series.
It should be noted that about a month ago Roger Mugisha shocked the online community when pictures of him wedding his long time girl friend Moreen surfaced on social media
Roger Mugisha's wedding reportedly took place at Watoto Church and held his reception at Kampala Serena Hotel.
According to sources, Mugisha's wife is a Ugandan who based in the US & only came back to tie the knot with his longtime lover.
The wedding was attended by few people including close friends and relatives.
https://www.youtube.com/watch?v=-VcDuGM0-Qs Newly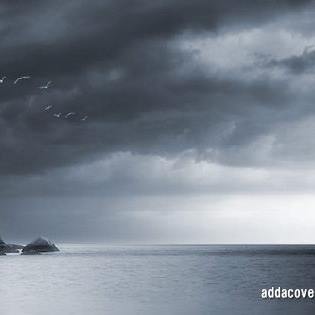 The Maverick is a seasoned Journalist and writer currently working for Galaxy FM. Connect with him on Social Media using the links below