By press time, troubled Winnie Nwagi had not paraded a single sponsor for her concert despite the fact that a record label she is signed to – Swangz Avenue – works closely with the biggest brands in the country and has helped a number of other artists secure deals and endorsements.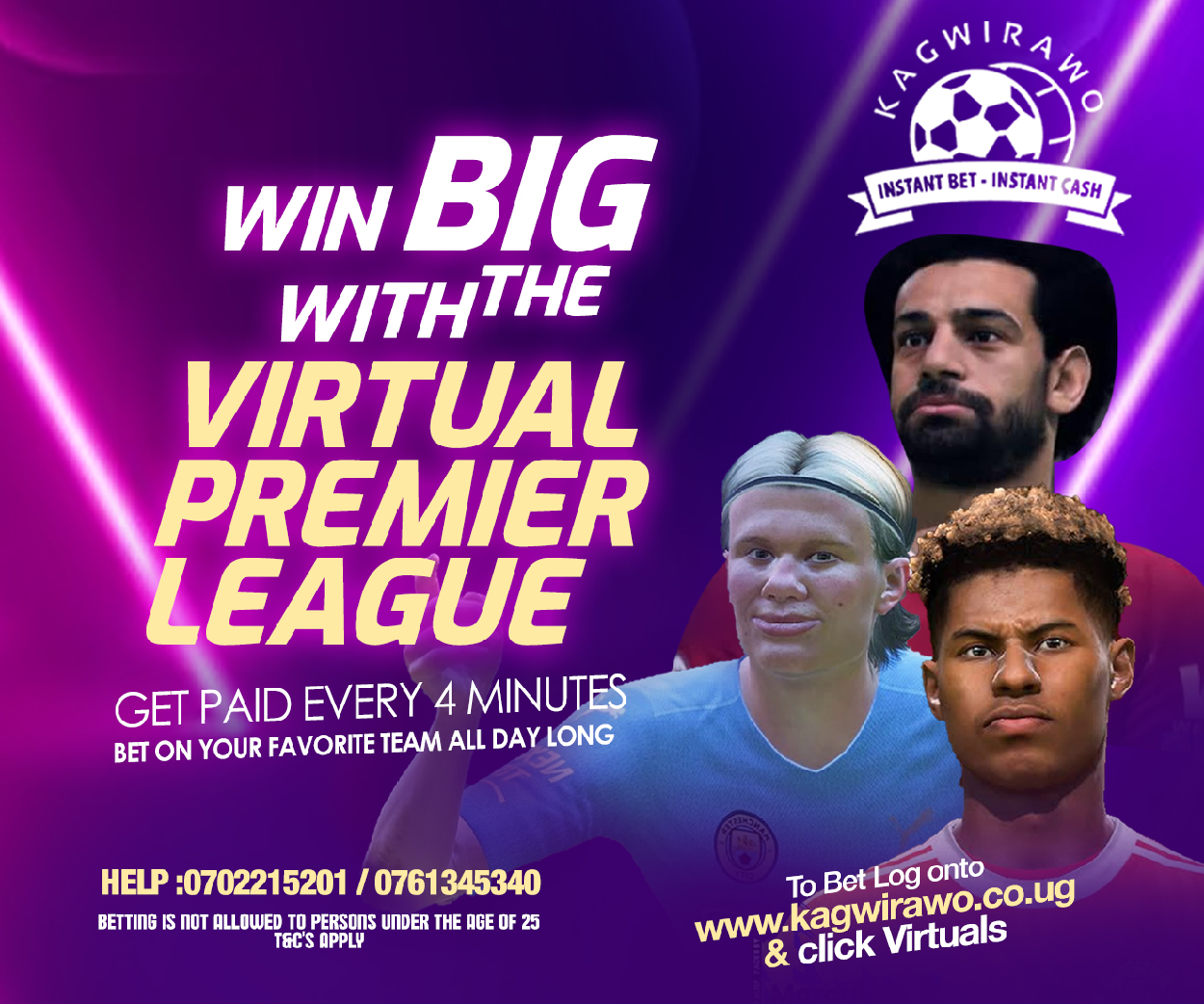 A fortnight ago, Winnie Nwagi announced her much-anticipated concert that is set to happen on 9th September 2022 at the Lugogo Cricket Oval.
However, with only a few weeks to go, Winnie Nwagi is still struggling to find sponsors and this means the "Fire Concert" is hanging in balance since sponsors usually meet most of the costs that come with organising such events.
Signed to Swangz Avenue, by far the biggest music label in the country, one would think getting sponsors on board would be one of the easiest tasks to achieve in the build-up but this is not the case because even the smallest brands are not willing to invest a penny in the concert.
To make matters worse, Swangz seems to have distanced itself from Winnie Nwagi by letting city promoter Hajji Kavuuma take control of the concert as announced on their social media pages. Hajji Kavuma has registered a number of successful concerts for artists such as Spice Diana, John Blaq, and Gravity Omutujju among others in the past. The failure to get sponsors can therefore not be attributed to the lack of experience and social capital of the promoter but rather to the artist. This means Winnie Nwagi's brand custodians will only come in as service providers, something that has left many shocked given the fact that Swangz bosses are known to be some of the smartest businessmen in the country.
KT Promotions Trapped In A Ditch
Over the years, Winnie Nwagi has fallen out with some big brand custodians through her misconduct and unaccountable behaviour that no brand wants to associate with.
Most recently, Winnie Nwagi, through her social media platform, told one of the biggest media stations that every artist yearns to work with on such a big career project that their services were not needed.
When KT Promotions made attempts to secure an understanding with the media house, he was rejected despite the existing rapport.
This same thing has reportedly happened with a number of brands whose values don't align with Winnie Nwagi's conduct.
Now KT Promotions reportedly wants out because he can't break even with no sponsors on board but Swangz is not buying in on the move by the celebrated promoter leaving him with no option because a financial transaction had already happened between the two parties.
Swangz Avenue-Winnie Nwagi case
For years, Swangz Avenue has known that Winnie Nwagi's brand is almost impossible to sell.
Despite recording some of the biggest songs in the last decade, Winnie Nwagi has never signed an endorsement deal with a big brand yet the industry babies, Vinka and Azawi are signing massive deals secured by the same bosses that are taking care of Winnie Nwagi's brand.
Why Winnie Nwagi?
For years, Winnie Nwagi has made controversial statements on dress code, drugs, and domestic violence in addition to beating up journalists and this is not the kind of person brands want to use to sell their products.
An inside source, who prefers anonymity, has told this website that the record label has tried all it takes to tame Winnie Nwagi by hiring experts to mentor her but all their efforts have been futile.
It should be noted that all this is happening at a time when Winnie Nwagi was chased from the Ministry of Internal Affairs offices over what officials described as an indecent dress code.
The Ministry PRO also claimed that Winnie Nwagi hurled insults at the female officers who tried to explain to her the rules she had violated, which was a form of disrespect.
We shall keep you posted about this story.