Sheebah goes hard on Spice Diana as she brands her a moving housefly looking to spoil people's food
The rivalry between singer Sheebah Karungi and nemesis Spice Diana seems to be escalating to levels no one has ever seen as days go by.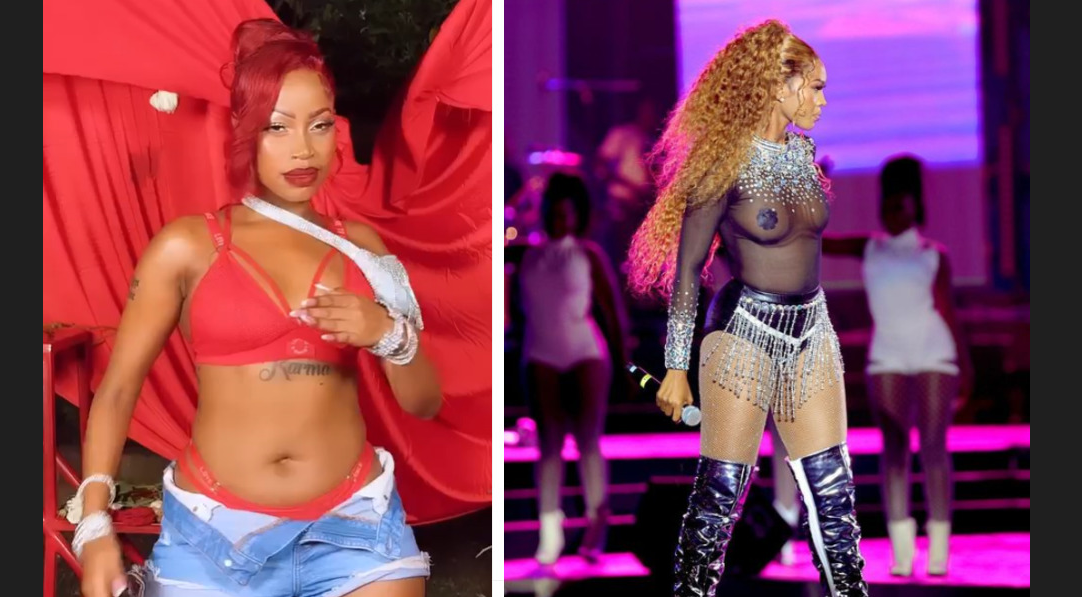 After reigniting the beef through helping Ritah Dancehall, a choreographer Spice Diana arrested for speaking ill against her, Sheebah seems not ready to let the heat between her & Spice cool as she has once again likened the source management singer to a house fly looking to spoil people's delicious food.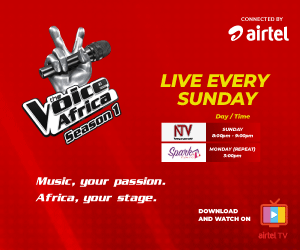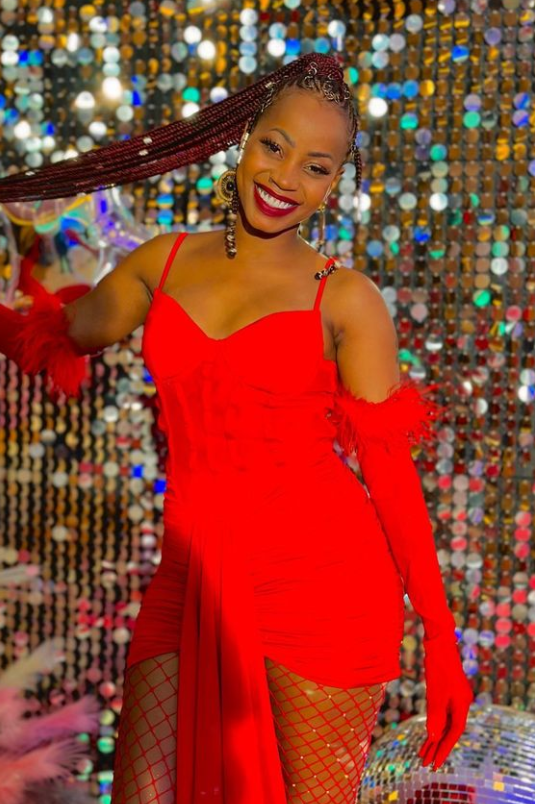 Using her official twitter account the self styled Swag mama went in hard on Spice as she labeled her a mere house fly who is always attracted by honey and food.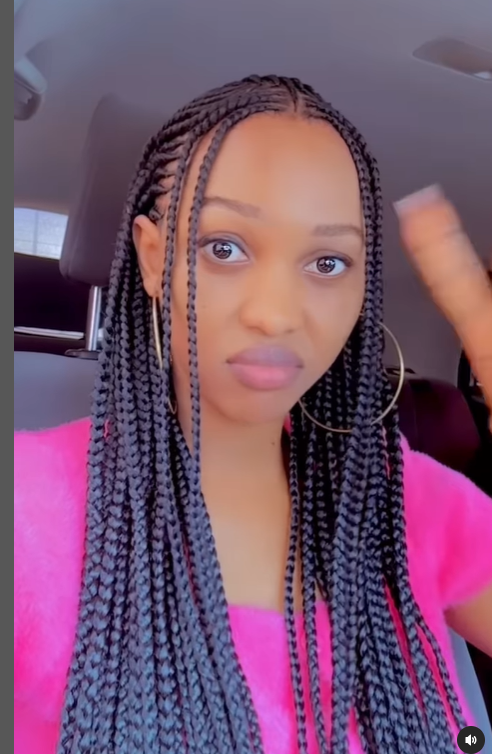 In her simple post Sheebah tried to mean how Spice has always been the one trying to be like her and not the other way round.
"Nze ndi mubisi sefassa nsowera Ate okimanyi zefassa obibala" Sheebah posted attacking Spice.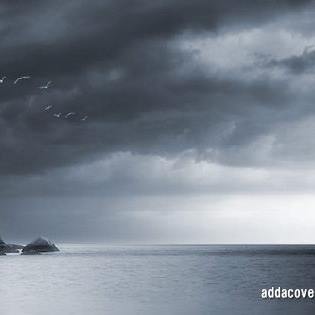 The Maverick is a seasoned Journalist and writer currently working for Galaxy FM. Connect with him on Social Media using the links below