Slick Stuart dating socialite, Etania
DJ Slick Stuart is undoubtedly one of the happiest men under the sun, at least currently.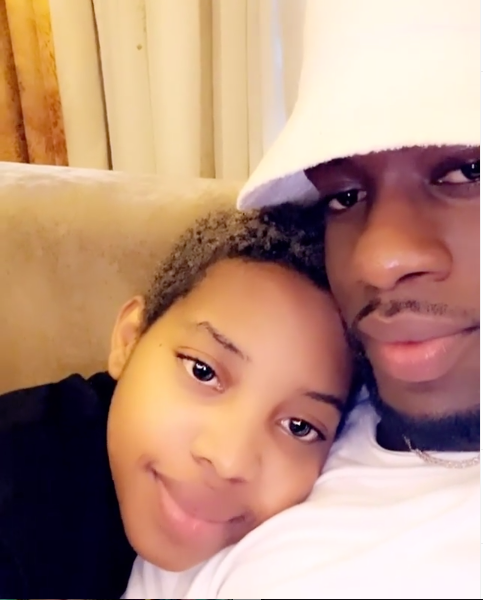 This cold weather has nothing on him after he successfully secured bonking sessions with bubbly socialite and media personality, Etania Forever.
Their love for the decks has led one thing to another, from bars and nightclubs to spending cosy nights locking lips, under the same beddings. What else can Slick Stuart ask God other than that riyale?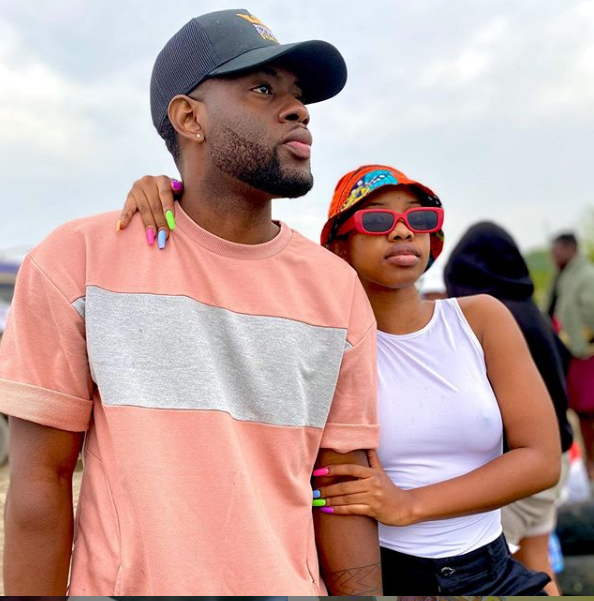 Slick Stuart and Etania let the cat out of the bag that they were actually munching themselves on Friday after loved-up photos of them leaked on social media streets.
In one of the pics, bean-spinner Slick Stuart looks as if he's taking a breather after a lengthy bedtime session, though, even then, he doesn't seem to drop guard as he aims a kiss at Etania's full lips.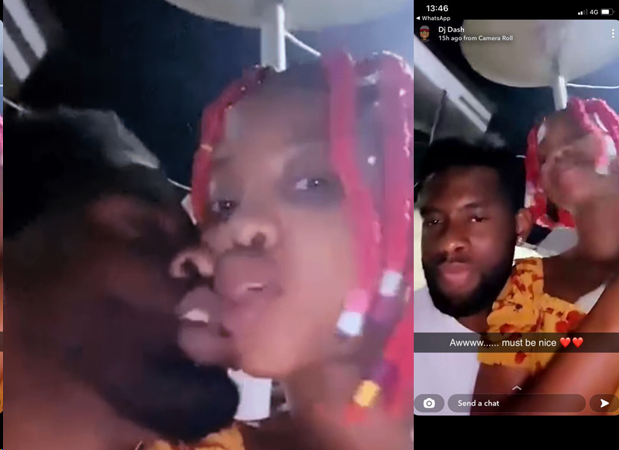 As a deejay, Etania shares workspace with Stuart on many occasions, so their chances of hooking up are really high.
Slick Stuart has been romantically linked to a number of sassy babes in town but he has never come out to admit any relationship. He recently became a father too although his baby mama is reclusive.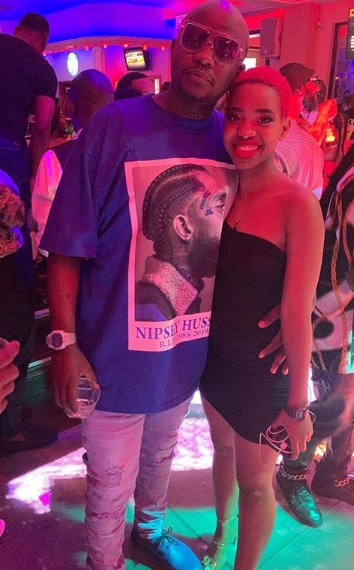 On the other hand, Etania has in the past linked to Team No Sleep gaffer, Jeff Kiwa. She and Jeff Kiwa have always hang out together. In fact, rumours has it that Etania's relationship with Jeff is one of the reasons Sheebah exited TNS.
READ ALSO: TNS Boss Jeff Kiwa Finally Shows Off New Gorgeous Babe Few Days After Loosing Stunning Socialite Etania To Celebrated Spin Master DJ Slick Staurt
Enock Mugabi aka iWitness is a Journalist, Seasoned Writer and Music Analyst with a passion for sports.
Connect with him on social media using the links below in bio.